OCD Sportstalk Incubation Curation Update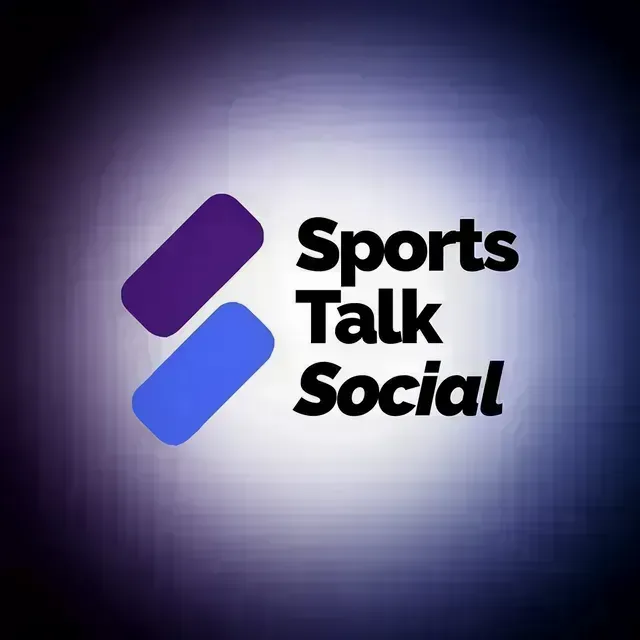 Welcome everyone to another update regarding the @ocd curation on the Sportstalk tribe. This is all about offering support and growing the sports tribe increasing it's user base through improved quality. This is a numbers game and lets have al look at what has happened over the last week.

Last week we had 2683 subscribers so we have gained an extra 47 which is seriously decent growth and the kind of growth we need week after week. This has helped increase the numbers across the board with activity up as we have been tracking over 900 interactions up until today. Increased engagement attracts new members and why we have nearly doubled our average growth this week. A good sign is rewards has also increased due to more activity. I am still confident we can achieve 5000 subscribers by the end of this year. This is not going to be easy and will need everyone playing their part.
I have noticed many users who are receiving downvotes from spamminator for some reason as you must have done something wrong in the past. I would advise you to go and sort this out with Hivewatchers as soon as possible in discord and get this resolved. I cannot forward your posts for extra curation knowing there is a black mark against your name.
Another is images that are not sourced correctly is holding so many back as using Getty is simply not allowed. These images mainly affect football posts as Getty is a company that owns the rights to literally 99% of all football photographs. These take time to source and are as important as your post so why cut corners? I spend hours each week checking making sure a post is correct before submitting and images take the majority of that time.
If you are unsure on an image right click and search Google. Most of the bigger tabloids (newspapers) pay Getty for their images so rather skip the obvious photos and find or create new ones by using other sources. In the past members used to be down voted for this so count yourselves lucky this isn't the case today.
Over the last 6 days we have had 12 posts submitted for extra curation and am hoping to add to that tally tonight. As a tribe we should be averaging at least 5 per day so I see this as wasted opportunities by everyone here. Many complain they are struggling to earn yet I am spelling it out in plain English here is your opportunity. 35 posts per week for curation shouldn't be difficult and this is what everyone on here should be aiming for as earning is why we are here. Instead of writing 10 mediocre posts per week earning close to nothing write 2 or 3 decent ones that will justify your efforts.
Original content always is a winner and match reports unless they are exceptional not so much as speaking honestly we see them in the media daily. Everyone on sports has a brain so use your imagination and think differently making articles interesting and entertain us as that is what we want.
Last week we had a topic being #legends and 5 out of the 12 posts curated were on this hashtag. This also tells me who is reading this post and paying attention as who doesn't like to be rewarded.
I am still hoping someone comes forward who knows how to create an engagement league type post as that is what the sports tribe really needs to change gears. The aim of having 2000 interactions is not difficult and knowing how you are tracking will help. We cannot leave it up to 10 people to achieve this as that is not what this is about. If w are going to grow as a tribe we need to remain busy which attracts others to jump in and join.
Don't forget #legends is still a live topic for the next few weeks and there is no limits on this. Still a great week considering where we have been in the past and hoping to hit 1000 interactions this week which we can achieve easily.
A big thank you to @ocd for their continued support. If any of you have spare Hive Power to delegate then consider @ocdb as not only are they supporting the community through curation, but also pay a percentage out daily for your delegation. Have a great week everyone and will catch you next Saturday.
---
---