OCD Sportstalk Incubation Curation Update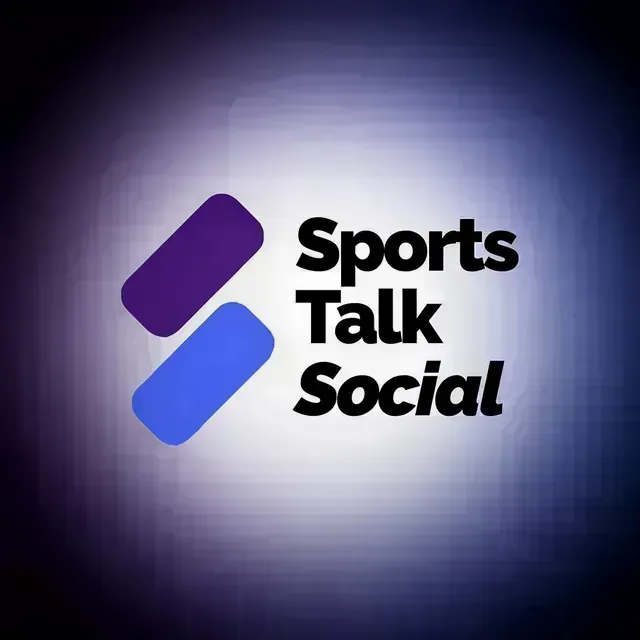 Hello and welcome to another sports tribe update regarding the OCD curation program. This is all about helping the tribe grow through the curation program generously supporting the @sportstalksocial tribe. This is all about numbers as those give us some sort of guide where we are.

This has been another great week with an extra 38 subscribers joining the sports tribe ranks. Interactions are down which means less people are commenting and replying with each other. This is so important for your own account growth I can not emphasise this enough. This is how you grow your following and thus growing your base.
This week we had 20 posts submitted with only one rejected and that was down to the users own fault for pimping his post in his comments. I told you all have to be careful as OCD is a community backed vote and your actions are checked thoroughly. You may think you are smart, but this type of action will cost you. Begging is frowned upon and the penalty is you get nothing. No names but this was a relatively new user and hopefully they read this and change their ways.
I see many of you tag #ocd in your posts and that is not really necessary as I do cover 99% of posts submitted on sports. Careful what tags you use as that can also count against you as sports plus the generics are acceptable. Don't include communities is they are not relevant to the post as down votes have happened in the past. I also cannot curate them or put them forward as it would give the wrong impression having a highlighted post with down votes.
I think we can achieve 5 posts per day for curation if a little more effort is shown. Many posts fall short offering what I would call half posts being about 2 minutes long. Does a short post that has taken a few minutes to put together warrant a $20 or $30 vote is what you should be asking yourselves. In a few rare cases this could be so, but in the majority it won't and why many don't make the cut.
Originality always wins at the end of the day and why the idea of having a set topic helps. The current topics are still available being #legends and #sportingdisaster and I dare those that haven't tried this to give it a go.
The idea of us as a tribe staying above the 1000 interactions should be a given in my book and noticed some users have gone rather quiet. 5 comments per day is nothing and takes literally a few minutes of your time. Engaging with each other is how the tribe is going to grow. This is true as how do you think some of the other tribes are where they are today.
These figures were taken from last weeks @ocd post on the other tribes in the curation program. Sports is precariously sitting in 10th spot being chased by the Motherhood tribe of all things. Nothing against mothers but sports should be a top 3 tribe at least. At the rate we are growing we will drop behind the motherhood bunch by Easter. Other tribes ahead of us are gaining more than double what we are doing and we as a tribe are still doing well in my opinion. Some tribes have nearly double the subscribers yet our interactions are way higher and active users as a percentage we are above them. Maybe people just join tribes and don't get involved I don't know. I think our aim as a tribe is to start moving up this table by doing somehting proactive.
We need more competitions and more community involvement and I am sure @patrickulrich will assist in boosting rewards. I will gladly throw sports tokens in the ring so keep them coming whatever they might be.
Once more a big thankyou to @ocd for their support as it is truly appreciated. If you have some spare Hive Power and looking to delegate please consider @ocdb as they do offer a daily payout as a thank you.
---
---