OCD Sportstalk Incubation Curation Update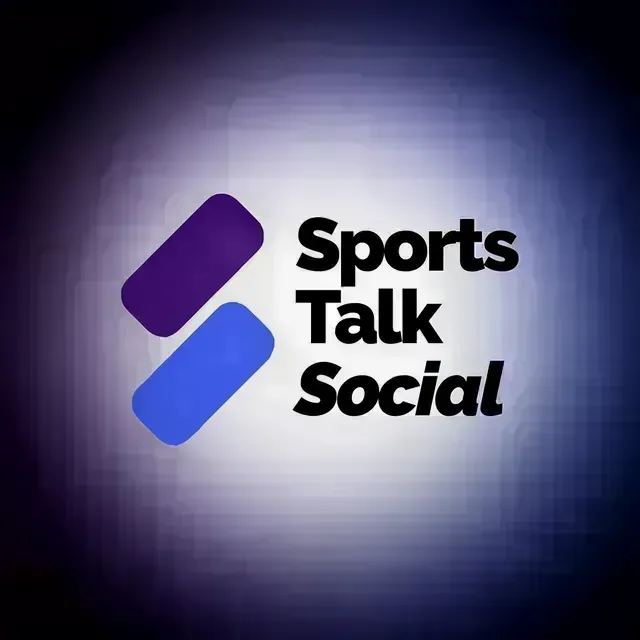 Welcome to another update on the OCD curation program for Sportstalk where the aim is to try and grow the tribe through support. This has been a rough week when we look at growth and we need the support of all subscribers to the tribe to get involved. Lets have a look at the data and see what has been happening. This is all about the figures showing the health of the tribe.

As you can see our growth spurt from a few weeks ago has almost dried up as we only added another 28 new subscribers this week. Any growth is positive and we only know if we are getting our fair share if we look at the growth of our nearest rivals in the OCD Curation Program.
Figures taken from the @ocd post last night.
OCD Communities Incubation Program - Update #63
As you can see we still are hanging in the top 10 as growth has been slow across the board this week. I am highly competitive and hate losing ground to others and I am sure many of you feel the same. It is in our blood being sports people and is something that makes us want to compete and beat others. What we achieved this week as a tribe is actually pretty damn good and staying active is how we are going to not only grow the sports tribe, but our own accounts at the same time.
Looking at the other figures the tribe is performing well with interactions up by over 60%, but best of all active users back up to where we were a few weeks ago. Not surprisingly rewards are up 20% and could be a lot more as still many users are missing out not eligible for the extra curation. If you don't engage with others being an active member of the community how can you get support?
This week we had 22 posts submitted receiving extra rewards and this figure could have been way higher as some of the posts deserved more, but didn't meet the requirements expected. How can you only post and never read and comment on anyone else's posts is mind boggling. Hive is a social platform and that is how you have to think. Many new users and some old ones are still learning and the only secret is to be active and engage with others.
If you are serious about making it on Hive then my advice is to stop trying to do 3 or 4 posts every day and do one decent one. This will give you time to interact with other community members and you will see yourself grow. It is far better to make dollars than cents which will happen if you pay more attention.
For any new users please be careful of what images you are selecting as a company like Getty is off limits as those are copyrighted. Football I am sorry to say is dominated by Getty and you need to be a bit more creative and careful in the images you select. Normally right clicking an image and searching with Google lens will tell you all you need to know by opening up those images and double checking. Normally when the newspapers/tabloids have used them they have paid for that privilege and Getty will be shown as their source.
If you are a new user and being restricted by having too few Resource Credits pop me a comment below and we will fix that. All I ask is you grow your account and no power downs during this period as this is a delegation to help you succeed.
Once again a big thank you to @ocd for their support as this is really appreciated. I do believe their support has helped us grow over the last 16 months where the Sportstalk tribe has more than doubled in size. If you have any spare Hive and you are looking to delegate please consider @ocdb as they are a community driven vote. Not only are you helping others, but you receive a daily reward for your delegation.
---
---