OCD Sportstalk Incubation Curation Update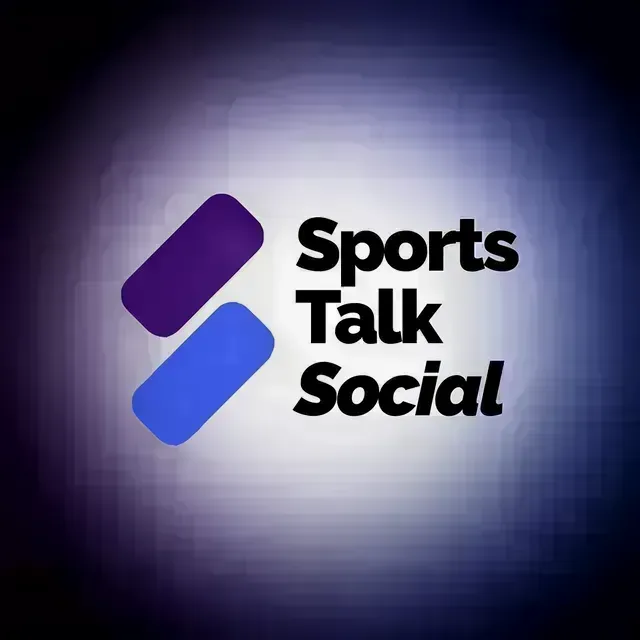 Hello and welcome to another Sportstalk OCD Curation Update where we track how the tribe is fairing by monitoring the growth. This week has actually been a good week as many of you rolled up your sleeves and have been active. This is what it takes to grow the tribe and to grow you accounts.

As a tribe we grew by adding another 26 subscribers and is making me nervous looking over the shoulder as we are slowly being reeled in by Motherhood. Interactions is strong and in comparison to other tribes we are doing well. Rewards are up which is also healthy and happy to see hard work paying off for some of you.

OCD Communities Incubation Program - Update #64
Earlier today @ocd posted their update and showed Motherhood reeling us in slowly with double the numbers joining their tribe weekly. A few weeks ago we had a 200 clear lead and that has been cut in half. Come on guys and gals we need to do something.
This week we had 24 posts submitted for extra curation and a few rejected as their is a maximum of 2 posts per week allowed. This makes it fair for everyone and if you are missing out double check your topics.
Originality, quality and effort is rewarded and posts that are common knowledge news items are ignored. I have said this before we are not news journalists so why do you think you are by spinning news stories we have already read. Many of these posts could be classed as spam as they offer no value and you no who you are. If you want to earn more then you need to be more original and put some thought into your topics.
@blanchy did a post this week about copyright and why the use of images has to be carefully selected. On Sportstalk we earn rewards and why the using of anything Getty or copyrighted is a definite no no. Mistakes can happen which is fine, but some of you keep repeating them so you all know now and there should be no more excuses. Tonight 3 posts missed out as Getty images were used and this is the same every day. Take more time and source your images correctly as this is costing many serious rewards.
It's Time We Started Talking About The Elephant in the Blogging Room. Photo Copyright Infringement.
The one hot topic is commenting on other posts outside of your blog which I have noticed many users just don't do. Your comment is a growth tool when used correctly and gives you the chance to grow your following and support. If you are big or small it makes no difference as growth is something that propels you forward. This is more important when you are new as this is how you build your foundation and even earn rewards at the same time. A good comment costs you nothing except time as long as you have read the post and is related to what is being discussed. If you never read the post don't comment as it is sometimes very obvious and is spammy.
Join the HIVE Fantasy Formula 1 League!
This was posted 2 days ago by @izicoins and I know this is short notice and would have been better a week or two ago. Maybe some of you would be interested and possibly could start our own league. If not I will do something for the next race and start an internal contest where there will be sports tokens up for grabs and possibly some HIVE. If you think this is a good idea leave a comment please so I can get working on how this will work.
Once again the offer for a delegation is available if you are struggling with your Resource Credits. We were all small at one stage so helping other new members is what we do. Leave a comment or contact me via discord and we will get you fixed up. Powering up is a must to receive this delegation as this is no charity case and is genuine help.
Once again I would like to thank the @ocd community for their support as this helps the sports tribe so much. The growth over the last 15/16 months has been something we couldn't have done on our own and is seriously appreciated. Until next Saturday stay busy and have a great week.
---
---