OCD Sportstalk Incubation Curation Update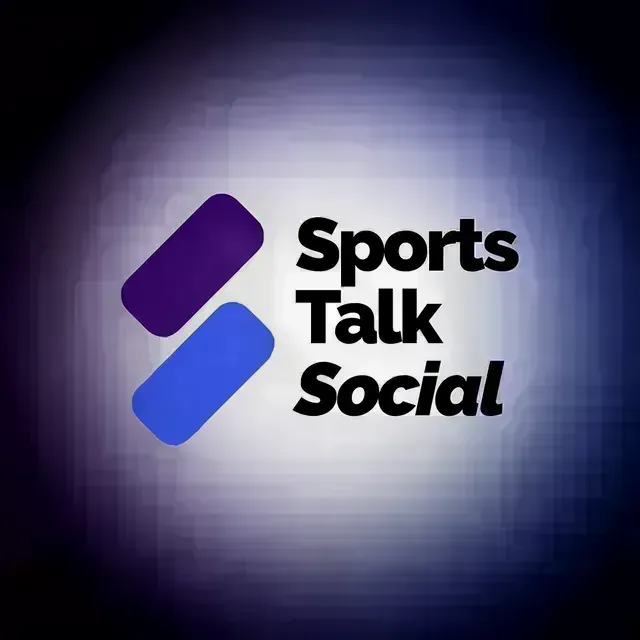 Hello and welcome to another weekly OCD Incubation Curation update where we look back at the growth not only in new users but things like engagement. A busy tribe tends to attract new users so offering support to users who are active is the key.

Every week the growth is different and is more like a lucky dip on how things turn out. Last week we had 3297 subscribers and this week have added another 31 giving us a grand total of 3328. We are still on track for 4000 by the end of this year which would be fantastic. Ever since OCD came on board offering their support we have grown steadily every single week and one can not emphasize how powerful this is. The older members know how stagnated the community growth was 18 months ago as the numbers were in decline.
For those Sportstalk members receiving support via OCD they know that engagement is a key part of receiving that support. This makes perfect sense as the OCD vote is delegated by the community and supports like minded users who are active members. This week the interactions are up and they need to keep climbing up as this is the key to growing the tribe. If you look at all the bigger communities the one thing they all have in common is a high engagement with replies and comments on posts.
Over the last 7 days we had 17 posts submitted for curation which is a decent number considering how many posts don't qualify. I was looking tonight and 8 posts were rejected only because the users have little to no engagement. Some post daily and some post every now and then but there is no excuses for having no commenting. A few I have tested in the past by reading their posts and commenting without receiving a reply in return which tells you all you need to know about them.
On Hive the only way to grow is to stay busy reading posts and doing decent comments. Not "great post" but something worthwhile adding to the post and over time these users will follow you. We all like comments on our posts as it tells us someone has taken the time to read what we wrote. This for many is a reward in itself and also boosts ones confidence.
If you are new on Hive then please take note as this is a social platform that rewards social people. Posting is only half the job and cannot tell you how important engaging with others is. We were all at the bottom once and the only way is to get busy as it does pay off if you are consistent. You may find you actually enjoy this place as it is fun the more involved you become.
I know we had many users arrive from another sporting tribe and only a few managed to survive as those few realised the importance of engagement. There are some great authors who receive little to no rewards and this is purely down to the way they carry themselves. I encourage everyone to look around and try and get these individuals more involved as I have tried and cannot get through to them. Leave a comment on their post and maybe they will reply and we can change their bad habits.
All in all a great week yet again for everyone on the Sportstalk tribe and would like to say a big thank you to OCD for their support as it is appreciated. If you have some Hive Power you would like to delegate then please consider @ocdb as it helps a great deal. We have all witnessed how powerful their curation really is as it has changed the fortunes of our tribe.
---
---