OCD Sportstalk Incubation Curation Update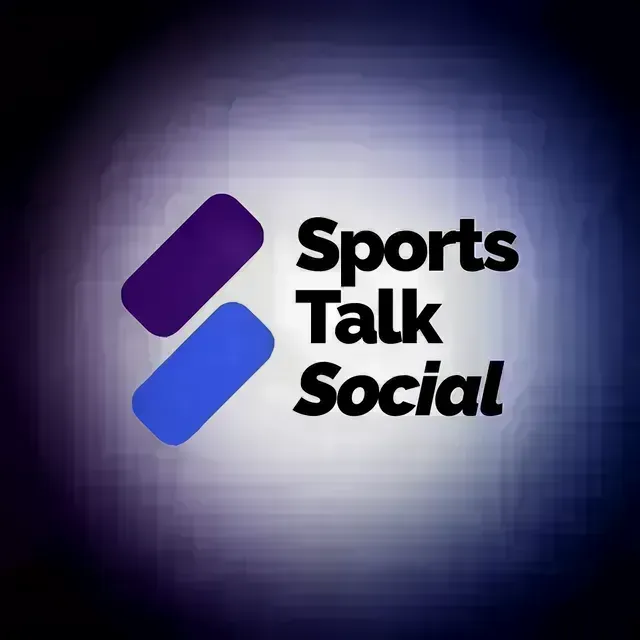 Hello everyone and welcome to another OCD Sportstalk Curation update where we look at the figures and stats over the previous week. This is all about growing our tribe numbers making it as healthy as possible. Without further ado lets delve into this weeks post.

Wow is all I can say and thank you. We killed it this week as a community as everything had a major increase. Not only have we added another 35 subscribers, but also have over 200 active users which is fantastic to see. Not surprisingly we are 400 interactions up which is roughly a 40% growth. What this does do is increase the rewards which attracts new users to join the tribe which is what this is all about. These are seriously healthy numbers and a foundation to really grow from.
This week we had 21 posts nominated for extra curation with one being rejected. I am hunting high and low to help the members of the community to grow, but you also need to help yourselves. These are the days to grow on Hive so don't waste opportunities looking for short cuts that don't exist. The target I have set is a minimum of 5 per day which is 35 posts curated per week so we are only hitting 60% currently.
Each day I am left frustrated by not being able to vote posts due to failing to meet the requirements expected. The posts are decent enough to warrant extra rewards but the problem lies in what you do or don't do in this case.
Provide the correct source for photographs/images plus even the you tube link. That is just standard practice along with making a few comments and replying to any on your posts. This is what I would call having manners as if someone has taken the time to read and comment on your post the least you can do is reply to their comment. There are quite a few that don't even do this and definitely give off the impression they are only here to milk rewards.
The only way to grow on Hive which includes all the tribes is by engaging with others. This is how you build your following and support by what you do. How many users actually read posts may shock you so when you find one commenting on your post be thankful and reciprocate by acknowledging with a reply. This doesn't take much effort and is in many cases more rewarding than receiving votes. When you are new this is what you should be doing instead of trying to post more than once per day. Your growth and support comes via your actions besides posting.
If you are reading this and haven't posted in the @sportstalksocial tribe before or haven't done so for a while it would be great to see you involved. Wouldn't it be great to see the pending rewards grow as the votes are available for those that tick the right boxes. Originality plus being an active community member is all it takes.
---
---