OCD Sportstalk Incubation Curation Update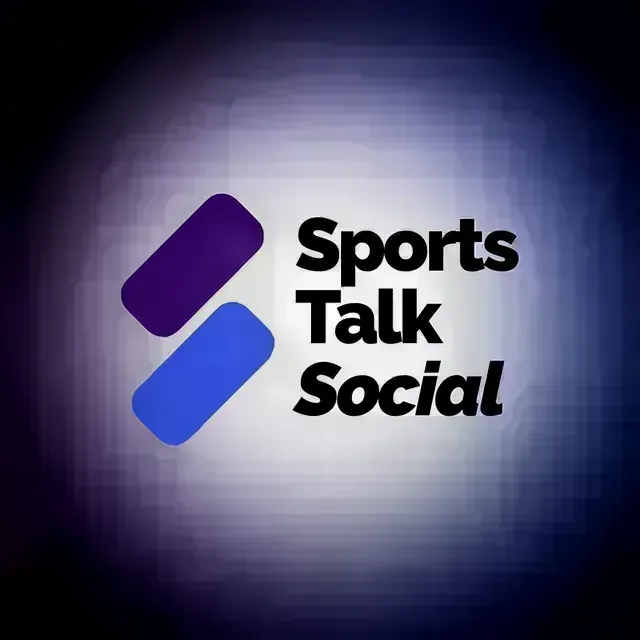 Hello and welcome to another weekly edition of the Sportstalk OCD Curation update where we look at the tribe growth over the last 7 days. Growth is vital for any tribe to succeed as standing still really means you are actually going backwards. Without further ado lets take a peek at the stats as they tell the true picture.

A mediocre week and nothing to jump around about as we managed to add another 22 subscribers which is still a win. What is sad to see is we dropped the number of active users by a whopping 75 so we simply lost around 33%. A positive is we are still keeping the interactions above 1000 per week so the ones who are active are remaining busy.
This has always been the case when the price drops we see less and less activity even though you are earning the same amount of HIVE as before and in some cases more. Stay busy and earn is the real secret as your account will grow.
This week we had a few hiccups with the extra curation as posts were sent in and over looked in error. This has now been rectified and will monitor that this is a blip as the person creating the confusion has been informed. A bit frustrating as this is not the first time this has happened and a total of 5 posts missed out.
There were a total of 13 posts upvoted with 5 as mentioned missing out plus we have another 5 already in tonight giving us a grand total of 18.I would like to see this figure double, but everyone also needs to play their part.
Original content is a must so reading an article elsewhere and rewriting it does not count. Unfortunately so many users in Sportstalk do this day in and day out and are wasting their time. Use the article for ideas, but head off in another direction changing it completely or rather not post.
Match reports is another cop out as there are too many involving the same games. Maybe only one will be selected and the others will be ignored entirely. I actually can't wait for football to finish to see what some will write on next. There is more to sport than writing match reports as the ones who get curated know too well. Original posts get rewarded and I cannot spell it out any clearer than this.
I am still looking for someone to assist me as we are having terrible power outages currently and don't see this stopping anytime soon. If anyone can spare an hour or two please get hold of me as I am worried there could be days that I may start to miss and that is not fair on the community. Honestly it doesn't take much and I will help anyone contemplating this as I am not going anywhere.
Thanks yet again to the OCD team for helping Sportstalk grow with their continued support as this is a huge boost. If you have any spare Hive Power and would like to delegate to the curation project send it through to @ocdb and for that you will receive a daily payment in HIVE.
---
---