Players Must Be More Accountable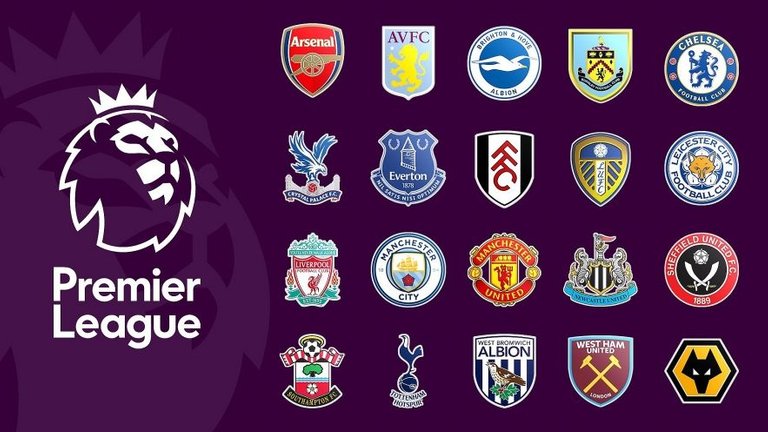 Every season we always see the managers take the heat for their sides poor performances which is right and wrong in my view. The managers role is to get the team in the beat frame for winning matches through coaching and tactics. I bought this up as to how certain sides performed in their last games over the weekend and last night.
Over the last 10 years we have seen a conveyor of coaches come and go at the likes of Manchester United and I blame the club and players more than the managers. Why did they perform last night and not in there other 35 matches as there was something different about this performance. The same with Everton beating Chelsea as there was a definite desire to win which has been lacking for the entire season.
This has to be the fear factor for a number of reasons as nothing else has mattered to the players up until now. If things go wrong then the manager takes the blame and the players are safe as they all have contracts to fall back on.

source
Stats don't lie and a team like Manchester United had only 11 top 3 results out of 91 categories and one was negative being lost possession with Fernandes. Ronaldo, De Gea and Fernandes were the only players high in the rankings, but 11 out of 91 is not a great score. Everton had 1 which was Gomes for successful passes completed and shows you how bad they have been.
If the responsibility falls firmly on the mangers shoulders then why is the club buying players or renewing contracts when a new manager is arriving at the end of this season. There needs to be a system and a style you play that distinguishes you from other teams in order to succeed. Buying stars just because the fans or the club merchandise will benefit is not good for the squad and manager in general.
Everton are is trouble and now the players have to perform or their wages are under threat. Dropping out of the Premiership to the Championship means there is less money and thus you are no longer a Premiership player. maybe they are playing better now to show off how good they really are so other clubs could sign them if the club is relegated.
The same applies to the Manchester United squad as lets face it they are not a killer team. Clearing out 10 players and starting with a few key players is what has been mentioned. No one is 100% sure who is staying and going so there is a little panic happening as who will the new manager want to keep? The problem is he knows already as the horse has already bolted for many and this it too little too late.
The top teams perform in all the right stats that help win games.
I do feel for the managers as many players should have been kicked out this season and last season for poor performances way before the managers were fired. I seriously believe performance based wages should be introduced as that puts the pressure back on the players from game number 1 and not game 35.
If Everton or Manchester United played like they did in their last games they would not be sitting in the league table where they currently are. What was good to see is United clear out the players who offer very little and they looked like a proper team for once. Unfortunately for them they are relying on other teams now and the top 4 has all but gone. Everton still have a chance of survival mathematically and it all depends if the players can show up again like they did the last time out. That is a big if however as all teams are now fighting for survival and league positions.
I think this is why sports like American Football stand out as being more professional in their approach to players. Players can be cut from the squad at any time no matter how big a star you are. In football there is the two transfer windows for player movements which protects the players and in many ways weakens the clubs. In any job in the real world you perform or you are out and why should football be any different?
---
---