Rugby Troubling Times Ahead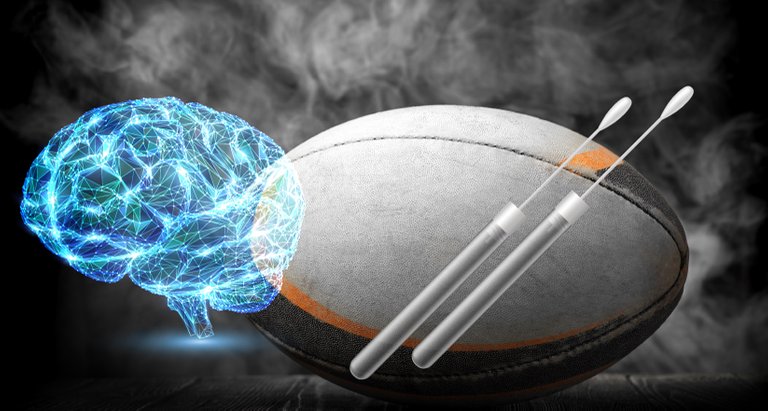 It would be interesting to test an entire team after a game as head knocks are common practice with only the more severe ones requiring a second opinion or a HIA assessment known as the ding dong test.
Today there is another news report of another ex international star suffering from the early stages of dementia. A Class Action lawsuit is already happening with ex professional and amateur players coming forward making World Rugby accountable. They are stating the governing bodies need to be made accountable for not taking reasonable action to protect players from permanent injury.
This Class Action Lawsuit started out with 9 ex players and is already over 185 in number and growing. Dementia is definitely the biggest danger in rugby with that list growing to 185 with ex players from as young as 30 up to their fifties all coming forward.
The Laws have changed in the sport over the years and what they thought was speeding the game up making it safer has had a negative impact. No one can argue the game is far quicker these days and more entertaining, but safety they have gone backwards.
When I played 30 years ago it was hard and physical but the only danger any player had was that of breaking your neck. The law at the time allowed players to remove players blocking the ball with their boots via raking them with their studs. This was deemed barbaric even though the head was always a no go area. No player would rake someone in the head as that was seen as dangerous which it would have been.
The players then would drive through other players with force and make the ball available. Today the first man doesn't drive through but rather sticks his head down and uses his hands to grab the ball making his entire top half of the body a target. How is that safer as you have now exposed your head in a vulnerable position.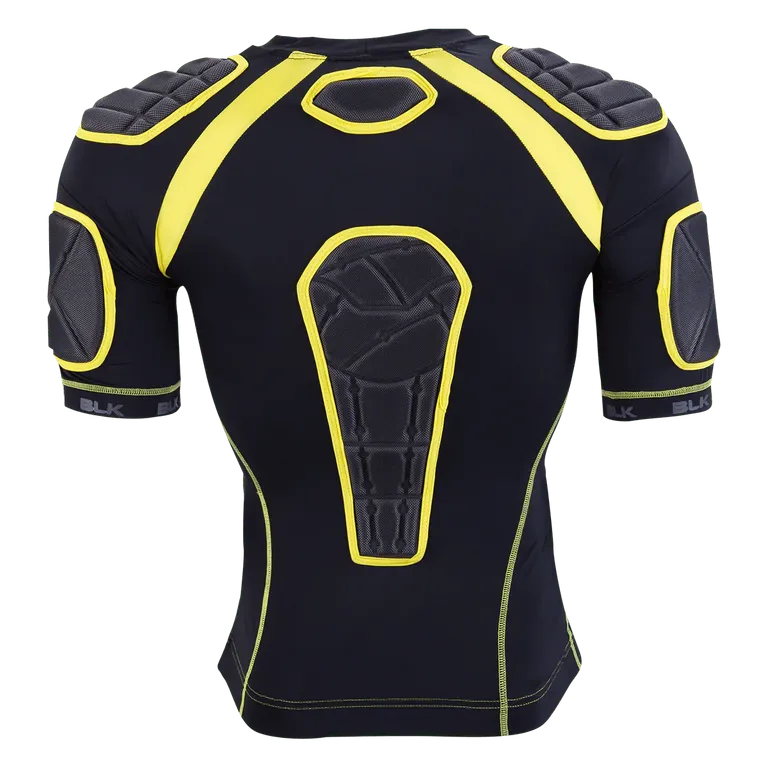 Now players have a false sense of security as they are now thinking they are safer which they probably are except everyone is thinking the same thing and can throw their bodies around without any fear. The injury you should be fearing is not to your shoulder or chest, but the head. I would have been a 120kg missile wearing this changing how I played.
When the sport turned professional after the 1995 World Cup protective body wear came into the game which I was not a fan. At the time all we had was a gum guard to protect your teeth and no body padding. You knew as a player your limitations as your body tells you when their is pain involved. Giving players an extra body armor meant they could do things they wouldn't have done before.
One just has to look at the NFL with their helmets and padding and do you honestly think those guys would run head first into someone else if they had no head protection? Remove the protective clothing and you actually have a far safer game for the players.
Who is everyone kidding as the sport is not safe as the hidden enemy is the injury you cannot see. The rules are changing regarding head clashes with a mandatory 12 day sit out whether you are concussed or not, but that will never happen. Dementia is bought on by multiple bangs to the head basically by killing your brain cells over a long period of time. Players in their 30's suffering from dementia tells us that laws have to change drastically or there will be too many players suffering the effects.
I do think they need to revisit the old laws and remove some of the new ones and rethink the protective clothing. To continue down this path would be pure madness as player welfare must be the focal point or there will be no rugby in 20 years time.
---
---