Sporting Achievements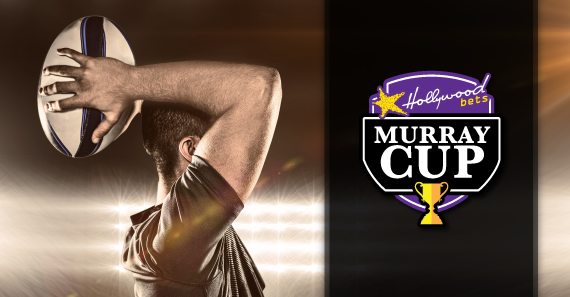 source
We won the Natal Under 20 rugby junior trophy and the league in consecutive years. There are no archives as the history is as though it never happened which kind of sucks. We are talking 30 years ago though.
The other day I highlighted three new topics for the sports tribe as this is the best way of finding original content. A majority of the posts are on a match that has just happened offering very little personal input. Frankly my view is we leave that type of thing to the professionals. If there is no personal spin and just reporting on the game then I see no point as there is nothing original.
The three topics were #yourbestdefeat which may excite some of you but I can't write on that as there is no such thing. I hate to lose and will rather win at all costs or die trying. The sporting #bucketlist I have already done two weeks ago so It will have to be the last one sporting #achievemnets.
The last 5 years at high school my body had changed as I used to be an athlete competing in the 100m and 200m sprint events. The problem was my feet grew and suddenly from a size 11 shoe I had size 15's. My body hadn't filled out yet but it did half slow me down lol. Maybe I should have been a swimmer but I did prefer ball sports like Cricket and Rugby.
When I was called up for National Service which was compulsory back then things changed as I became super fit as exercise is all you did from morning till night. The only way out of such torture was to be a member of a sporting team as many of the higher ranking staff would look after their star players. I held off from sports as I had been warned that if you shined at the first base you would remain there permanently. Kimberley where I was based was a dump so I held off until I was posted to Durban on the East Coast.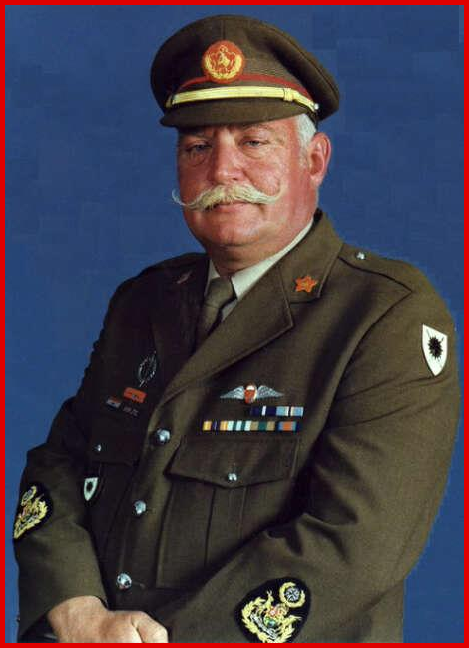 RSM Pep Van Zyl would make grown men cry and tremble and someone to avoid at all costs. He was a founder of the Special Forces in South Africa and avoiding him is what you did. If you have read Andy McNab's books who was an SAS member he mentions Pep in one of his stories and was terrified of him. RSM Pep had the entire camp work for him on Saturdays as his gardeners,builders etc as this was manual labor. Luckily sports was on Saturdays so I only ever attended one day under Pep.
If you were good at sport it was your ticket out as practices and matches were held outside the base. The new base I had been posted to was an arm of the Special Forces and was stricter than anything I have ever experienced. I am not exaggerating and no lies the punishments here were harsher than harsh. Punishment via a sjambok (whip) or chopping railway sleepers with an axe and no gloves were all to common. The whip I never experienced, but the poor Sappers working for the RSM did. I had to get out and this made me take sport more seriously. Not only was it your ticket out of the base but it was freedom as you had no rights as a National Serviceman.
I managed to make the Natal Defence Force Rugby U20 team playing for them for two seasons winning the league on both occasions. This was not really an achievement as we thumped everyone at will. I used to have to play the occasional game for the Regiment and we never lost a match due to having "operators" or ex "operators" in our team who were the dirtiest players I have ever come across. I have never seen handoffs like that before and never will again as they used their fists and not open hands. I was still young and learning my rugby trade which would help me for the seasons to come when I would join a club. Talk about a toughening up process and a welcome to the other side of an adult game of rugby.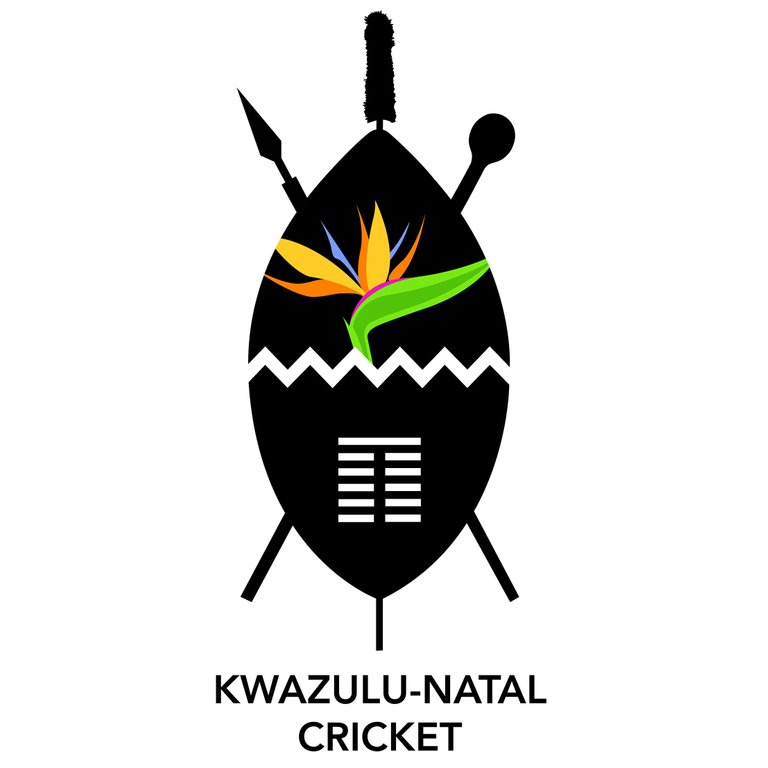 source
The Intercity League is no longer and is now called the Premier League.
During the summer months I played cricket guaranteeing me every weekend out the base. The first season I was still finding my feet as we had many stars playing in the team who would go onto Provincial and National honors. It was the second season though that things clicked and was a regular member of the Intercity trophy winning team. At the time I didn't realise how big a deal this was and no wonder we were being threatened by everyone we had to win. We had somehow got to the top of the table and were having the top brass from the Army coming to watch every weekend. This we clinched with two games to spare and was the first time the Defence team had won such a title. Four of the eleven members of the team were selected to play fist class cricket for Natal that season.
During my Army days I had managed to win a total of 5 trophies and at the time it didn't seem such a big deal to be honest. The group of players I had around me had made everything seem so easy and only when I joined a senior rugby club did I realise what a special group we had. A once in a lifetime group of guys who could beat anyone. The sad thing is we should have all joined the same club and kept the team together. That was never going to happen as we were all being offered deals by various clubs to join their ranks. Some went overseas and ended up representing those countries which was good to see them doing well.
I know now I should have joined the one club across the road from the one I had signed for as my lock partner was over there. The two of us together were unstoppable and were the driving force in the Army pack. He went on to represent Natal Sharks in over 100 games which is bloody brilliant. I am not saying I would have had that same opportunity but believe if you play in a stronger team you enjoy your rugby more and will perform better.
I played for 4 seasons with my new club against some of the biggest names in South African rugby as many of these guys went on to win the World Cup in 1995. I think those 4 years turned out to be my biggest sporting achievement not in trophies or honors or anything like that. I think being able to compete against the best with what I would call a mediocre team with no real stars and not be relegated was an achievement on its own. The Springboks and Provincial players (Natal Sharks) we had playing in our team
totaled 7 and were limited to the number of games they could play. That is half a team you have to replace and virtually impossible to do successfully.
Looking back now as I retired early due to moving overseas and work commitments not allowing for any mishaps like injuries I could have done more. I stopped playing competitive sport at 26 and had a good 4 or 5 years left in me, but that is life and have no regrets. The bonds I made over the 7 years I played sport will remain with me for life as that is what team sport does.
---
---