Sportstalk Curation Showcase Highlights Of 2021
Every week we highlight posts that deserve to be shared amongst the Hive community and this week I thought it would be a good idea to highlight what stood out in my mind from 2021 as exceptional posts. Everyone's tastes will differ but these I feel were not only interesting topics, but stood out generally for what they offered and that was enjoyment. When posts remain in your memory months after they have been published they are worth revisiting and that is what makes these so special. Obviously these posts don't fall within the 7 day window of curation, but one can always follow these authors so you don't miss out in the future.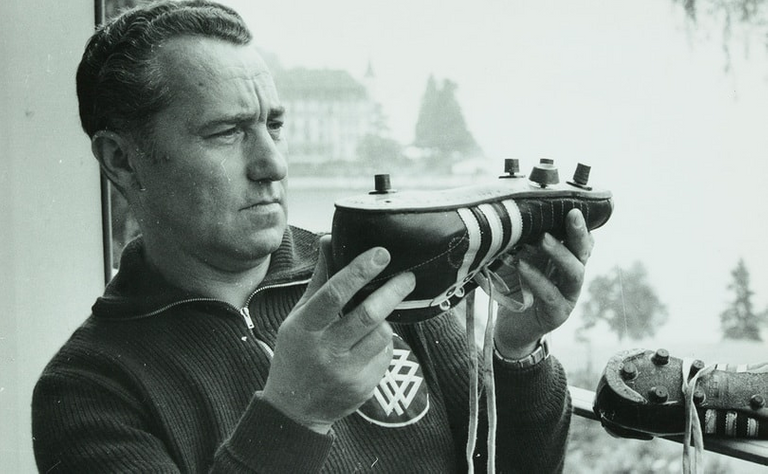 How! A German bloke named Adolf helped win the 1954 World Cup and restored the self-esteem of a nation...or it might have been drugs!
I think this post from @leedsunited made up my mind to do this best of 2021 as this one post stood out and is just a good excuse to revisit this article. The time and effort really shows and why I appreciate this so much as not only is the story fascinating but we all know of Adidas today. This must be my 4th or 5th read of this post and it never gets tiresome as it is seriously interesting. True stories involving sport can't get much bigger than this and this read comes highly recommended. I just wish @leedsunited would write more articles as he is wasting his talents.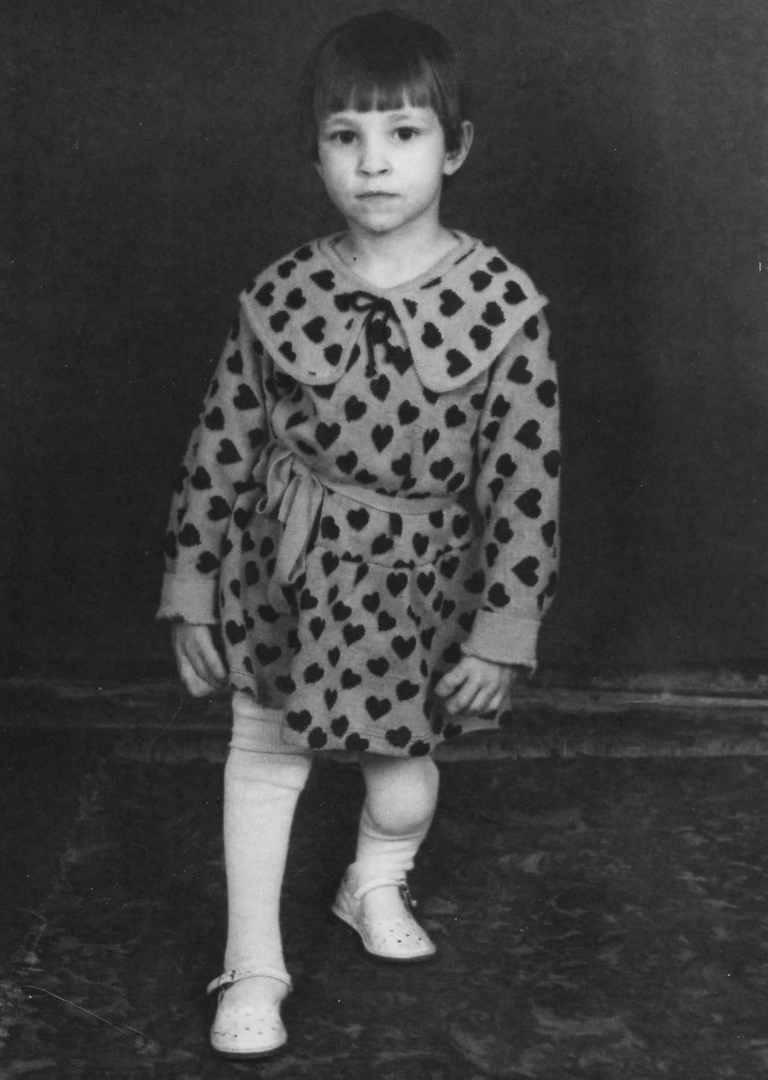 Olympic Games unnoticed || The story of Oksana Masters
A close second for the top post in my ranking list and another true story that I was unaware of. I think this is important to highlight these sporting individuals who overcome adversity to succeed. This post was really touching and feel it is a story everyone should know. A great read and an author to follow.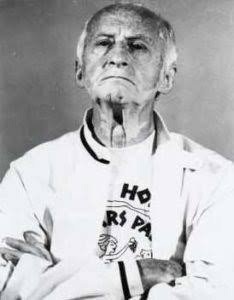 Ray Arcel| One Of The Best Boxing Trainer
I think what stood out for me in this post was the story behind someone I had never heard about before. @bhaiyas bought this character to life being Ray Arcel who was a larger than life individual. It is these kinds of true stories that need to be told as they inspire others. If you missed this one it is a fascinating read.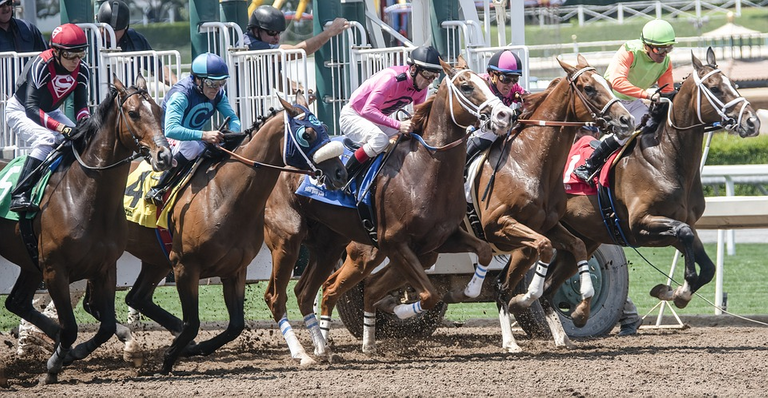 With an Asterix?
@bozz.sports highlights that doping is not only for humans as anything that has money involved is fair game. I have heard about this happening before and suspect it is happening on a larger scale just that they have more advanced cloaking methods these days. Horse racing has so much money involved with all the betting that happens it surely has to be dirtier than 1 horse being caught out. If we look at sportsmen around the world paying $100's of thousands for their doping programs then horses with the millions involved could be in worse shape than first thought.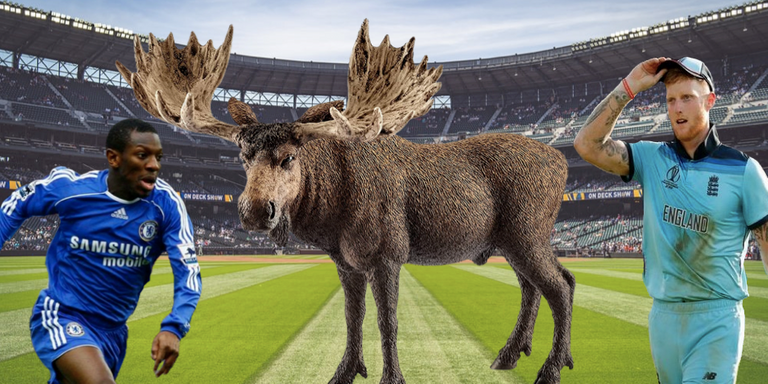 Bizarre sporting injuries not sustained on pitch
Another post that stood out by @talesfrmthecrypt is this one about sportsmen injuring themselves away from the pitch. Imagine an electric drill going off in your pants not once but twice. I am shit at DIY and even I know that sounds like a particularly dumb move. Injuries can happen anywhere at anytime and not involve anything else, but body parts giving way. David James changing a tv channel with the remote or Messi playing scrabble are bizarre events but stuff happens to the best of us no matter how fit you are.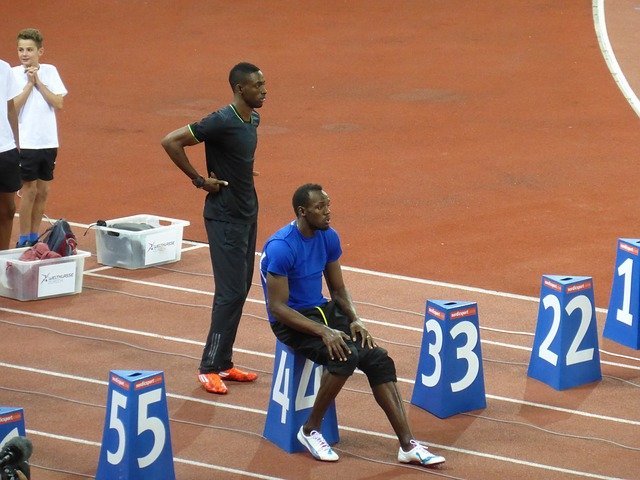 How Usain Bolt's Career May Have Saved Athletics
@empress-eremmy hits a home run with this post as what she writes is so very true. Where would athletics be today without Usain Bolt? He is a crowd favorite in a sport that is seriously tainted with suspicion over doping. Up until he came onto the scene the top sprinters had made names for themselves by cheating. I think any sport needs a figurehead who stands out for their ability and talents showing the good.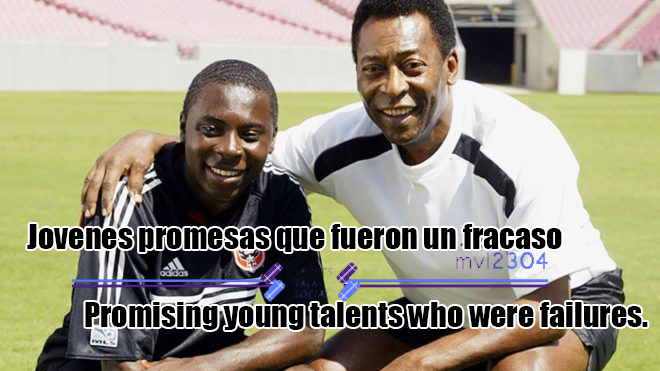 Jovenes promesas que fueron un fracaso [ESP - ENG] Promising young talents who were failures.
@mvl12304 is a talented author from South America who happens to love football. His topics he delves into always have me thinking which is what a decent post always does. In this post he discusses the players who were talked up far above what their talents could do and were massive failures.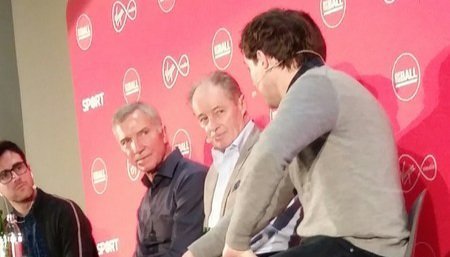 A great sporting night out
@ablaze is Irish and they have a knack for telling stories like no one else
as they normally embellish a few things, but it makes things more interesting. Here he discusses a night out with sporting personalities who were discussing certain parts of their careers that they could not hide away from. It is these types of sporting characters that make sports what it is as this shows passion. Maybe not the smartest career moves but this is what makes these individuals unique and popular.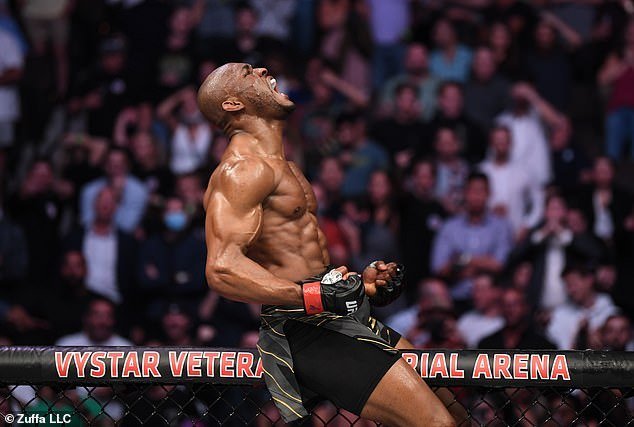 What's on today's Menu? Human Growth Hormone !!!
A post I really enjoyed and hit home how bad the use of steroids in sport really is. @edprivat delves into the world of laboratories helping athletes through various cloaking methods and technology. It is not surprising sporting bodies are so far behind as this is big business generating millions for those at the top of their sporting games.
When I started this "Best of 2021" showcase I never suspected I had so many great posts and to be honest there were so many I had to leave out. This was a fun exercise to do and seriously highlights what type of community we have here. There is so much talent on offer and look forward to 2022 wondering what is coming next.
---
---