Sportstalk Curation Showcase

It is midweek yet again and that only means it is time to present this weeks @sportstalk showcase. The idea is to highlight the sports tribe content reaching out to a bigger audience showing what we have to offer. All the posts selected are live within the 7 day window meaning they are open for curation and better still why not give someone a follow if you like what you read.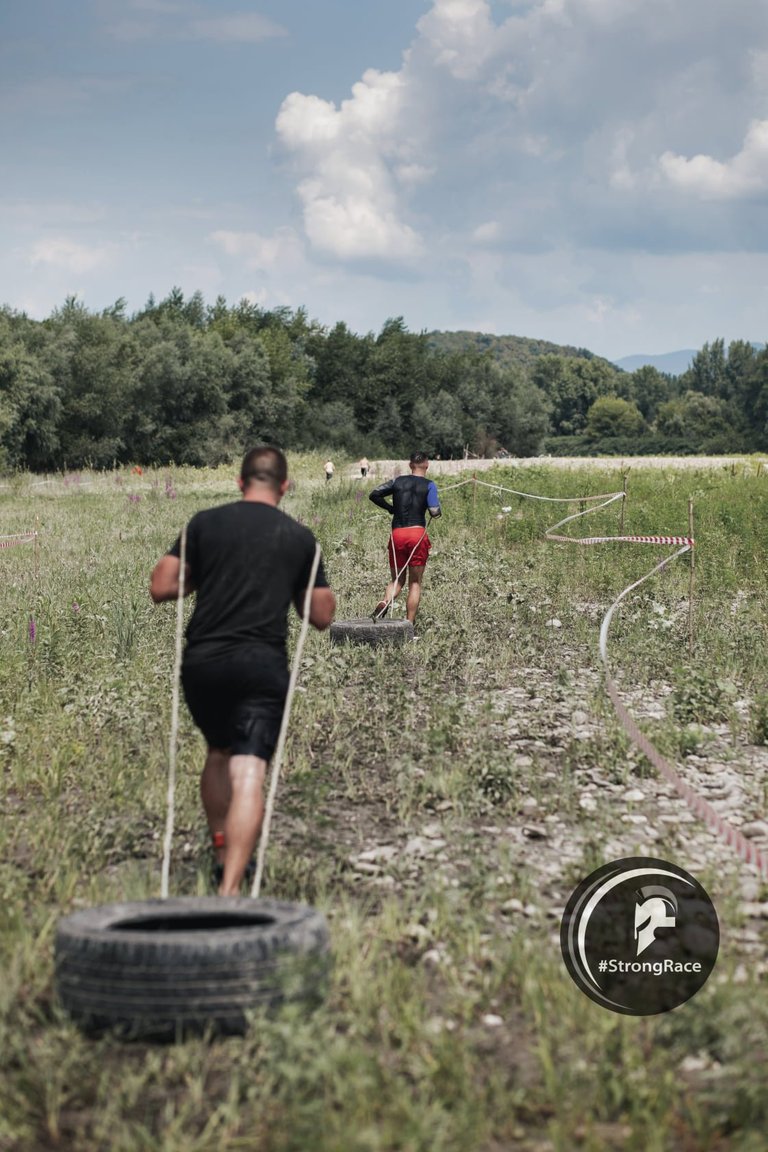 Summer walk on the banks of the Tisza - "Strong Race" (Summer)
First up this week we have @androshchuk our Ukrainian friend who loves to normally do marathons but this week writes about his first obstacle race. I know we had a craze with this type of event a few years back as everyone I know was getting involved which to me is nuts. I suppose if you have done any army training then you would give these things a big miss lol.
What is interesting to read is this was more of a test for @androshchuk who wants to try more serious races after this. Obviously being highly competitive and very fit it is always a good idea to start off slowly to see what you are getting yourself into. A great read and look forward to following his next adventure.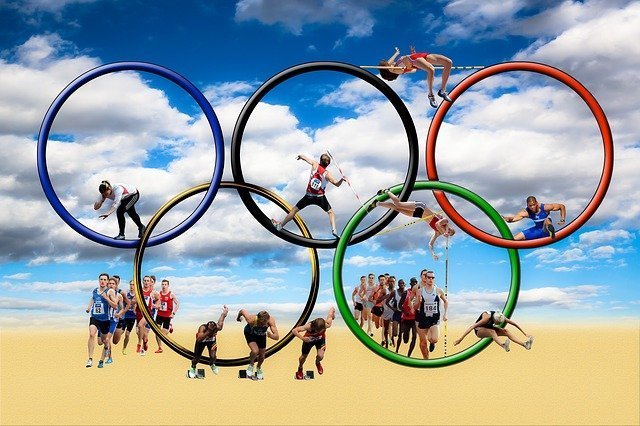 The Financial doorway of the Olympics
@empress-eremmy discusses what the Olympic can mean to those that are successful in obtaining a gold medal. We have to remember that not all athletes earn fortunes and winning a gold medal could easily send them into the next financial level setting them up for life.
A few years ago Saudi Arabia offered something similar for whoever scored a goal for them at the World Cup. The Olympics can turn a no name into a household name overnight and then it is up to you where you take your career from then. I do enjoy the way @empress-eremmy writes and the topics she chooses as they are normally on a current event, but a not so common angle making it more interesting. It is easy to write about an event but not so easy to look behind the curtains as it takes more effort. An interesting read and one well worth reading if you haven't already done so.

From this week on, Football will more or less rule our life again!
A post from @fullcoverbetting about family life and sport and about what it is about being a parent with kids who play sport. Something I used to enjoy when my kids were younger as there is nothing better than supporting them in their dreams. Thankfully I never had to do both days over a weekend and know what full on is with @fullcoverbetting as his weekends have now gone. parents supporting their kids is something special and some kids don't have that luxury of support. When I grew up I used to only have the pleasure of my parents attending matches once or twice a season when they were not working which is why I put so much effort into my kids. A great read and sounds as though you have a wonderful happy family.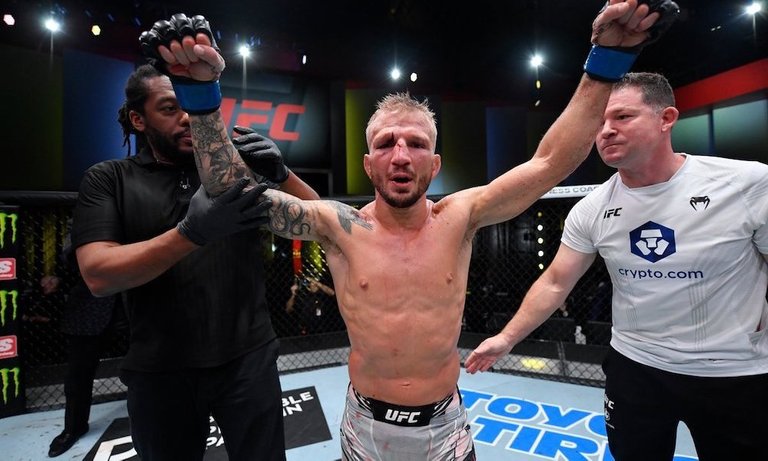 Did we just witness a Robbery???
Our last post this week is from @edprivat who talks about how sometimes the scoring in certain fights doesn't go according to plan. Actually it is going to plan as the sport is obviously corrupt as hell. How many times have you been watching boxing or MMA and thought quite the opposite of how the judges saw the contest. It is terrible when you see this happen and the only way to guarantee it is by knocking your opponent out. Watch the fights and judge for yourselves as this was definitely a highway robbery.
Thanks again to everyone in the community for making curation such an easy and enjoyable task. Sportstalk is strong because we are all sports lovers who love what we are doing and if you want to join just start writing and join this growing community. See you all next week same time same place.
---
---