Sportstalk Curation Showcase
It is Wednesday which means only one thing and that it is time to reveal this weeks Sportstalk showcase highlighting some of the better posts in the tribe. All of these posts are live which basically means they are still open to receive an upvote or a downvote lol. Nothing is set in stone until the payment window is past. If you find something you like and enjoy the read then why not at least follow the author as we are here to promote the authors helping to grow our community.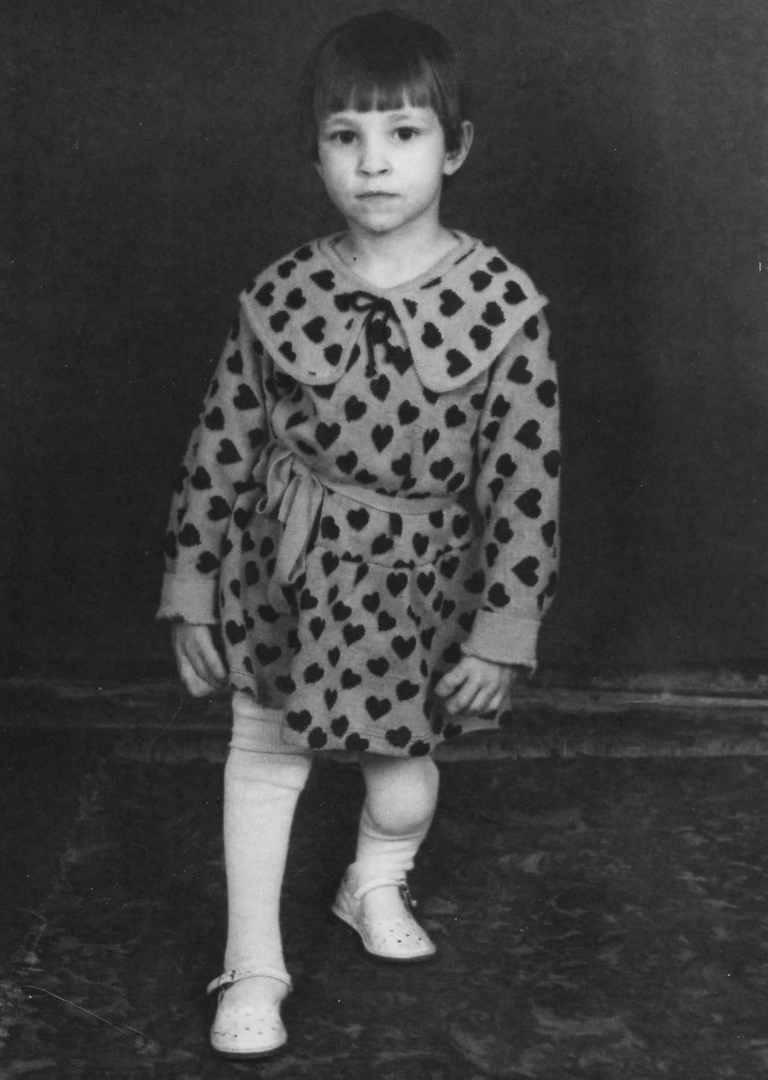 Olympic Games unnoticed || The story of Oksana Masters
First up this week we have @kraken99 with a real cracker of a post. He doesn't just write about football but whatever he finds interesting. This story I really enjoyed as who doesn't like a true story with someone overcoming adversity and coming out on top. The Para Olympics is fill of stories like this and this one hit home as this was a little girl born three years after the Chernobyl disaster and how it affected her life. I will say no more as this is a #MUST read post. If you only read one of these then this one you just have to. @kraken99 is worth a follow in my books and always look out for him.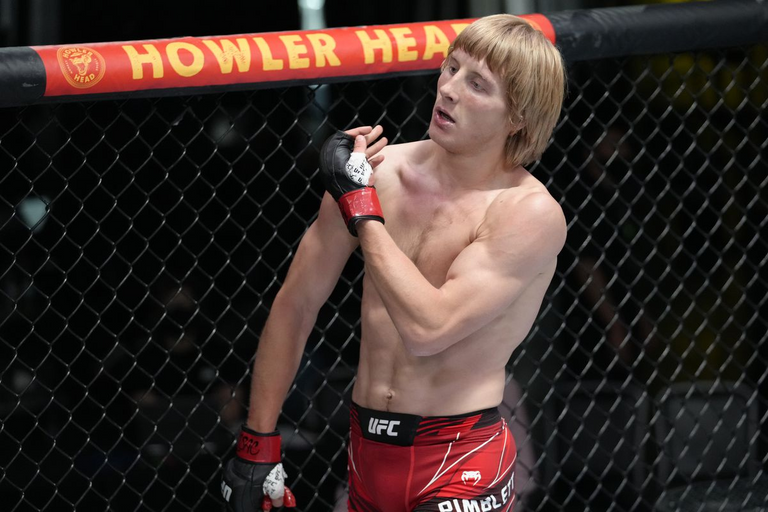 UFC FIGHT NIGHT Review: The English Invasion 🇬🇧
Up next we have @edprivaat who has been absent for a while and we honestly have missed his posts. I know a great deal of time goes into doing these posts but it is appreciated by many of us here. I must admit I wouldn't mind if @edprivat did a video post as it would be intriguing if he sounds like Inspector Clouseau (French accent) or not. It may add to the post in many ways lol. If you don't try you will never know maybe. This post is about the upcoming fights offering an insight that gives us an inside scoop of what may actually happen. Always an interesting read and look forward to the next one real soon (hint hint).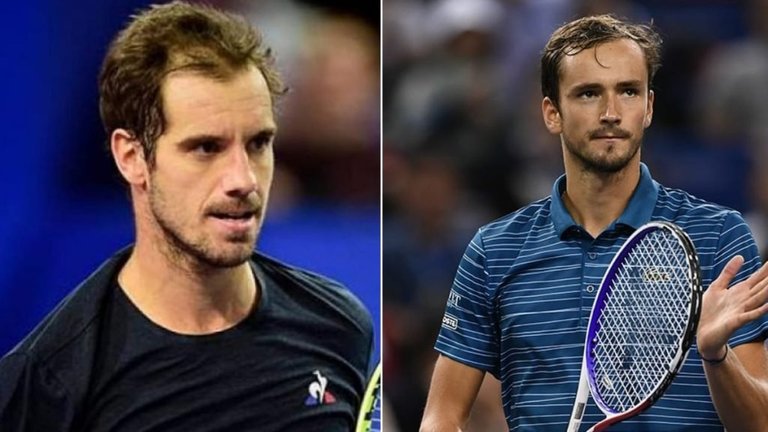 @sports.guy55 is back this week with a tennis related post which is rare in itself. His posts are always worth a read and dare I say it sometimes a chuckle or two. This one has a few chuckles and won't say any more but who would admit to getting off with a stripper to save yourself from a doping ban? Maybe kissing a stripper is somewhat saving face and the better of the alternatives rather than admitting you do drugs. If you are earning big bucks as an athlete with sponsors on board I suppose you take the best route out of a tricky situation. If the story is not true then the guy is a genius as it is plausible. @sports.guy55 always has something interesting to say and I love the personal input adding his own thoughts in every post which makes it his own. Another good easy read and well worth a follow.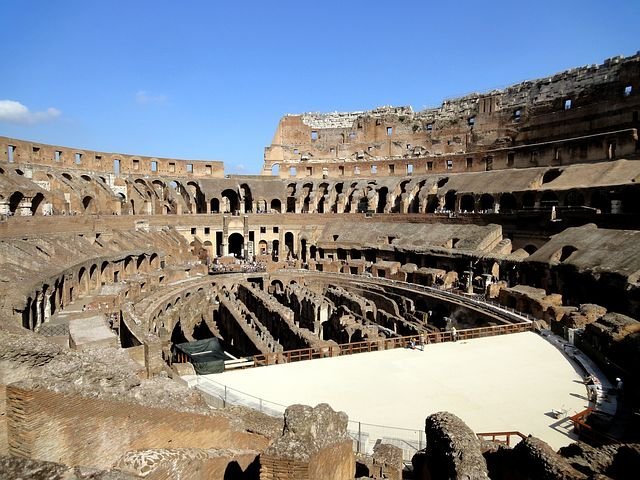 The Bloody Sports of Antiquity: The Fights for Life and Death in the Arenas of the Imposing Roman Empire
Lastly this week we have @valentin86 who delves into the history of the more gruesome sports from the Roman Empire. This is the first post @valentin86 has featured on here and I will definitely be looking out for more as I have noticed he has such varied interests covering many sports and is good to see.
Please we need more authors providing quality content and rather do one or two decent posts a week that 3 or 4 low effort ones daily. The rewards will reflect the effort so there are no short cuts. The tribe is only as strong as the community so please keep adding value through posting and engaging with others. Here is to another great week and a big thank you yet again.
---
---