Sportstalk Curation Showcase
This week we changed things up as in all truth we had no choice as there just was not many posts eligible for extra curation. Having a set topic guarantees originality and personal thoughts which is something that is severely lacking with 90% of posts in this tribe currently.
One of the reasons for this weeks topic being the #bucketlist was to see how the lists vary from different regions around the world. Sportstalk having members from all around the world could possibly highlight sports we hadn't even considered to going to experience and opens up all sorts of possibilities.
This week we highlighted the #bucketlist tag which gave everyone an opportunity to get involved and the ones that read the post have most definitely benefitted. All of the following posts featured this week are live meaning they are open for curation with all them being within 2 days of posting this show case.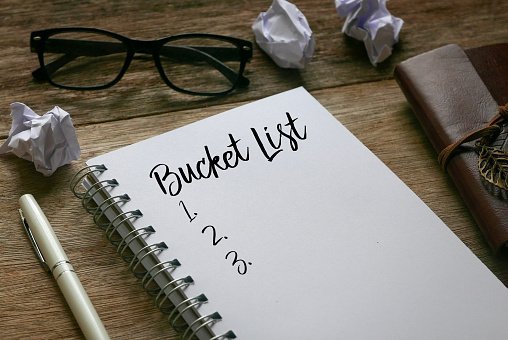 My Sports Event Bucket List
First up this week with our favorite Irishmen @ablaze and as expected wrote a post on his sporting bucket list. I find it quite interesting as I am now guessing what will be on it before I read the post knowing a majority of users sporting interests. Some kind of threw me as the choices were not exactly as expected lol.
The Masters was a guaranteed choice for @ablaze and know how difficult it is to obtain tickets as they use a lottery system unless you have some connections. I think the Masters offers the ultimate challenge for professional golfers as the greens are so fast being compared to putting on glass. The Ryder Cup which has just finished a few days ago is another but those tickets are easier to come by. That I can see being achieved as one of these years it may not be that far away from where you are living. Ireland at a Football World Cup may be more challenging as first things first the team needs to qualify and then again where it is going to be held. Imagine going to the Middle East knowing there is no alcohol being consumed whilst sitting in 45 degree heat lol. Always a great read and definitely someone I look forward to reading every time @ablaze posts.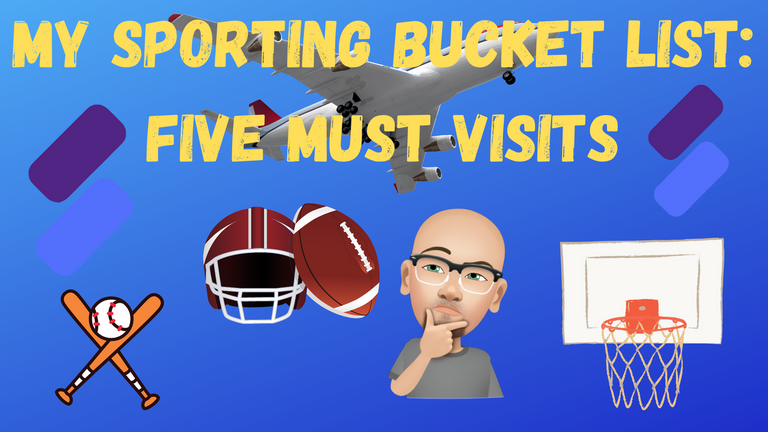 My Sporting Bucket List: Five Must Visits
@jimmy.adames is exactly the point I made earlier in the post about having different sports being highlighted. Being based in America having lived in New York this was interesting to see the teams he still wants to go and watch live. My head first said New York Yankees, but no they didn't even feature as he chose the Baltimore Orioles along with the Knicks and the Dallas Cowboys. The Cowboys I understand as I have seen their stadium and can only imagine what an experience a live game would be. He had something on my list being Fenway Park with the Red Sox and no wonder it is so popular as it is still the original stadium from 1912. This is rare today as most stadiums have been torn down and replaced by either a more modern stadium or a shopping center. Another interesting read and why we need to do these tagged topics more often.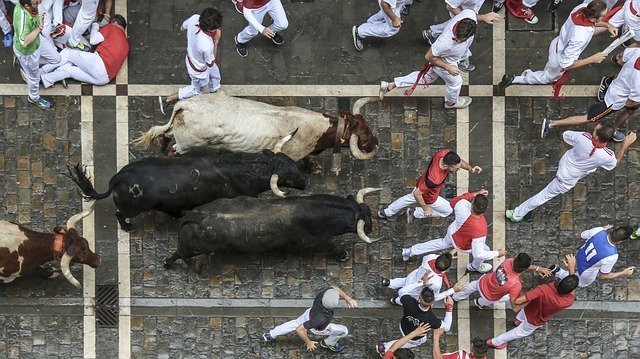 My Sporting Bucket List
@empress-eremmy tackled her list slightly differently as she wants to be involved in one of her list items. The Boston Marathon most of us have heard of and 99.9% of us have never thought about running it. I may enjoy watching the Red Bull Cliff diving but that doesn't mean I am ready to jump
lol. I honesty hope you improve your times and can qualify as runners do get better in age and that is not being rude, but is the truth. The time for qualifying is quite brisk and is around 12km per hour so I am sure that is within reach. Thanks as you highlighted somehting I have no inclination in attending and that is Wrestle Mania lol. The atmosphere may be the draw card though and can understand that.
We have two more posts so hang in there if you have got this far.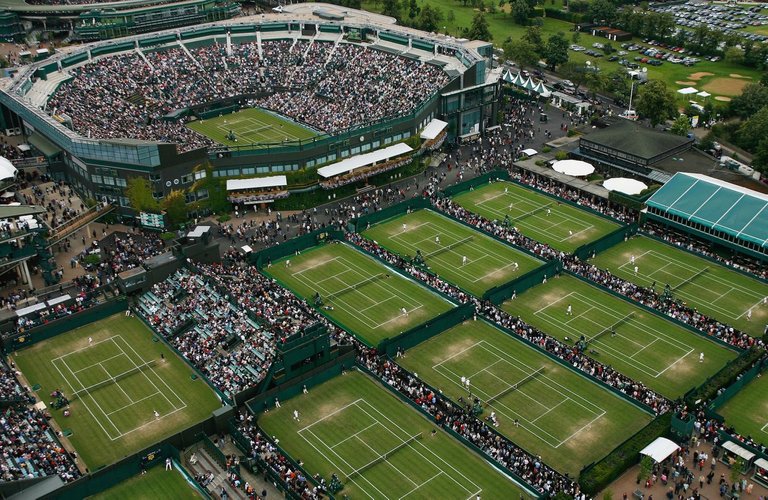 My Sporting Bucket List
@erikah loves her tennis which is no surprise Wimbledon and the Laver Cup feature on her bucket list. Wimbledon is a must for tennis lovers as the surface is much faster making for a quick ball game. She also highlights the Winter Olympics which I can also agree as somehting I am determined to visit and experience even though the events we highlight do vary. An interesting read as the bucket list is a little longer than some others and hope @erikah gets to experience all of them.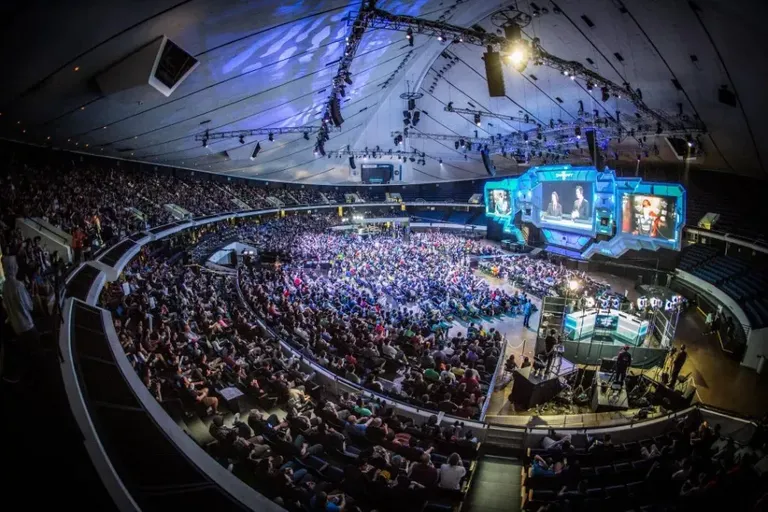 Sport Talk Social: My Sporting Bucket List 📃
Lastly but not leastly is @edprivat who we all know loves his MMA fighting. I had no idea he actually wants to have a crack at fighting and dreams of fighting in his own cage. @edprivat's list is slightly out there and more different but each to their own lol. Bow hunting which I understand but the Roda in Brazil threw me and had to look up which is a public performance performed in a circle with participants or spectators forming a ring. Totally different and teaching us new things which is great and hope you get to do that one in particular. Always an interesting and entertaining read and thanks once again for deciding to do the #bucketlist.
Thanks to everyone who has written articles this week and we honestly cannot feature them all even thought this was a bumper edition. I will highlight on the Sportstalk post on Saturday why many of you are missing out on curation. This is important as I want all of you to be earning and if you follow what is required there is no reason why you all shouldn't.
Here is to another great week with many more posts to curate and who knows hopefully you will feature on the sports showcase next week.
---
---