Sportstalk Curation Showcase
It is Wednesday and that means only one thing, meaning it is time for the Sportstalk tribe curation showcase. This is the one post I really look forward to as this is a way we can brag to all the other people on Hive how great some of out articles really are. All of these posts are still live meaning they all fall within the 7 day window for curation at the time of this posting. It is not just about the votes however as a follow to a particular author would be appreciated if you enjoy their article.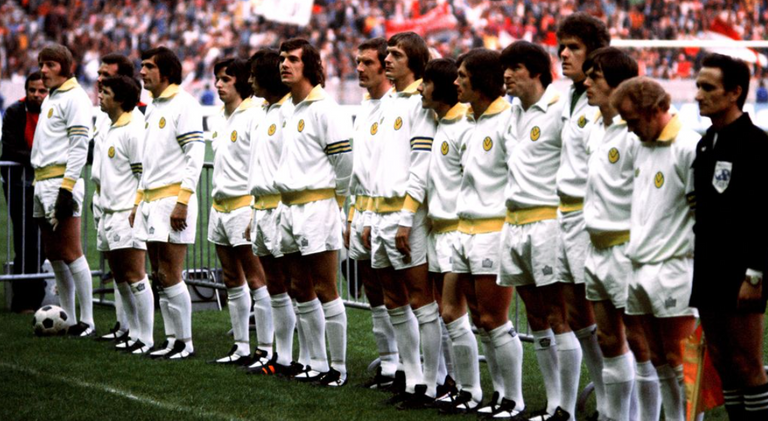 WACCOE - Forty-Six Years of Hurt by Bribery, Corruption and Cheating
My highlight of the week so far is seeing @leedsunited posting another epic post. Who can forget the last one with the story about Adidas, but I have to say I enjoyed this one equally.
Obviously @leedsunited is an avid Leeds supporter as why would he choose that for his Hive name. Leeds is a team that has suffered over the years disappearing to the Championship and these days are back in the Premiership. Leeds were a power house and this only highlights how good a side they once were.
I enjoyed this flash from the past post as I didn't know the full story of what happened. Talk about being corrupt having the referee in your pocket which is not shocking knowing how crooked UEFA and FIFA really are. Sepp Blatter was just following what his predecessors did before him and are a law unto themselves.
This match may have taken place before many of you were born, but it still leaves a bad taste for many Leeds supporters as they were blatantly robbed. How many other games have we questioned certain calls and it is something that can happen even today as money talks. Bribing officials is not something that hasn't been raised before as we know this was not the last case to happen. A great read and please @leedsunited we do need more of your quality. I do understand it takes time and you do these one offs every 6 months lol.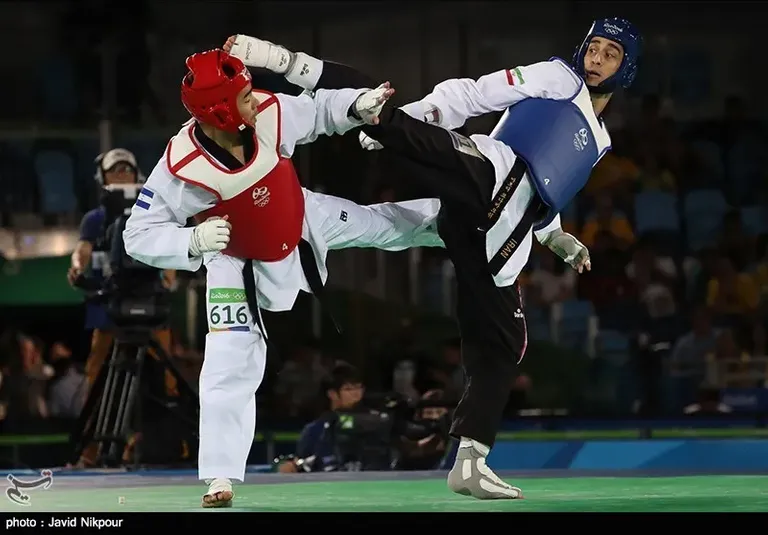 My Bucket List Eng-Esp
@kracken99 shares his bucket list with us this week and being from South America was curious to see what featured on his list. As sports lovers there are events that cross over no matter where you stay as it is more about witnessing and experiencing that event. A good example is many have said the Super Bowl as it is not just about the game but the whole package with the entertainment thrown in. The actual game is like a secondary thought in some cases. Taekwondo World Cup was the odd one that stood out and not South American at all, but understandably one sport @kracken99 loves.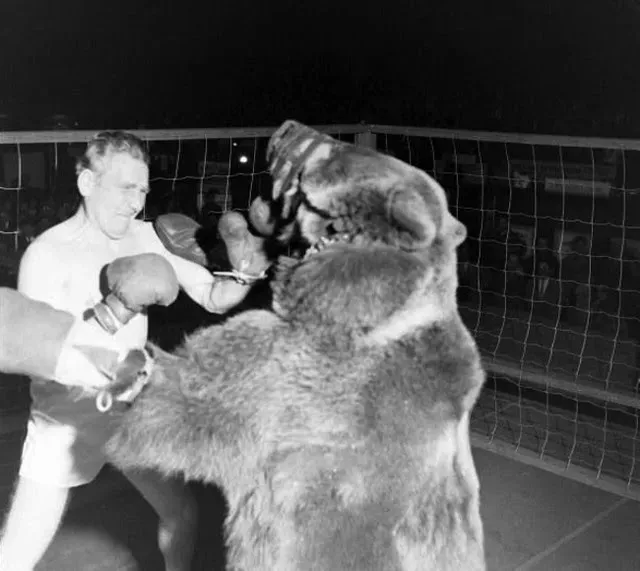 [Eng] Boxing and its things... What you need to know [Esp] El Boxeo y sus cosas... Lo que necesitas saber
I always enjoy reading @omarcitrojas's posts as he is passionate about boxing and it tells in the writing style. This weeks post is a mix of different facts from boxing's history. I had no idea bout the bear fight even though he was muzzled and had boxing gloves the bear won. George Foreman is known for his grill and funny enough it was offered to someone else who turned it down first. Big mistake by Hulk Hogan as they sold very well so well they are still available today selling over 100 million units in the last 15 years,18 264 sold per day which is staggering.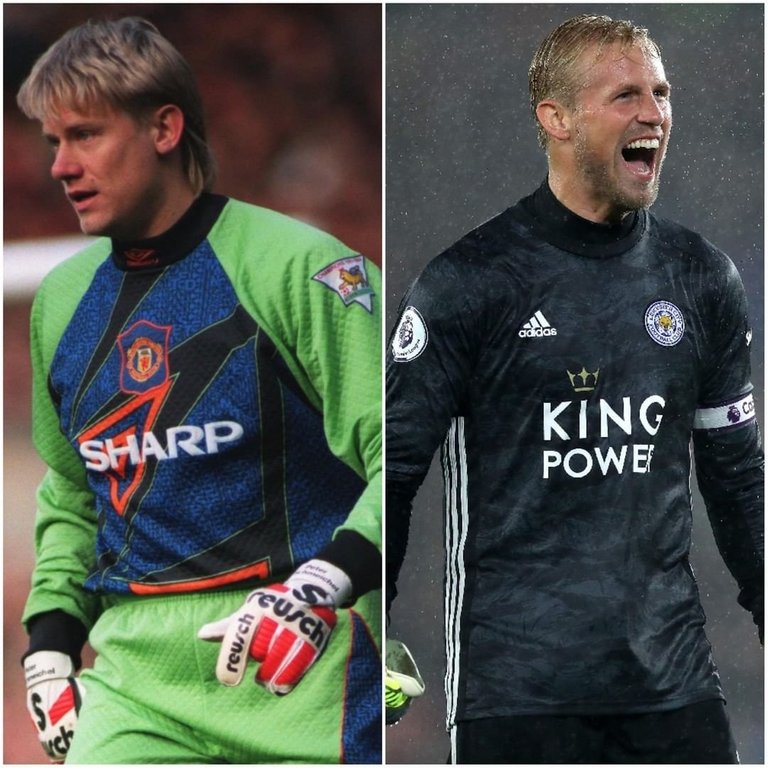 5 Famous Father and Sons in Football
@kingkenny gets featured once now we can't get rid of him lol. This week he highlights the famous father and sons who have made it to the top in football and I am sure there are many more. Maybe a follow up would not be a bad idea as there must be loads still. An interesting post that many sports fans will recognise the names and the only one I wasn't aware of was Zidane's kid who is a goalie of all things.
Another great batch of show case posts and there were many more but try and stick posts within the 4/5 day window as a rule of thumb. All I can say is thanks once again to everyone for staying active and keep on writing and reading as there is quality around. Until next week when we will do this all over again.
---
---