Sportstalk Curation Showcase

Hello and welcome to another edition of our sportstribe curation show case highlighting some of our authors who produced quality posts over the last week. The idea behind the showcase is to show everyone else on Hive what the tribe is about showcasing our articles produced during the week. All of these posts are live at the time of this post and have purposefully been selected to fall within the 7 day window with posts no older than 5 days. All the authors highlighted are active members of the sportstalk tribe meeting the criteria of engagement. If you find an author you like then a vote is not necessary, but a follow would be great.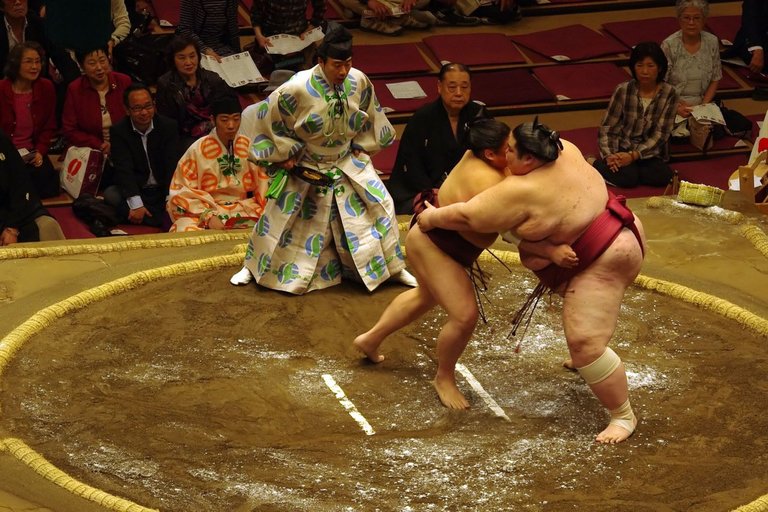 Hakuno Sho the Giant who mastered sumo.
The sport of Sumo wrestling is not something we see everyday on the sports tribe and it shows the varied articles we have being posted. @kracken99 loves sport and it shows in the sports he writes about as they are so varied. This week he highlights one of the greats of the sport being Hakuno Sho who was not Japanese but a Mongolian. Not only did he become the ultimate champion but reached the top level of Yokozuna where there have only been 72 wrestlers in that elite club. How elite as this is seriously rare considering how old this sport is as it dates back to 23BC. I am not sue when the rankings officially started but even if we went back 500 years having 72 Yokozuna's shows you how prestigious and rare this title really is. We often talk about once in a generation sportsmen and it is even rarer than that. A very interesting article and someone I have on my feed due to the interesting topics and quality of posts that come through regularly.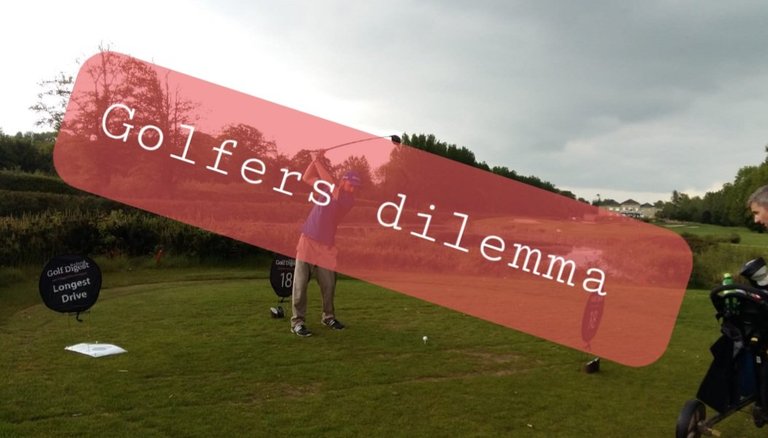 The trials and tribulations of the weekend golfer
@ablaze is back this week with his personal struggles of mastering the sport of golf. I don't think it is just the weekend golfers who struggle but 99% of everyone who has played the sport. One week everything goes extremely well and the following week everything goes wrong and that is how this sport works. If it was that easy we would all be making loads of money having turned professional. practice makes perfect and the truth is you need to be hitting balls every day to stay in tune and once a week is not mastering the sport. What I enjoy about @ablaze's post is many can emphasize what he has been going through as we have all been there. My mid week once a week rounds used to be spectacular or shocking ,but normally a mixture of both.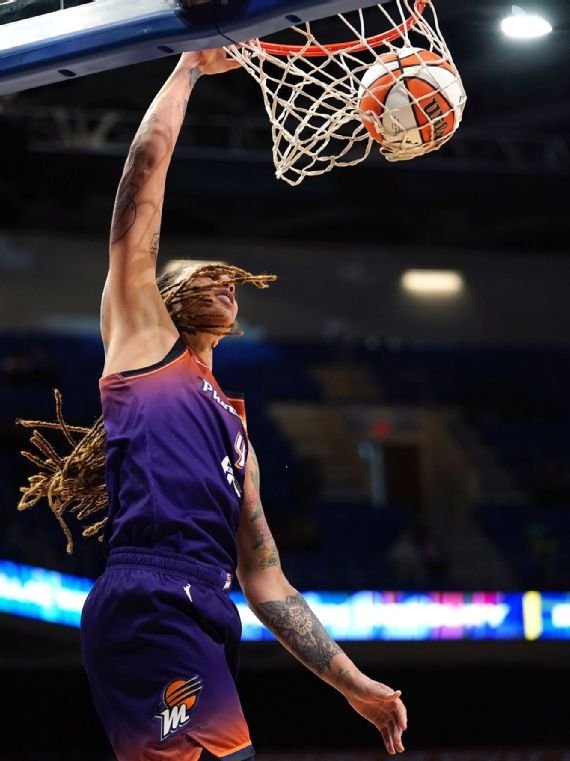 Sports world goes wild for WNBA "dunk" in the Finals
@sports.guy55 I enjoy as he never holds back saying what he feels and in most cases he is writing what we are all thinking. Why would the media go crazy about a basket ball player being able to dunk even if it is a women. If I had to dunk I would go crazy as I cannot reach the rim no matter how hard I try but then again I am not 6ft 9 or 7ft like most of the players. When this is your sport and you train everyday for just that I suppose it becomes a hell of a lot easier and is just second nature so this is no big deal. More about the media highlighting something trying to make the women's sport more popular if you ask me. I think this is obvious as we all know how the media works and is never for the right reasons.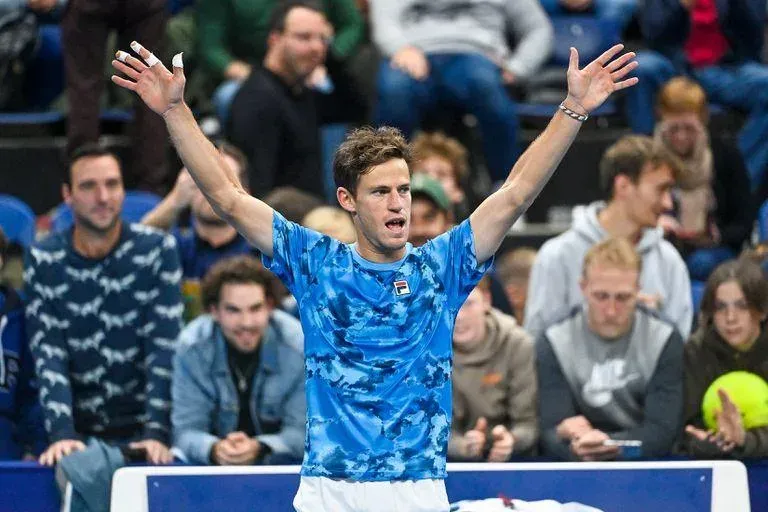 "The David of Tennis". Diego Schawrtzman to the Semifinals in Antwerp. ATP European Open 2021.
There are a few tennis fans around these days and @ksmith7 is one of them who keeps the non tennis fans up to date on what is happening on the circuit. I have to be honest the only updates I get are on here as this is one sport I have lost total interest in. Maybe it is the players themselves who have turned me off but I just cannot bring myself to watch anymore. An interesting article however and appreciate the coverage we get from our tennis writers.
That is it for this week and funny enough not one football post among them as I think everyone covered the same story being Man Utd getting thumped by Liverpool and who knows maybe we will have more of the same over the next fortnight after games against Tottenham and Man City.
Thanks once again for everyone being active in the sports tribe and don't forget to read posts and make comments as that is how we all grow.
---
---