Sportstalk Curation Showcase
hello and welcome to another round of the Sportstalk Curation Showcase where we highlight posts from our community. The aim is to show other Hiveans what we have on offer showcasing certain posts every week. The aim originally was to promote new users which we try and do weekly with only a limited amount of success. All these posts are live meaning they fall within the 7 day window and we try to make them fall within 5 days as a max. If you find an author you like then a follow would be greatly appreciated.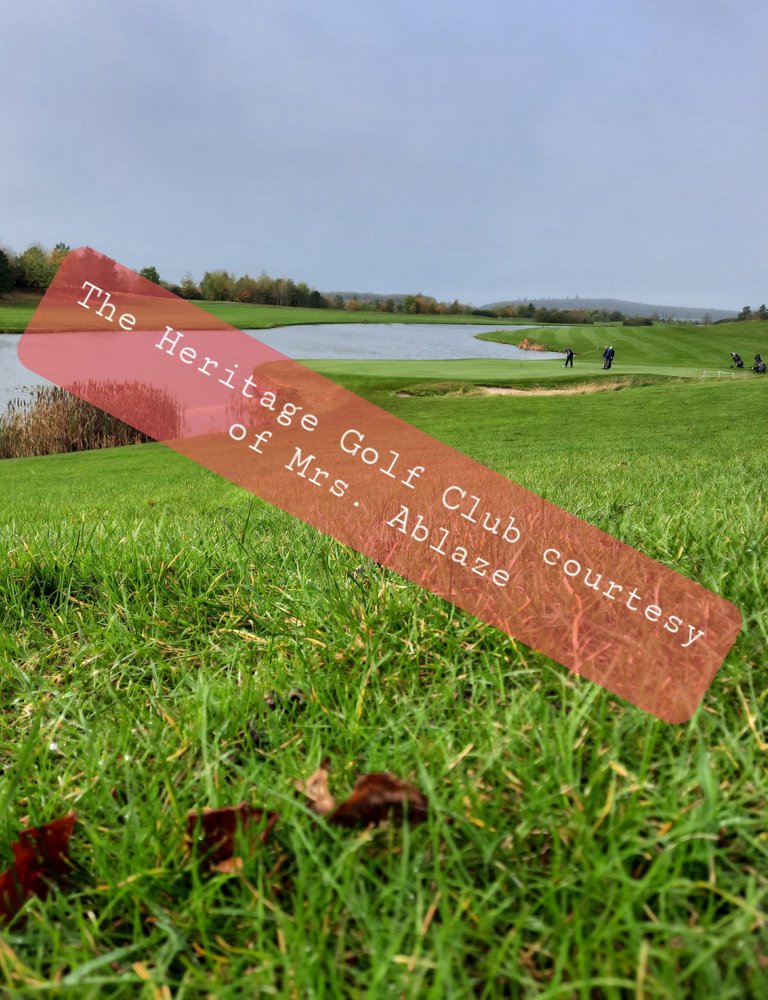 A day out at the Heritage Golf Club with Seve
@ablaze is back yet again with another great post where he shares his birthday gift with us. There is nothing better when a loved one takes the time to plana treat for you and in this case the wife did very well.
If you are a golfer being able to play at prestige clubs is a rare treat compared to the local ones we always play at. I know exactly how @ablaze must have felt as this is just a different class. I enjoy the writing style as he writes exactly as he most likely speaks which is simple to follow. Well worth a read.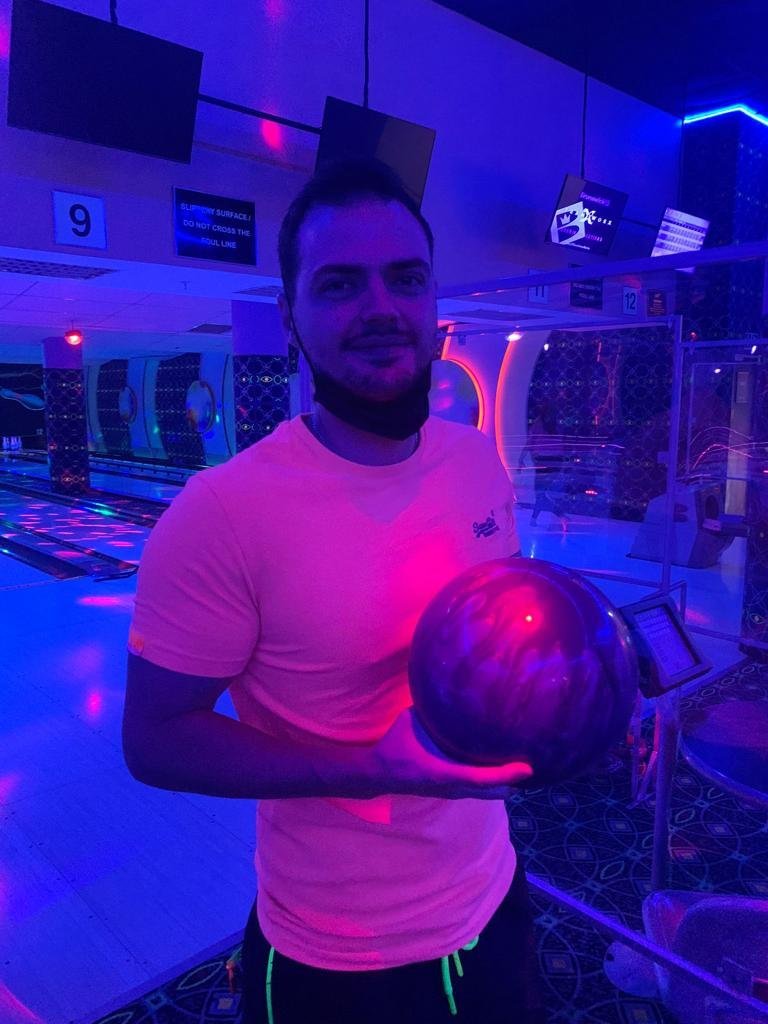 Ten-pin-bowling, Putt-Putt and board games
We are always looking out for new users and this next post ticked all the boxes. @leelektrik has a night out with his family which is pretty great in itself as how many go bowling and playing putt putt with their folks? This is something we do and the putt putt gets super competitive. It is fantastic to find new users popping up all the time and look forward to finding more content like @leelektrik's.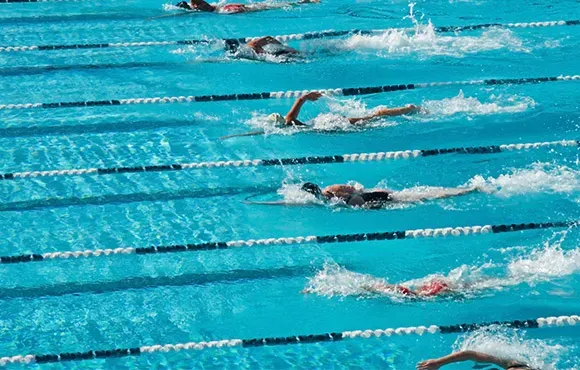 Bad sporting memories: Forgetting all my training at the most important moment
@sports.guy55 reminisces on a bad sporting memory and we have all had them at some point in our sporting lives. Trying to make him feel better but not really as this was a shocker lol. Talk about cocking up big time and something you will never forget. Imagine training for years for something and it is like it all happens in slow motion unravelling before your very eyes. You always hear people say it is the taking part that counts and don't realise how much effort has gone into these events and those people are most likely losers themselves. Another one I have heard is failures make a man which is meant to make you feel better, but doesn't. Terrible when you think back afterwards what could have been and that moment has now passed. This post is well worth a read and definitely someone to follow as all the posts are top notch.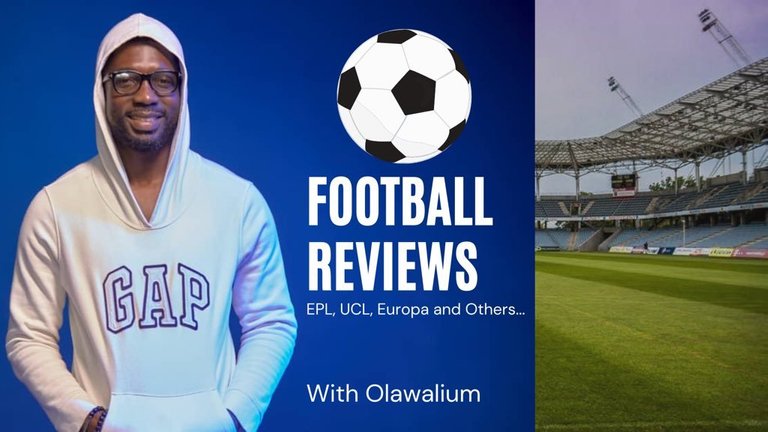 The Underrated Man Making Waves.
To say the @olawalium loves his football is an understatement as that is all he writes on. Fair play to him as all his posts have some personal touches and some thoughtful input and aren't just about the match. The game for this post post was West Ham vs Liverpool which the Hammers won 3-2 and was not an upset. The Sky Sports pundits called it with the predictions during the week the same way they called Liverpool beating United 5-0 two weeks ago. One can say what they like about David Moyse but he wasn't given a hope in hell at managing Manchester United. When he was managing Everton he was Mr Consistent grinding out results every season. At West Ham he has found his mojo and is building a team to reckon with. Could they finish in the top 4 as I don't see a reason why not as there are 3 main contenders and no one lese sticking up their hands except Arsenal which is a shock in itself. January should tell us more as it is still early days and I am sure @olawalium will keep us informed as the season progresses.
We as a tribe need more original content to curate and not spun stories we can find in every tabloid. Those are just spammy and offer nothing so if that is you I dare you to try something new and be more creative. I just want to thank the community for making sportstalk what it is and will be looking out for posts to curate. Until this time next week have a great one.
---
---