Sportstalk Curation Showcase
The one post I look forward to the most is the Showcase where we can highlight the sports community to the rest of Hive. The hope is sports can lure a few new members in plus also gain extra support for the authors highlighted. All of these posts are live which means they fall within the 7 day window for curation. I tend to make sure posts are no older than 5 days old anyway. If you find an article interesting why not give the author a follow as there are so many decent and interesting topics coming through their sports feed every week.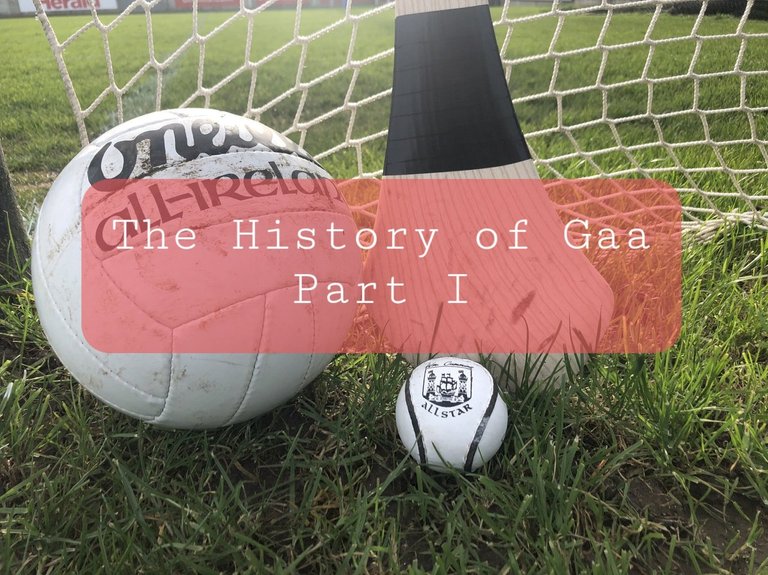 The Gaelic Athletic Association Part I
First up this week is @ablaze who is no stranger to the show case and sports is fortunate to have an author of his caliber. Every article is so different and of high quality. In this post @ablaze highlights the GAA or Gaelic Athletic Association which is the make up of Irish National Sport. The sport in Ireland is very different to many other parts of the world which makes them unique and interesting to learn for the rest of us. Definitely worth a read and also looking out for the next 3 parts in this series.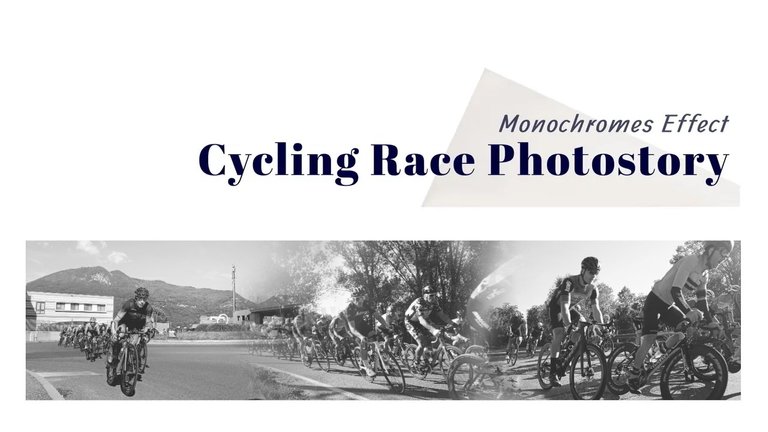 The last Race of the local Amateur Road-Cycling Season - Monochromes Photostory
This is the first time we are featuring @davidesimoncini on the show case with a different type of post than what we are sued to. This is more about the photography of the sport of cycling. I think it is great that someone takes the time to follow these amateur races and actually covers them bringing in their love for photography and cycling. This shows a total passion for the sport and one I can understand as this is a serious hobby happening here. The photographs are excellent as he doesn't stay in one place but moves around the course on his bike. If this is the last race of the amateur season then I suppose we will have to wait for next season for new material.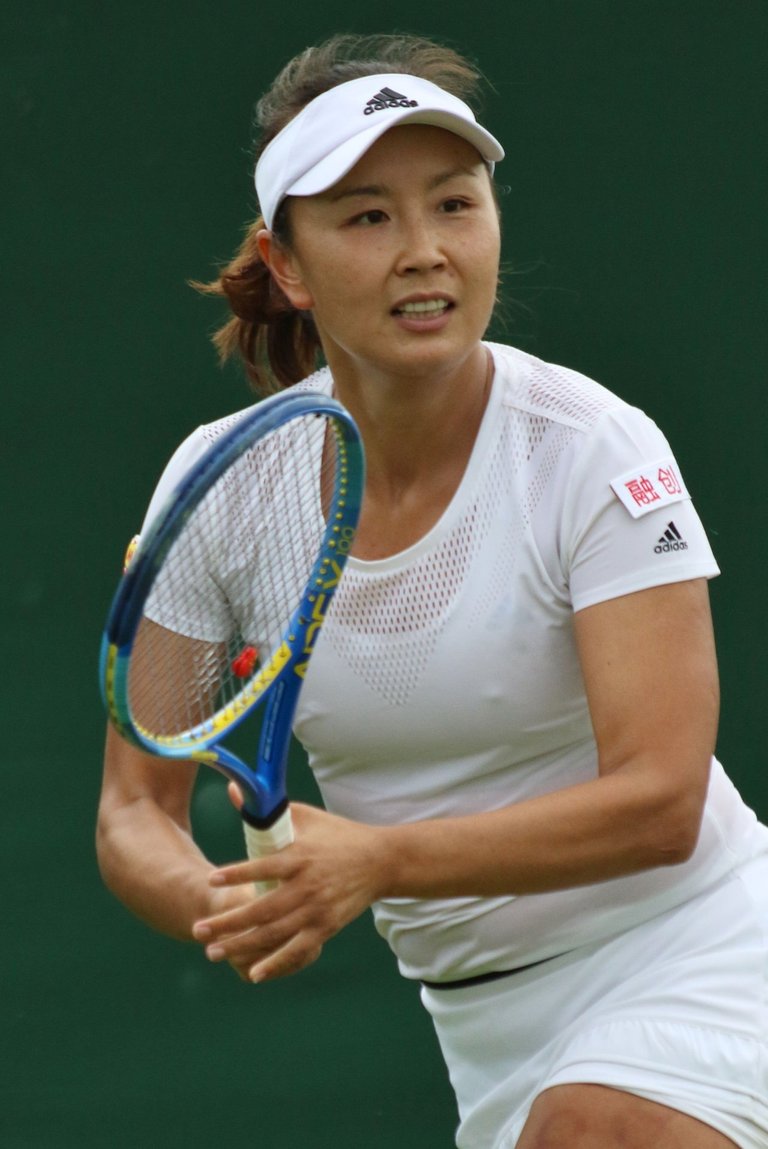 @kraken99 is back again with another very interesting story about a Chinese tennis player who seems to have gone missing. She accused the Vice Premier of China for raping her at a smaller tennis tournament earlier in her career. We all know what happened to Jack Ma the owner of Alibaba or former owner I should say. His company was carved up and he is still the figurehead but he also disappeared for some time under suspicious circumstances. I am sure Peng Shuai will suddenly appear back again after she has been forced to keep quiet. This is terrible when you have a Government that doesn't allow it's citizens to speak out. We all have seen the internet sites they have banned along with crypto which has been banned and unbanned countless times we lose track. A great story and one I had no idea about so great stuff @kraken99.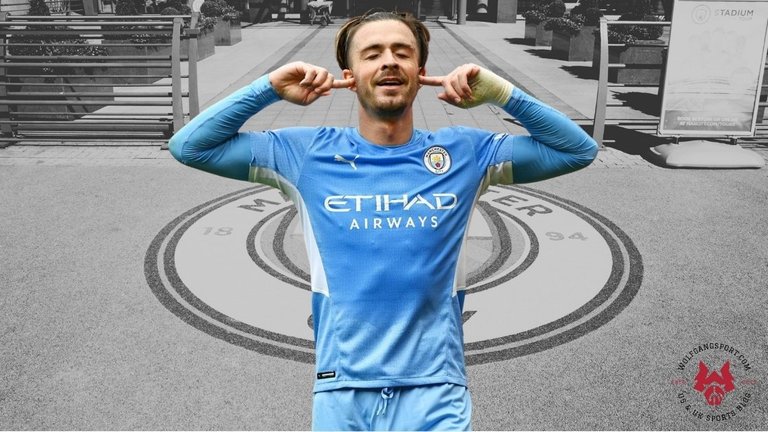 How Money Has Changed Football for the Worst
Finally in the show case this week we have a post from @wolfgangsport where he talks about how money has ruined football for good. I think one has to just look at the governing body of the sport to see how bad things really are as this must be the most corrupt sports body along with the Olympics. We all know why the high salary players came about as it was easier for the crooked owners of clubs to wash their dirty money and the club was just a front. The more expensive the players the better as this meant they could do more deals writing off their own bad money. The idea of fair play is such a joke as most of the clubs have worked out a way around the system. Sponsor your naming rights of the stadium at a hugely inflated amount leaving you more room to spend on players making it all legal.
An interesting post highlighting where clubs earn their money and the pitfalls of relegation and the parachute payments club receive for the following 3 years. Very few English Clubs are owned by English people and this trend will continue as more foreign money is "invested" which in many cases it is not the case. The idea of an investment is to make money yet how many clubs really make a profit? This is the joke in itself and why the ulterior motives are at play. The last time I checked there were only 7 clubs in the premiership who made a profit and were ranked in the top 20 in Europe which shows you outside of those 20 clubs everyone else is losing.
I just want to say a big thankyou for everyone who posts in the @sportstalksocial tribe and I am constantly looking for new members to highlight. Original content is what will get you featured along with being an active member of the tribe. Lets hope for another bumper week next week and can't wait to do this over again.
---
---