Sportstalk Curation Showcase
This week we are spoiled for choice and is a bit like a fat man at the sweet trolley in a fine dining restaurant so expect a bumper edition today. This is all about highlighting the good things we see everyday on the sportstalk tribe showing other communities how it is done. Normally I have a rule that I won't showcase posts older than 5 days old because of the curation window but have had to make the exception tonight as it was that good. The authors on most of these have already been well rewarded so a follow is the best thing to do if you find something of interest. A vote is always welcome but there is no pressure as these posts are well worth the read.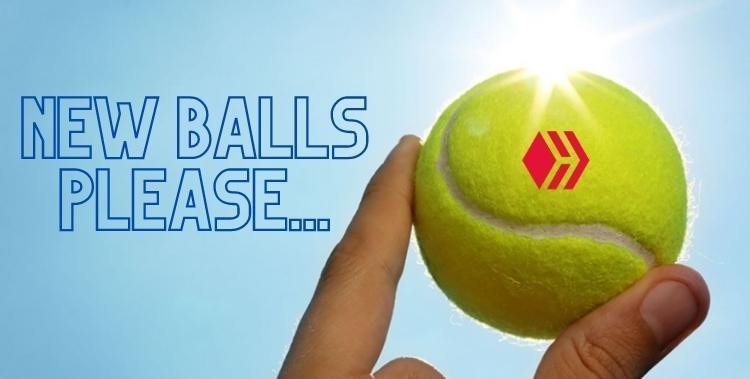 New Balls Please: Everything you never wanted to know about Tennis Balls and were never likely to ask...
First up we have my exception to the rule being a day 6 post by @leedsunited who has come up with another gem of a post. If you follow @leedsunited he does this every now and then and expect another cracker in a few months time. I understand as the effort that goes into these types of posts is time consuming even though it is loads of fun compiling the information.
His post is obviously about tennis balls and how they came about from the beginning up until modern day. How many of us ever wondered how they came about? Not something that crossed my mind to be honest, but glad I know due to this post as it is not something many of us would look up. I will not say anymore about it as it is a post well worth reading and is up there with his Adidas post roughly 6 months ago. Who would have thought hairy balls under high pressure could be so interesting.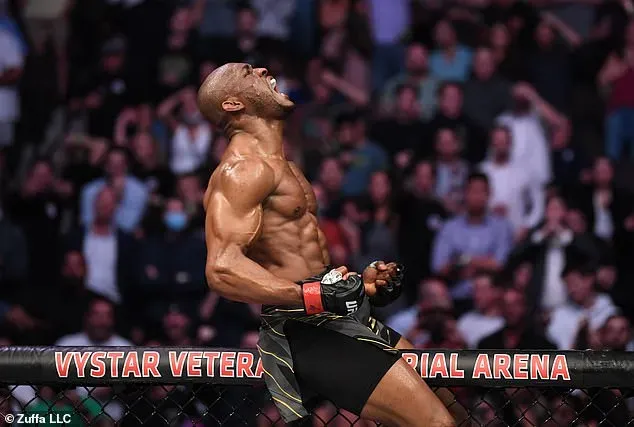 What's on today's Menu? Human Growth Hormone !!!
@edprivat discusses the topic of human growth hormone which is not something we read about everyday but is more widespread than we think. I love these topics as it is something many of us who have played sport competitively have come across. Not necessarily growth hormone but some other type of enhancement boosters. The general public is naive to think this is only done by a few relating to certain sports but unfortunately this is not the case. What is great to see is how many comments this post sparked off which is a good sign and can't wait for the next instalment. Definitely worth a read and a follow if you haven't already.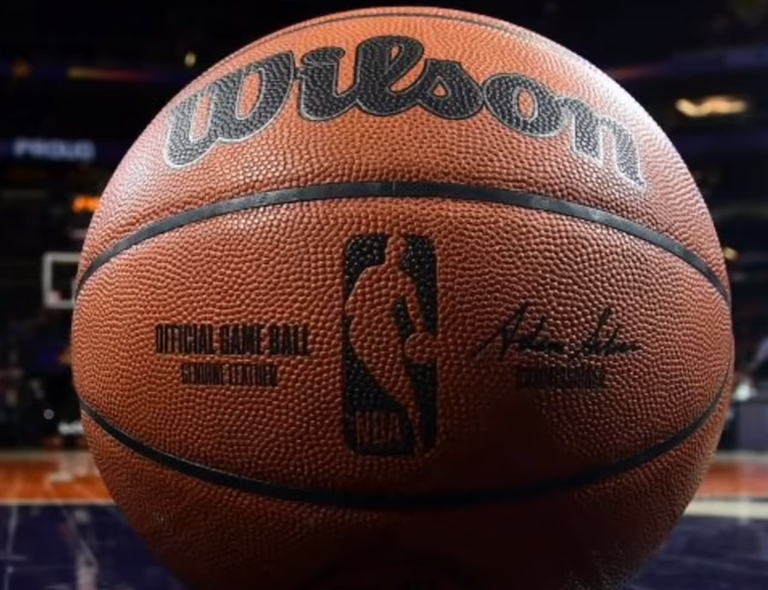 Some NBA players are blaming drop in performance on.... the new ball?
This must be the week to talk about balls as who would have thought 2 posts about the ball of all things. @sports.guy raises somehting interesting as I had no clue the Spalding ball had been changed to Wilson for the NBA. Players not scoring as freely as they once did has been blamed on the ball and knowing balls myself this may not be so far fetched. All it means is they will just have to get used to using them even if everyone says they are identical.
I know from my rugby days a brand change in balls made a huge difference even if they were said to be identical. They were never the same and we used to complain as the feel was not there. They moved through the air differently and one would have to train differently to kick with a change of brand and was never the same. At the 2015 Rugby World Cup in England the balls pressure was reduced to force teams to run more as the range with the boot was no longer there. Knowing who this would benefit more how are these things even possible to manipulate as a ball should always be the same.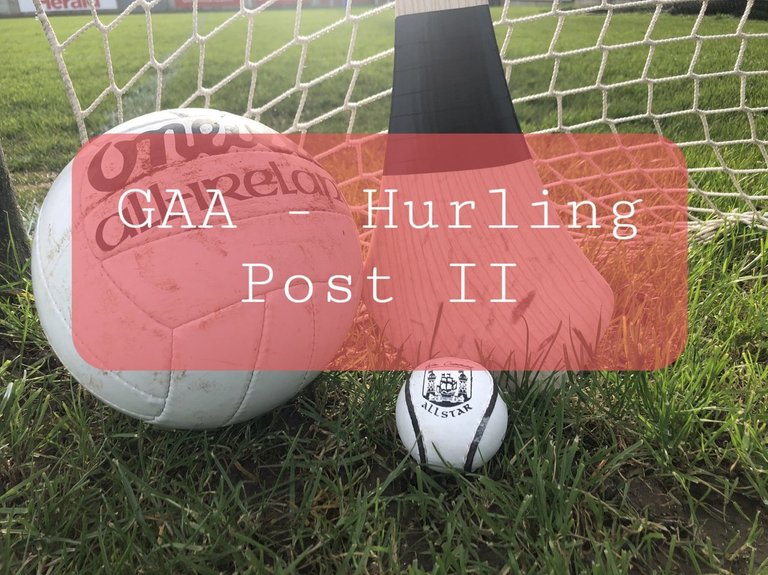 The Gaelic Athletic Association Part II - Hurling
@ablaze
is halfway through his Gaelic Athletic Association 2/4 discussing Hurling today. This is one sport I actually need to understand and follow as I know I would enjoy this. A very fast sport and only played in Ireland as no one is mad enough to let 30 guys run around with clubs except if they are Irish. I used to try and like Hockey but failed miserably as it was too boring, but this is totally different with the ball being hit to other team mates spread across the field. Obviously they have tactics and is not that simple so I suggest everyone goes and watches a few highlights from games on Youtube as we are missing out here. Lookout for parts 3 and 4 which should be just as enjoyable.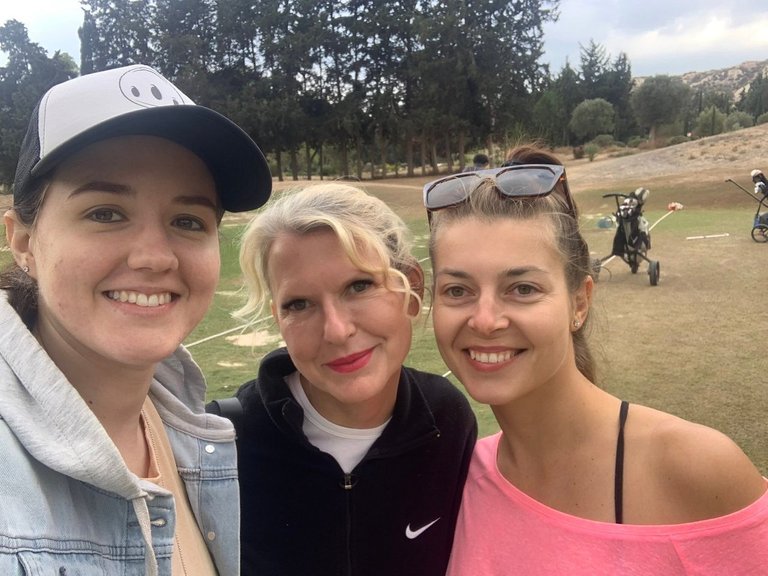 A day of Golf - delicious dinner - chilling - and some work as well
It is always great to come across someone new to sports as in the case of @edenmichelle with a post about doing something with her family. The driving range is always loads of fun and what better way to knock some balls around before a round of golf. Sporting posts can be about anything and this proves how it can be done. Sharing what you have been up to is great to see as everyone lives in different parts of the world. This is from Cyprus and thanks again to @edenmichelle for posting.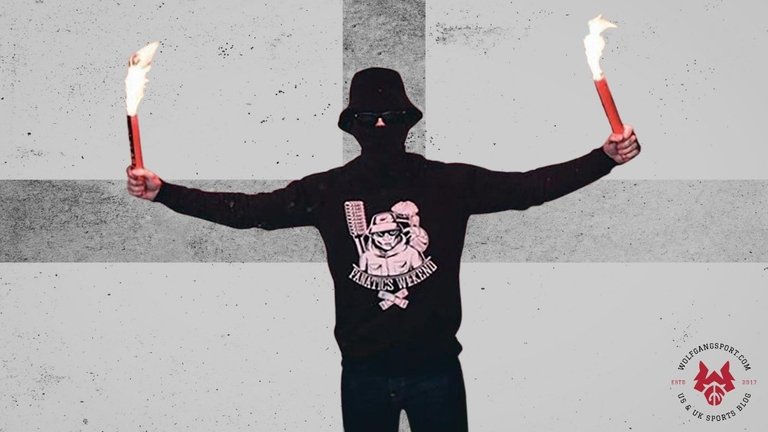 How Hooliganism Almost Killed Football Before the Premier League
Lastly this week we have @wolfgangsport our friendly Aussie who covers so many sporting topics. He has just finished a 4 part series on the hooligans of English Football. I actually enjoyed the series as when I worked in the UK Millwall and West Ham were part of my areas I covered and back then were rougher than a bears behind. Things have changed for the better these days with many of the football vandals behaving themselves thankfully, but those areas are still a bit rough. Back in the 1980's you would have though twice about taking your kids to watch a game as things used to kick off outside the stadiums with supporters looking for trouble. Sport was never the focus and the match was an excuse to fight and cause mayhem. If you haven't read the articles I suggest you start at number 1 and work your way through as it is kindly reminder of how far things have changed. Not sure about Rangers or Celtic matches in Scotland still as those supporters used to cause buckets loads of trouble every time thy met.
Thanks once again to everyone who has been highlighted here and to those that post regularly in the sportstalk tribe. Next week I am hoping for another great week being bale to highlight different users and possibly some new ones. The tribe is doing well these days as the quality seems to be coming back which is always a welcome sign. The tribe is only as strong as it's active users and the more active we are the stronger we become.
---
---