Sportstalk Curation Showcase
Hello and welcome to another edition of the @sportstalksocial curation show case where we highlight post from our tribe. The aim of this is acknowledge and to show off the tribes top authors which in turn hopefully adds to their growing following. One thing we all do on Hive and that is to look out for authors to add to our daily feed and this is a selection of quality posts we have received this week.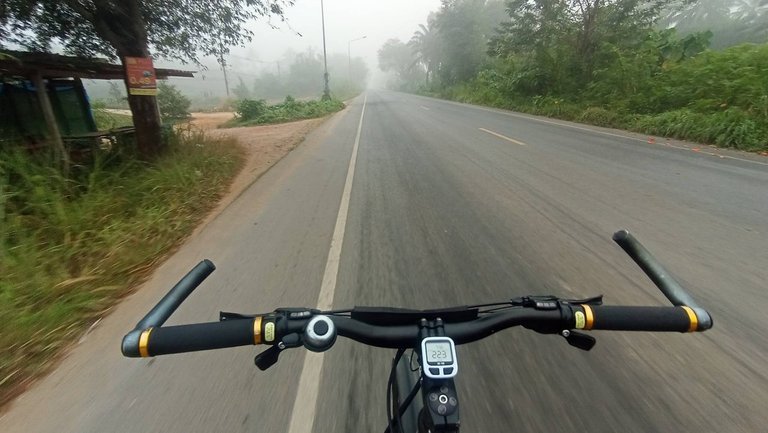 I'm riding 1000km to Bangkok.
@jobiker joined our tribe this week and I think his posts are going to be way different to the normal we see each week. Firstly he is doing something I would call nuts riding 100km over 14 days. His post describes what he ahs been up to so far and is refreshing to get his perspective on the ride. I am definitely looking out for the next update to see how things turn out and what adventures he experiences along the way. Definitely somehting different and a user to keep an eye on and maybe a follow. he joined the sports tribe as he heard there was loads of engagement happening and would hate to disappoint him. Would be great if we could all pile on to his next post and encourage him as this is not an easy task.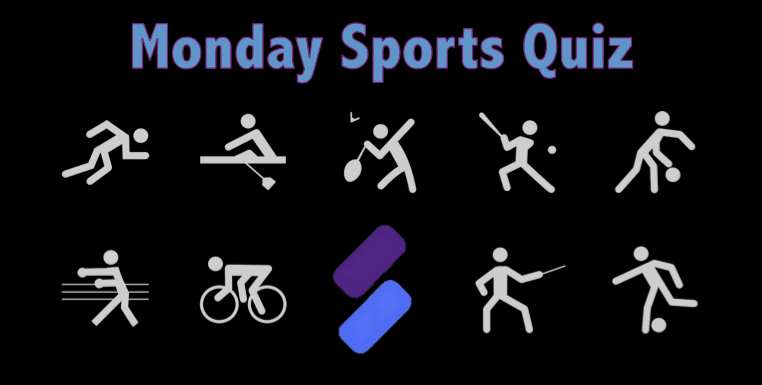 Monday Sports Talk Social Quiz #2 - Win 50k SPORTS + 500k SPORTS delegation
@talesfrmthecrypt is back with another sporting quiz and believe it or not on day 3 we still have one question stumping the tribe. Maybe the basket ball fundi's will know the answer to question 5. This one has an Irishmen stumped and he has turned to drink to drown his sorrows. I think many of us have realised we have to get in quickly with this quiz as many are waiting for it and has been a major hit thus far. This is exactly what the tribe needed as this helps boost engagement.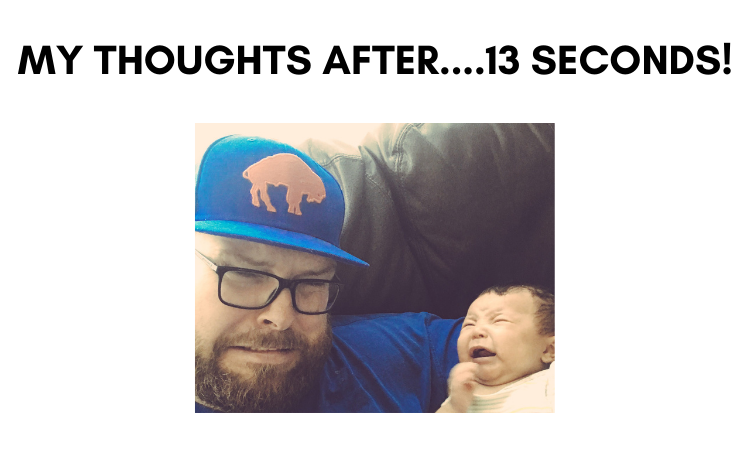 My Thoughts After....13 Seconds!
A die hard Buffalo Bills fan is @jongolson who wears his heart on his sleeve and his head lol. Things must be desperate as watching your team crash out of something is never a good time. I thought I would check how bad things have been being a a supporter and the drought is very real. I suppose there is always hope and "next season" and this might be a once in a life time moment whenever it happens. You have to keep the faith as that is what makes sport so interesting.
As a member of the American Football League (AFL), the Bills won two league championships (1964 and 1965), and, while playing in the NFL (after the merger of the AFL and the NFL in 1970), they appeared in a record four consecutive Super Bowls (1991–94), losing on each occasion.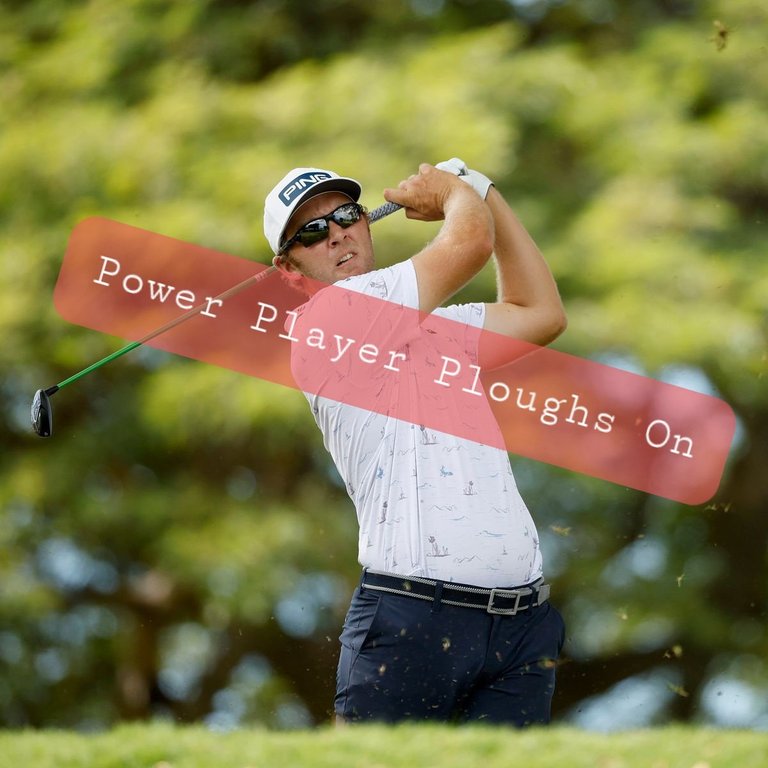 The rise and rise of Seamus Power
Thoroughly enjoyed this post from @ablaze where he discussed how Seamus Power had his break through season. I had never heard of this chap thinking he was a rookie not knowing he had been hanging around like a bad smell for 15 years. I am sure he must have been doubting his abilities at one point as how long does one continue down this path of squeaking by each season. I am sure his missus had to keep her mouth shut saying she was married to a pro golfer as they must have been living off beans and rice for years. He must be a good guy though as he finally broke through and is now set for life it seems.

Half his career earnings have come in his last 2 seasons which is not that shabby. Then again travelling to so many events is not cheap as that has major cost implications. The pressure knowing you have to earn every time you tee off is pressure you don't need.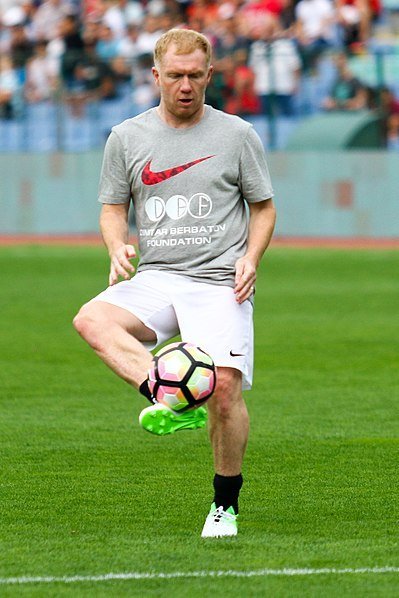 Highlighting new users is always a priority with these show cases so this doesn't happen as often as we would like. @gingerup discusses Paul Scholes in the #legends category which is why setting topics does work as it forces users to try a different approach to posting from their normal. Scholes was definitely in a class of his own and maybe would have stood out even more if there weren't so many good players in his team all at once of the same age. I think supporters of a team like United don't get it as this was a rare occasion and possibly a once in a life time event having such a squad. The likelihood of that happening again is so far off and why supporters can't understand why the team is not winning titles anymore. A good read and will definitely be keeping check on what @gingerup comes up with next.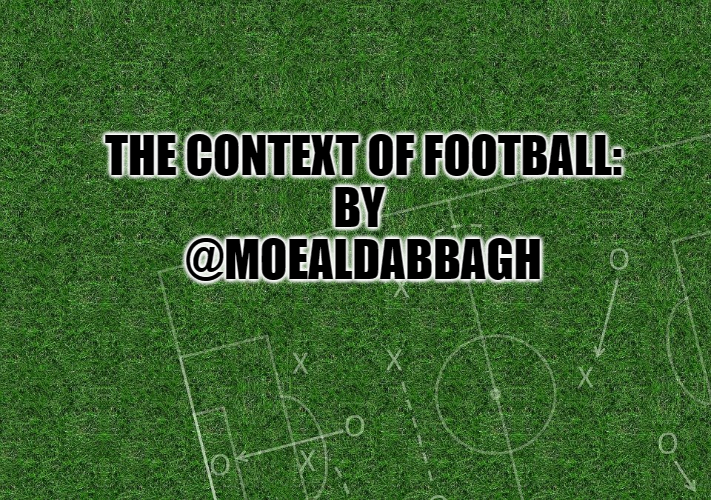 The Context of: Big Transfer Fee Flops
@moealdabbagh discusses the big transfer fee flops and we know how many of those we see every season. The Premier League and other Leagues around Europe are littered with players with question marks hanging over their heads. Why are there so many failures and so few successes? Money washing for high priced players from certain clubs is something that is not often addressed and is a real thing that is ongoing. The values seem to keep rising and rising for what we would call ordinary players. I go with what @moealdabbagh says being a shortage of left footed players in certain positions, but still doesn't get away with justifying over $80 million spent on a dud. Fans want to see a team spending money as they believe that is their only hope of raising the trophies and this also sells merchandise.
---
---