Sportstalk Curation Showcase
Hello and welcome to another round of the Sportstalk Showcase where we highlight authors who have added value to the tribe over the past week. I do believe in recognising authors in this way as it lets other Hiveans see their work. Many of us are always looking to add authors that interest us into our feeds and who knows maybe some of these will tick some boxes. All of these posts are live falling well within the 7 day window of curation.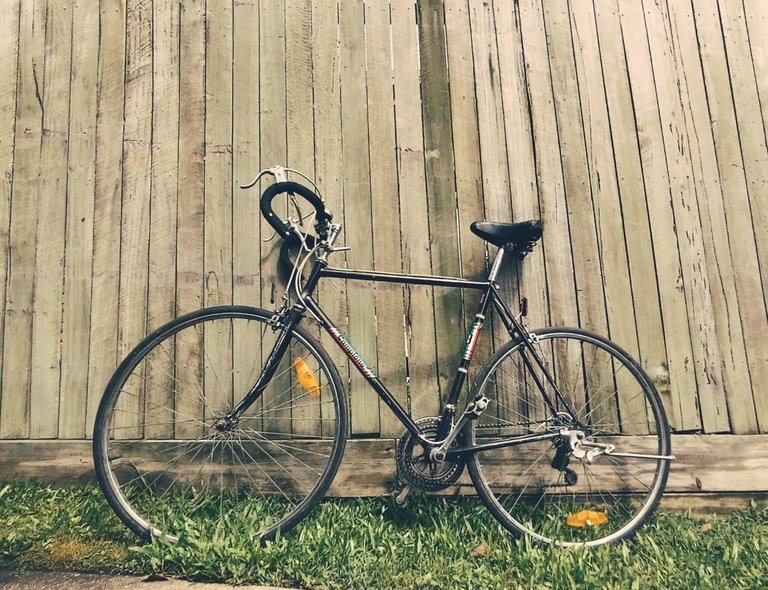 Riding Rules & Regulations on a Retro Road Racer
@jobiker is one of the newer members in the sports tribe and offers such diversity in his various sporting interests. I do enjoy reading this laid back Aussie style he brings to every post. The things that make him stand out are these are his adventures and experiences direct from the horses mouth. I think Jo has done something many of us need to still do and that is to say hi to family members by just stopping by. Covid with it's restrictions have all taken away precious moments robbing time with our families and friends. Love it when an Aussie bitches about things as you know this written part is the polite version. Felt bad as I missed this post for extra curation as I was busy with a family member in hospital. @jobiker is well worth a follow as he will keep you entertained.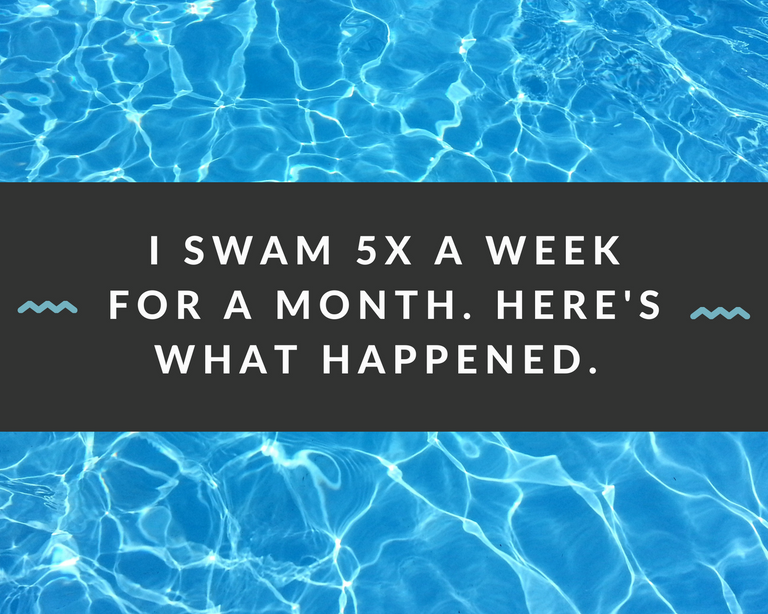 I swam 5x a week for a month. Here's What Happened
@macchiata is another new member to the sports tribe with this being her second post all about swimming. I personally think it is great if you can find a sport you enjoy for all the right reasons. Swimming does have many health benefits and is easy on the body unlike running jarring the knees and whatever else shakes around these days. Losing nearly 4kg's in a week is an awesome result and as we all know staying active means even when you have your rest days fat is still being burnt. I do think if you have a pool at home or nearby you would be crazy not to use it. This should be interesting to follow to see how @macchiata gets on and if she turns into some type of fish. Who knows maybe even a mermaid.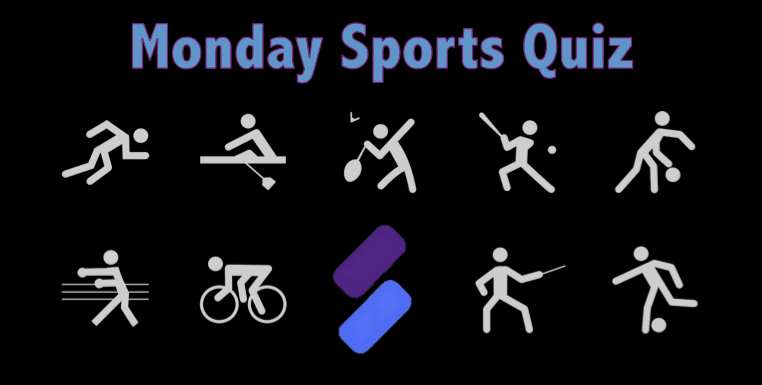 Monday Sports Talk Social Quiz #7 - Win 100k SPORTS + 500k SPORTS delegation
Our regular Monday quiz with quizmaster @talesfrmthecrypt is so regular we are already on number 7. Even though it is Wednesday questions 4 and 5 are up for grabs and both are fairly easy. I know @blanchy and @ablaze are struggling and most likely have taken time off work to crack these 2 questions. If anyone gets number 5 correct there will be a special bonus from me added to the kitty. Keep your diaries open for Monday evening around 5-6pm UK time or GMT if that confuses our friends across the pond.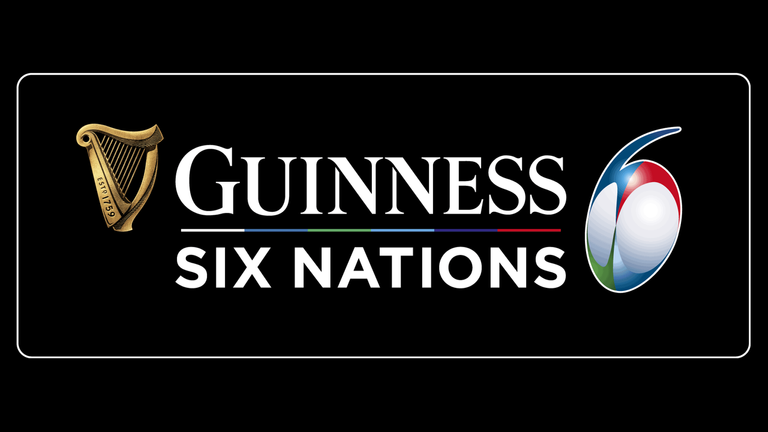 Six Nations Rugby Update: The Weekend That Was!
Really great news as we have another rugby person in @adambarratt, shame he supports England mind you but in truth they are not that bad. The Six Nations is my favorite tournament to watch each year and never fails to deliver with a few upsets. Wales are seriously poor this year yet managed to come close against England who have some problems of their own. Scotland will always struggle with the players they have at their disposal and have possibly over achieved this year. The French should have won it last year with the start they had so who knows if they can complete the Grand Slam this season. Ireland is always consistently there or there abouts and expect them to run England close when they meet up. Italy is just Italy and enough said already unfortunately. They are good for only 40 minutes except rugby is played over 80.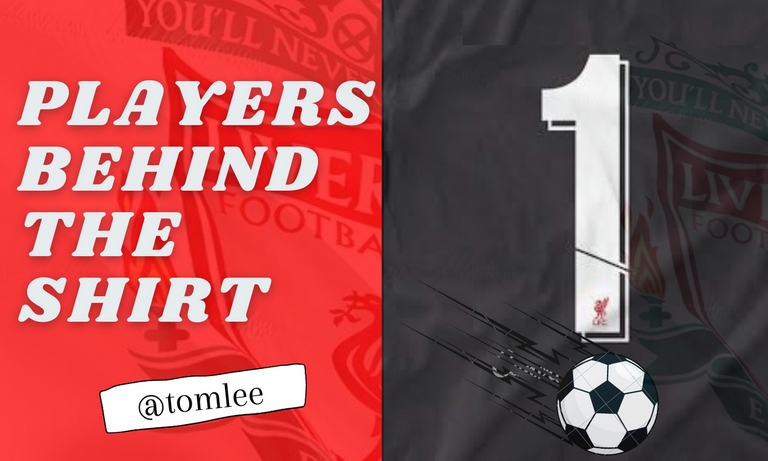 Players Behind The Shirt - Liverpool No.1
@tomlee makes a welcome return to the showcase with his thoughts on the Liverpool goal keepers. When a goal keeper makes headlines it is normally due to a fantastic save or more commonly poor performances. Not having a dig at United supporters but if you take De Gea away from your team you have more problems as it will highlight your leaky defence. Liverpool have had some shockers over the years and finally found a decent one in Alisson but it has taken them time to get to this point. He should become a legendary keeper and feature on their hall of famers.
All in all a great week once again and if you missed out being featured try harder and try again lol. I noticed many posts again this week where certain individuals are posting daily yet haven't commented for weeks on end and that helps no one and is only harming your account. You may be lucky now finding support but things change quickly on Hive so take nothing for granted.
Until next week have a great one and engage with others.
---
---