Sportstalk Curation Showcase
Hello and welcome sports lovers to another to another edition of our weekly curation show case. The idea to highlight certain users who are adding value to the tribe giving them the possibility of gaining new followers. We are always looking at adding new authors to our feed so having a showcase may help make that task easier. All of these posts are live meaning they all fall within the 7 day window of curation.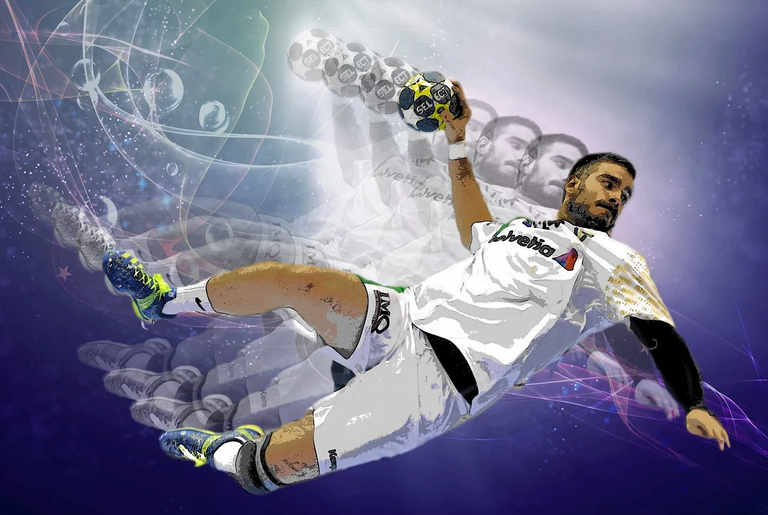 Handball Reflection #2: Winning in formation: triumph or illusion?
Up first this week is @cryptosimplify who discusses the idea of playing sport where victories and winning is more important than anything else. I have seen both sides of the coin with this as the enjoyment factor can be installed with having a winning mentality. Coaches don't honestly care if you are enjoying the sport as they are judged purely on results. A winning team is not always a happy team however as the pressure of winning at all costs is not all smiles. Coaches are under so much pressure to win as results is how they are judged. @cryptosimplify always raises interesting topics and being in handball must have also seen both sides and how the sport has changed the higher the level you play. This happens in every sport and I noticed my playing became like a job after playing 3 years at the top club level.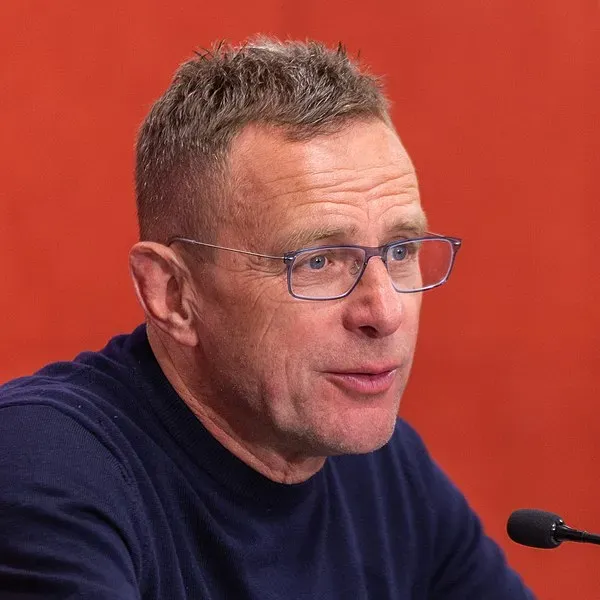 Do You Like A Coach Like Ralf?
@gingerup writes about the interim Manchester United manager saying he expected far more than what was delivered. I tend to agree with this but then again he was temporary and was only there keeping the seat warm. He knows the problems and that was his job as he couldn't fix them in his current role. If you have problems in the squad which every manager before him said was the underlying issue then what do you expect. The club has gone backwards and until these issues are fixed cannot head forwards. The new manager Erik Ten Haag has his hands full as the size of the job is huge and there are no guarantees. How many years will it be before we see United in the top 4 again? Forget the league for now as top 4 has to be the first target. Nobody knows if Ten Haag is the right choice as what was wrong with all the other managers that failed before.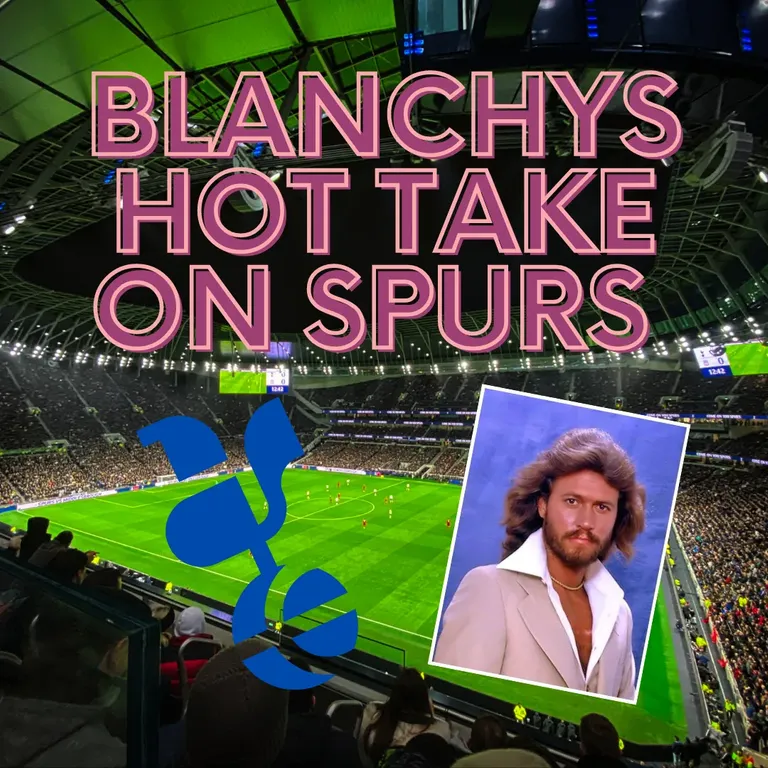 Spurs Secure 4th Spot and What It Means For Their Future.
@blanchy and his beloved Spurs as they gain the much coveted 4th spot cementing Champions League football next season. This is big on so many fronts as it is not only the money this tournament generates. Players will be more willing to sign for the club as Champions League is what they all want. I am happy for Conte as he is a decent coach and looks set to take the club to a higher level next season. I do believe they could challenge for the league next season and need 3 or 4 more key players to add to the squad.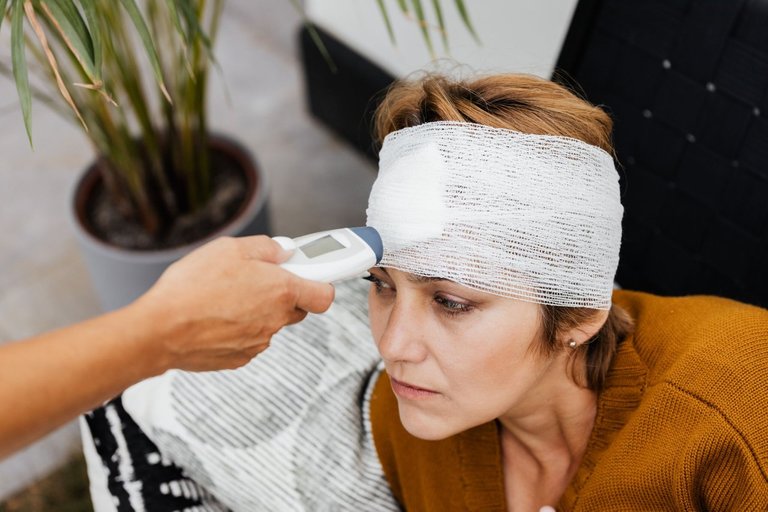 @lebey discusses brain damage in athletes and how it is becoming more common. I am not talking about football as it is still seen as a non contact sport by other contact sports. Football 30 years ago definitely with the water logged leather balls but not with the lighter imitation leather ones we have today. Head injuries do happen but not at the same extent of Rugby, Rugby league and American Football. This will become more and more relevant as medical science uncovers more information. Can you imagine not knowing your team mates 10 years later or forgetting playing in a World Cup 10 years ago as that is the reality we are now seeing.
There were some really interesting and different topics being posted this week which is fantastic to see. We need to keep on growing as a tribe and this sends out the right type of message as this attracts everyone as the posts are so varied. Thanks once again to everyone and keep on doing what we are doing. Until next time have a great week.
---
---