Sportstalk Weekly Showcase
Hello and welcome to another edition of the Sportstalk Weekly Showcase where we highlight posts from various authors who have added value through quality and content. This is also showing other HIVE users and tribes what Sportstalk is all about as the content is so varied. All of these posts are live so they fall within the 7 day window for curation.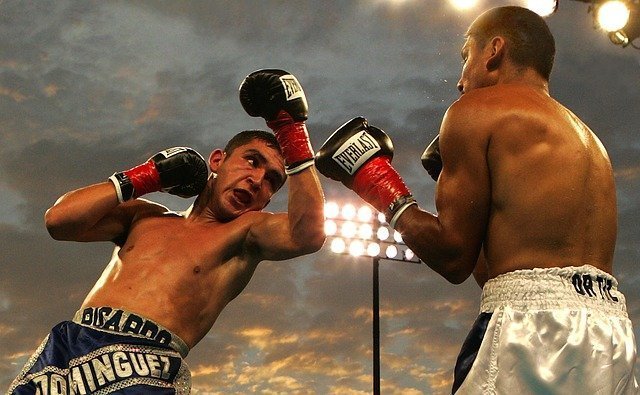 Corrupt Scoring Killing Boxing
@empress-eremmy raises the question of crooked judges in boxing as we have all witnessed first hand how scorecards may not reflect the fight we have just witnessed. I think this is why I like seeing a knockout as then there is a clear winner with no controversy. For many years I was a boxing fan and that enjoyment was taken away by shady promoters protecting their fighters. A number one contender should always get first options, but this is not that easy sometimes as promoters have back hand deals going on. The sport has always been questionable right back from the 1920's when the monsters used to run the sport and judges would most certainly have been on the payroll. The biggest mugs in the sport are the fans as they turn up to the fights and accept the decisions and still purchase tickets for the next fight. I enjoy @empress-eremmy's topics as they are so varied and leaves you guessing what is coming next.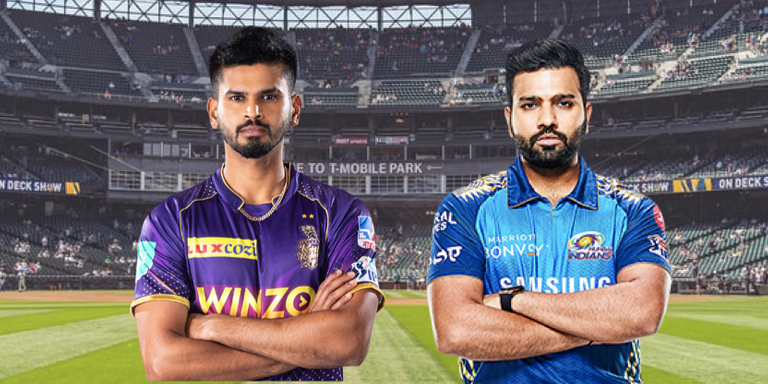 IPL 2022 MI vs KKR Preview - In form Mumbai look to continue late run against struggling Knight Riders
I could choose any of @talesfrmthecrypt's posts as they are all of a high quality and standard. Tales is being recognized by literally thousands of cricket fans outside of Sportstalk for his accuracy and knowledge. How many have noticed his advertising banner that runs through his posts for an Indian betting firm?

These are the views @talesfrmthecrypt had on his posts in April on his blog outside of HIVE and Sportstalk. Maybe we need to come up with a plan to work with @talesfrmthecrypt with an advertising banner to get more people signed up to Sportstalksocial. @patrickulrich any thoughts on what we could do?
Sorry everyone went a bit off topic there but this needs to be highlighted as to what we can all do if we do quality work.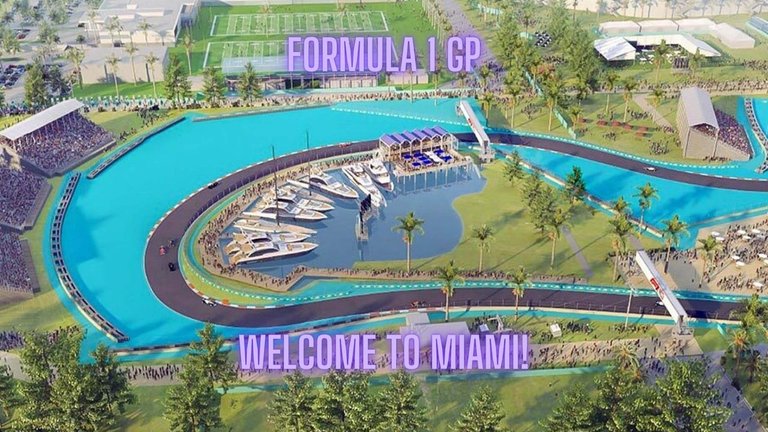 Weclome To Miami! - Formula 1 GP in Miami
@ga38jem gives us a run down at what took place in Miami at their inaugural Grand Prix. The time zone sucked but then again they need to grow the audience and American fans are their best bet for that. The fake marina killed me as the boats were sitting on painted wood made to look like water costing $600 per person for that privilege. I have to admit I found the track boring and wish they had been more adventurous with what they had planned. I am expecting that this season will not be a foregone conclusion and have not written off Mercedes just yet as anything can still happen. Red Bull and Ferrari have it all to lose and the upgrades in Spain may tell us more. Formula One is all about data so the more the cars run the more the teams learn and why I say Mercedes will still have a say in this years title race.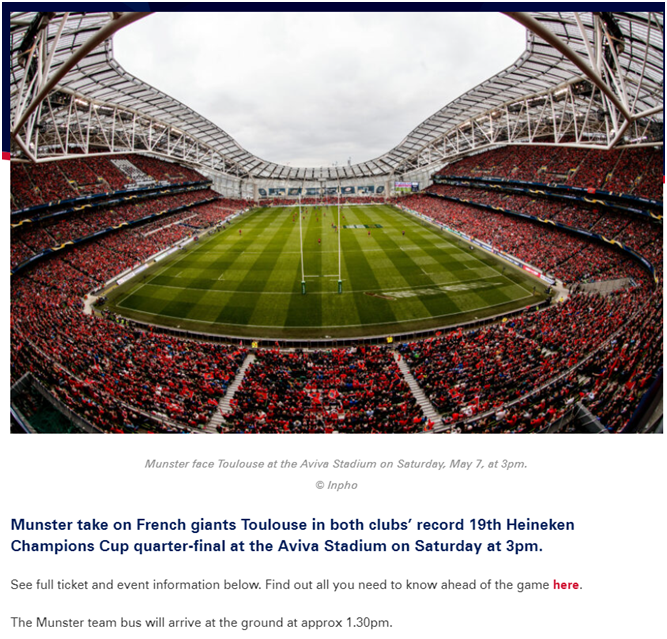 Munster Vs Toulouse. European 1/4 final.
Without doubt 2 of the strongest supported rugby club teams in the Northern Hemisphere as both teams play a high standard of open rugby. I have never attended a sports match in Ireland and is definitely on the bucket list as the fans are a different breed. I have experienced the French fans as they go deathly quiet when things go against their team and is actually quite funny to experience. This match ended in a draw after extra time and penalty kicks were required. I have never witnessed this before and will be hunting for a clip.
Thanks once again to everyone who is involved in Sportstalk as without you we have nothing and why staying busy is important. If you have missed out this week keep trying and you will succeed as originality is what is required. Until next time have a great week.
---
---