Sportstalk Weekly Showcase
Hello sports lovers and welcome to another weekly edition of the sportstalk showcase where we highlight posts published in the sporting community. The idea to promote new users who are making an impact in the community was the idea whilst showing the rest of Hive what is happening on our tribe. All of these posts are live meaning they all fall in the 7 day window for curation.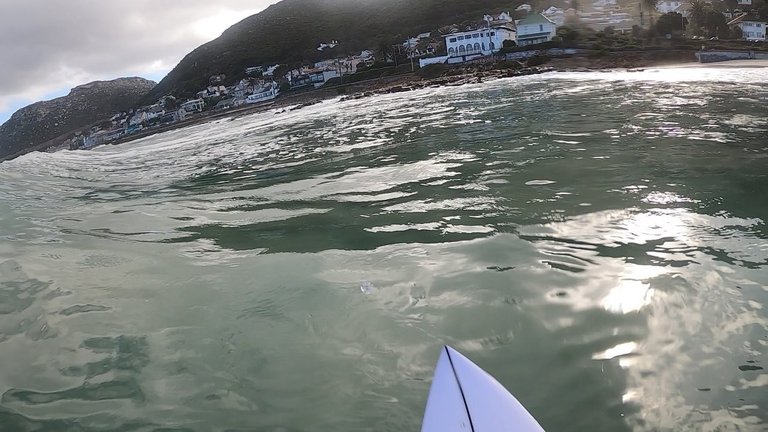 SURFING: Action Camera Footage: Do you get what you pay for? "Affordable" Volkano 4K vs "real" Go Pro Hero Black 8!
@jasperdick is new to sportstalk and hope he realises we are the best community out there for his surfing posts. I have noticed him commenting on @jobiker's posts over the last few weeks and happy he has hopped on board. @jasperdick today talks about the various cameras he is using and what the advantages of spending a few more bucks gives you. I kind of like the idea of using a Go Pro as it gives you a real idea of what it must be like riding a wave. I was raised in Cape Town so I know exactly where this is and not much has changed in the last 30 years from this view anyway. I am looking forward to the next posts hopefully with another surfing spot or two.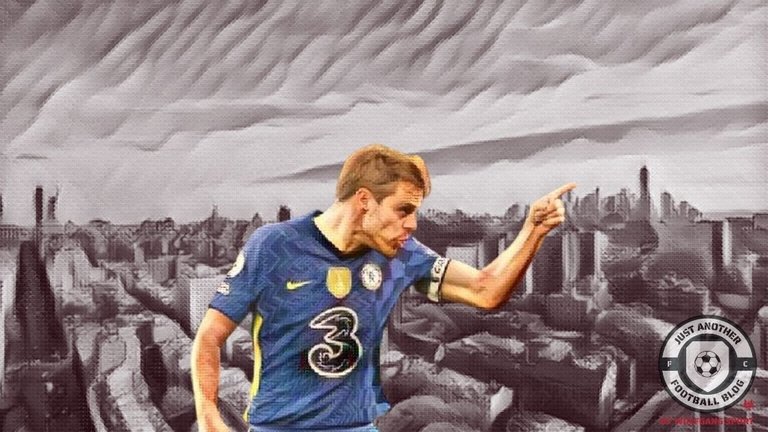 Chelsea: The Most Hated Football Club in England?
@wolfgangsports's latest post topics is about the hated football clubs in England. Millwall yesterday and Chelsea today which I can understand as this one is more about jealousy. When I lived in the UK Chelsea was part of the area or manor that I managed for work. They were not like they were today as the rebuild was only starting literally with a new stadium and hotel adjoining the main stand. A new owner with very deep pockets was the envy of every football fan as now you can literally buy your dream team and scoop the silverware. I am sure Newcastle will possibly be the next Chelsea with the money they have to spend. An interesting read and has me wondering who is next on the list.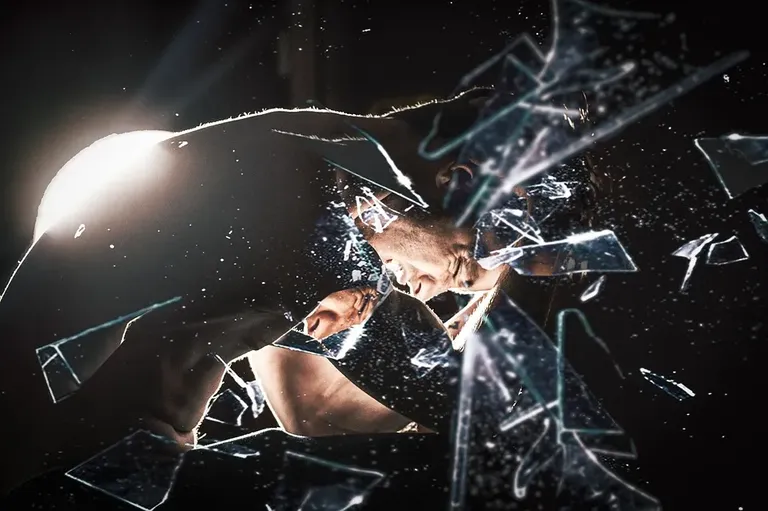 Athletes are not super humans ENG-ESP
@kraken99 doesn't write as often as we would like but when he does it is definitely worth a read. In this post he highlights mental health in sports and mentions a few young girls who have committed suicide recently. Very sad that they feel the pressure is unbearable enough to take their own lives. What happened to the enjoyment aspect and the reason why we play sport as everything else should be secondary. I struggle to understand how and why this could even happen unless there are other outside pressures. The reality is you are either good enough or you aren't and there are very few who can b come the top in their selected sports. Always a fascinating read as normal and look forward to the next @kraken99 post.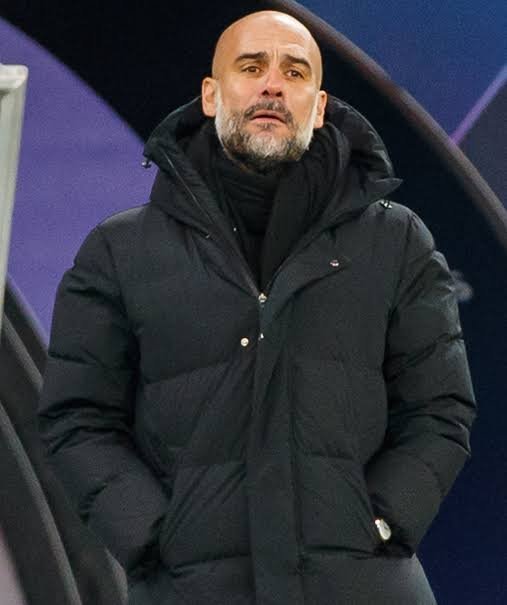 Why Guardiola Did What He Did.
@gingerupis back discussing Pep Guardiola and how he takes control of a team removing ego's that are bad for the team. I totally agree with how Pep goes about dealing with certain players as the team must always come first. Many coaches fail as they cannot take control of the dressing room and this meaning certain individuals. Conte and Tuchel are a few others who have the respect of players and take a no nonsense approach. Managing a football team is more about knowing and handling the various personalities instead of football skills. Certain coaches will always fail if faced with a disruptive dressing room whilst others will fix the problem. Pep will always come out on top as he understands how important this is and is the managers responsibility.
This has been another great week in the @sportstalksocial tribe so keep on posting and finding new original material. Until next time have a great week.
---
---