The Deal Has Been Done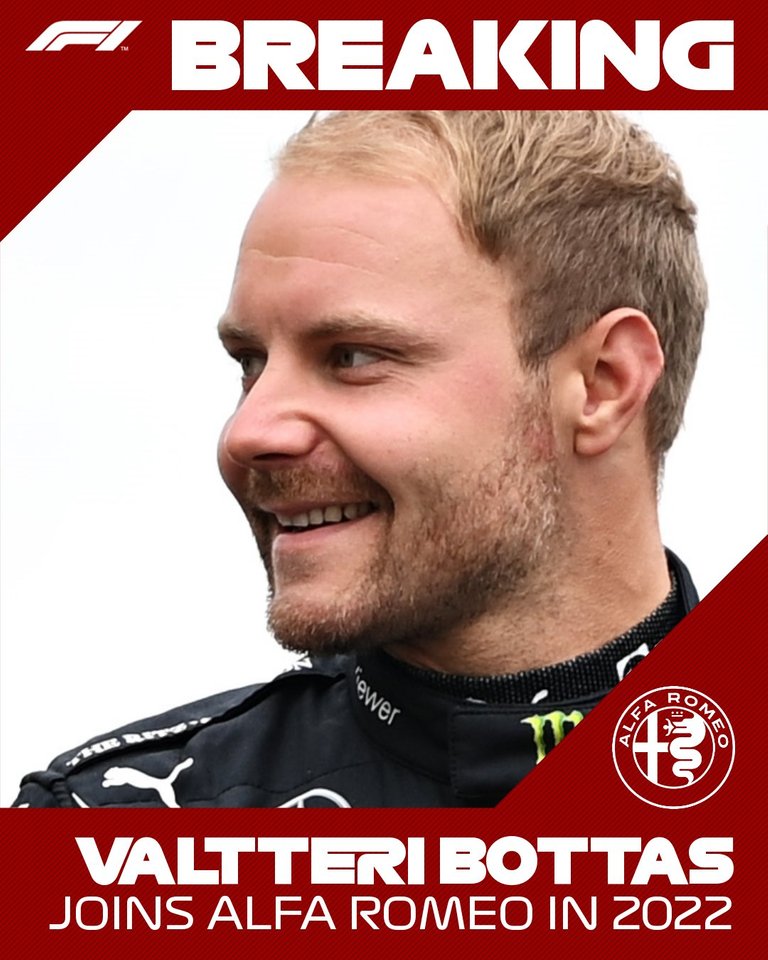 source
I think everyone saw this coming a mile off but the timing was a little sooner than expected. The problem with this type of deal is that there are too many loose ends and someone was going to let something out sooner or later. Keeping control of their story is what counts in this type of situation. Alfa Romeo announced at the same time Mercedes did so this was well orchestrated.
This is the fair way of doing this as even over the weekend this was the burning question everyone was asking. Not how well you drove or the teams performance, but what is happening with Valtteri? This was the scoop the press wanted to leak the news before everyone else and be the first.
Last year we saw what happened with Ferrari and Sebastien Vettel when they announced Carlos Sainz before anyone was even ready catching McLaren unawares as they thought it was top secret at the time. Alfa Romeo could do exactly the same thing so better to prevent such chaos by being upfront and honest explaining what and where everyone is going.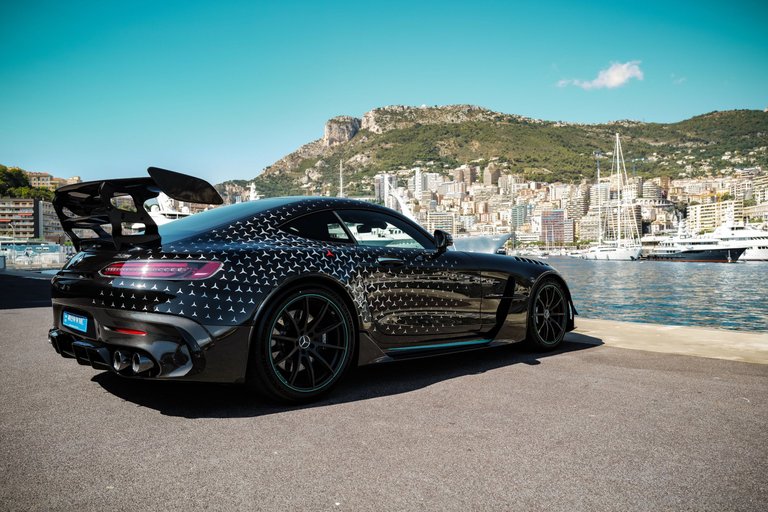 Valtteri seems ok with the deal as he must have received a decent golden hand shake as a thank you. The car he received last week kind of looks like a good bye present now and most likely was. We know he and Hamilton were part of the AMG ONE project so that is another perk coming his way and can have no complaints.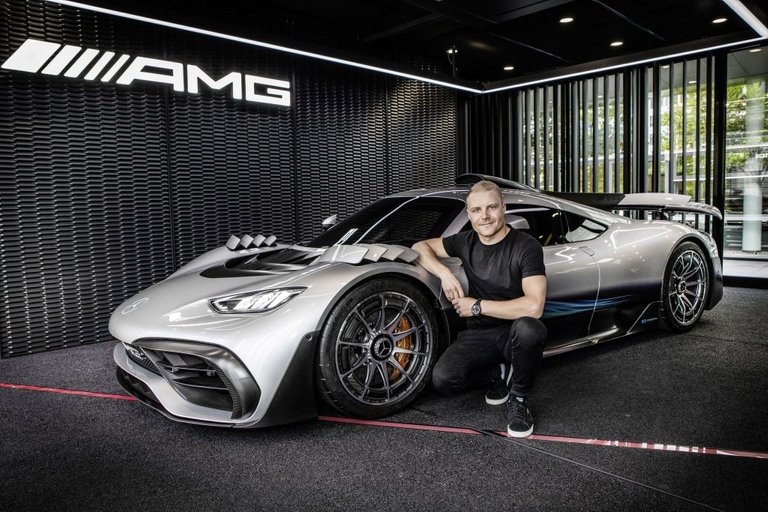 source
I do understand the reasoning behind the move even if it means breaking up the most successful partnership in Formula One history. Younger blood and all that so the team can move forward. How long will Hamilton last with a whipper snapper at his heels is a good question. I give him 2 season tops maybe 3 at the most as he would love to set a benchmark of world titles that will be extremely difficult to beat.
The problem getting a number two who doesn't want to be a number two is what happened with Rosberg and other teams in the past. Senna and Prost is another example as there was no team work and only hatred for each other.
Rosberg and Hamilton's partnership was so bad Rosberg retired immediately after he won the title for the sake of the team and nothing else. Hhamilton and Rosberg were at each others throats as they both wanted to win the title so desperately. He said it took everything out of him and he didn't enjoy that type of atmosphere.
Toto Wolff in making this decision knows what that was like as he was in the middle trying to keep the team together. Bottas never challenged Hamilton for the title even though he was runner up every year. That is a good number two and what made the team successful. Think of Schumacher and Barrichello that was the same scenario and why they worked well as a team.
Valtteri was with Mercedes for 5 years and over that time achieved success which is more than other drivers can say at least.
9 wins
17 pole positions
54 podiums
4 constructors titles with the team
When the time comes, Valtteri will leave us with huge goodwill from every single member of the team, and he will forever be part of the Mercedes family.
Toto Wolff
Time will tell if this is a good move or not and think for Valtteri it is a great option and opportunity to help another team. Alfa Romeo are the enemy in many ways as they are backed by Ferrari and why Toto wanted Valtteri to go to Williams instead. How much information Valtteri has to offer is unknown and would he divulge things is another matter entirely.
---
---