Toto Wolff And His Mind games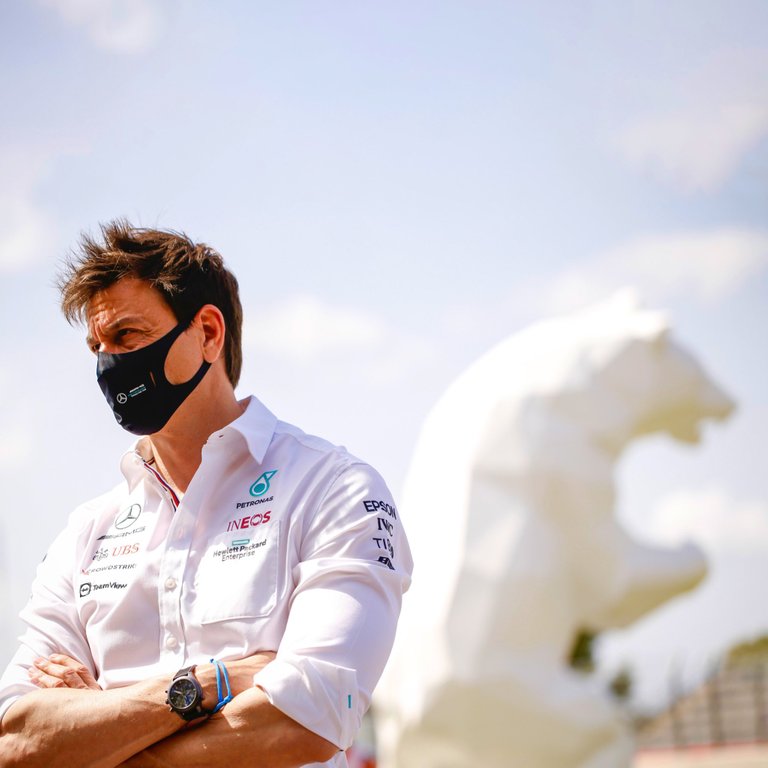 source
Toto Wolff is a master of the mind games and needs both his drivers to start firing, scoring points wherever they can. Hamilton winning is only part of the problem as he needs the number 2 driver to finish as high as possible. This is the first season that they are not walking away with the title and have a fight on their hands.
Mercedes Formula One announced that today the drivers have swapped the chassis's on their cars. We are on race number 6 and not even close to halfway so this makes no logical sense to me. Why would you give Hamilton's racing chassis to Bottas and vice versa?
Toto Wolff explained that they didn't want to rack up too many miles on each chassis which is fair enough, but swapping them around is not going to change that fact. Where are you reducing the miles as both cars do the same practice sessions and the same race so both in theory are covering the same distance. I think he was caught out when questioned during his interview and is not a great liar. I smell bull.... on this as the lie is a cover up for a well thought out plan. There is no ways Toto would say it was to help settle Bottas's mind and boost his confidence as that would make Bottas feel even worse.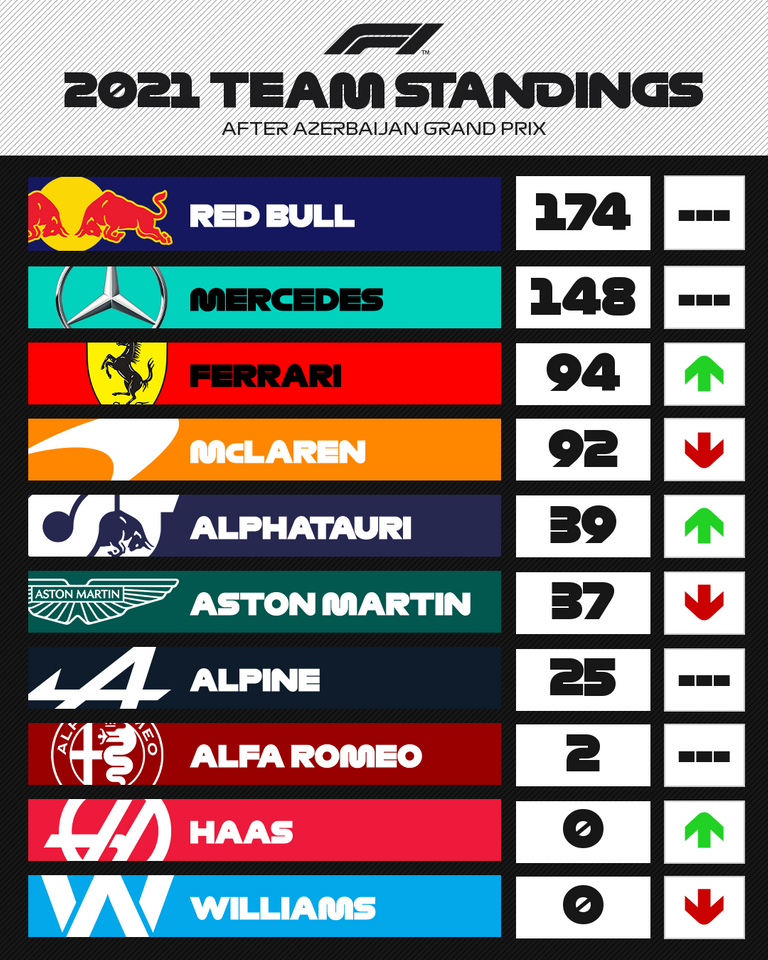 source
One has to just look at the team standings to realise what is going on here and Mercedes are trying to turn Bottas season around. When you are in a negative mind frame the smallest things can seem like a win. Mercedes need Bottas to perform as it doesn't help if Hamilton is winning races and Bottas is coming in 6th place as they will not win the championship for a record 8th time in a row.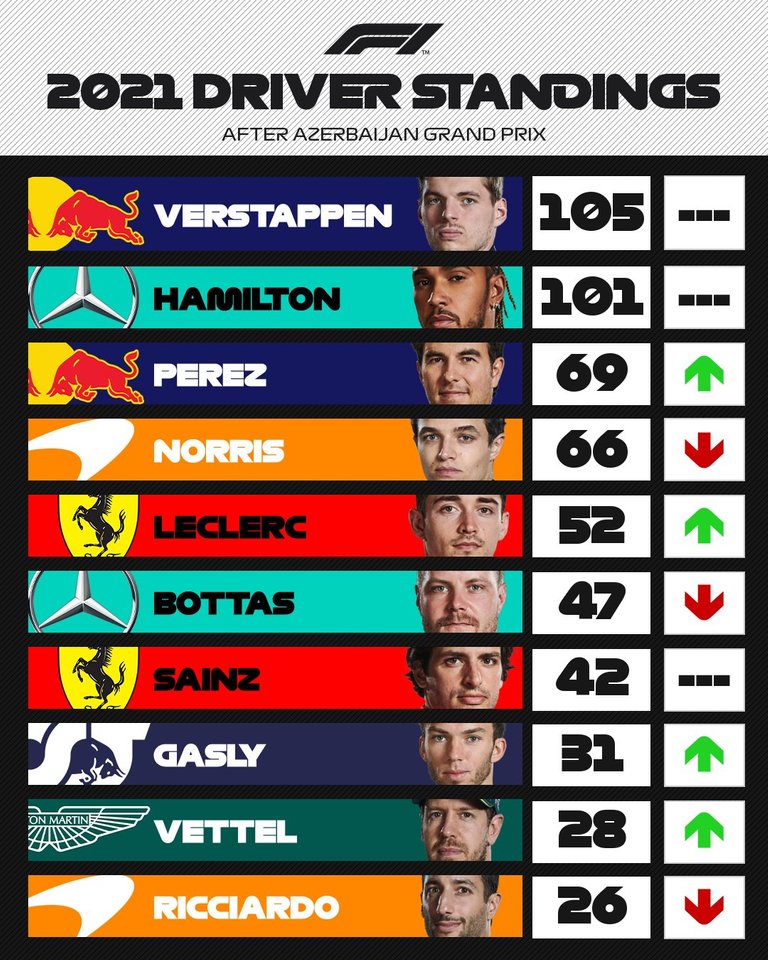 source
The big difference this season is Red Bull have Sergio Perez performing and as long as he is beating Bottas they will most likely win the constructors title this season. There is not a huge difference between Verstappen and Hamilton right now so it will all hinge on the teams number two driver.
Bottas being gifted Hamilton's chassis may or may not do the trick but the team is obviously thinking out the box as they are a little desperate to get him scoring more points. Bottas had some serious bad luck at Monaco when the pit crew stripped his wheel nuts forcing him to retire from the race which was a definite podium and a heap of points. Last race out in Baku was a below par performance and they cannot afford to have any more weekends like that.
There is no way Hamilton will race on Bottas chassis this weekend and expect that to be swapped out for a new one overnight. This is a simple mind game to try and turn Valtteri Bottas's season around showing him there is no difference between the cars even though he believes there is. This is a weird thing to be doing, but what else do they do to try and motivate him and have some self belief.
---
---