VW Group About To Make A Big Play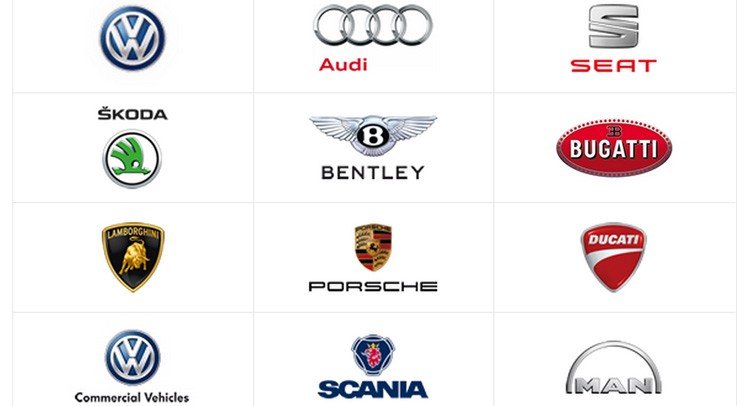 The fear of missing out or FOMO is what is driving the VW Group and BMW currently as they are being left way behind in the technology R&D stakes. Looking at the brands under their umbrella they cannot afford to not be involved. Bugatti has been sold off or 55% of it to Rimac with Porsche still holding 45%. Lamborghini, Bentley, Porsche and Audi need to be taken to the next level regarding hybrid technology.
The talk of the town in Formula One land is not what happened in the final race of last year, but more about which manufacturer is coming into Formula One. McLaren is a prime candidate to be sold off as it's main business of selling cars is losing money constantly. In 2019 they were up by over $90 Million ,but since then in 2020 they lost in the region of $200 million and last year were down another 60%. McLaren has already cut over 850 staff members leaving them with those they cannot let go unless they shut permanently.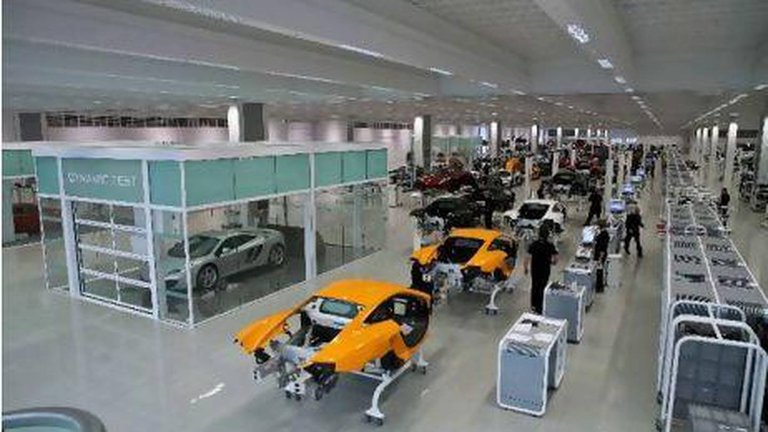 Mumtalakat Holding Company from the Middle East who are the owners of McLaren are reportedly keen to off load as soon as possible. The sale would be in the region of $1 billion which considering what is possible is not a huge amount. I normally never listen to rumors but these seem more like done deals that haven't been announced yet and expect some type of announcement over the coming months. McLaren as it currently stands is not a business to be continued but in the right hands is a treasure trove of information data along with the technology that has been developed. This would serve as a shortcut saving years of R&D for the VW Group super car family.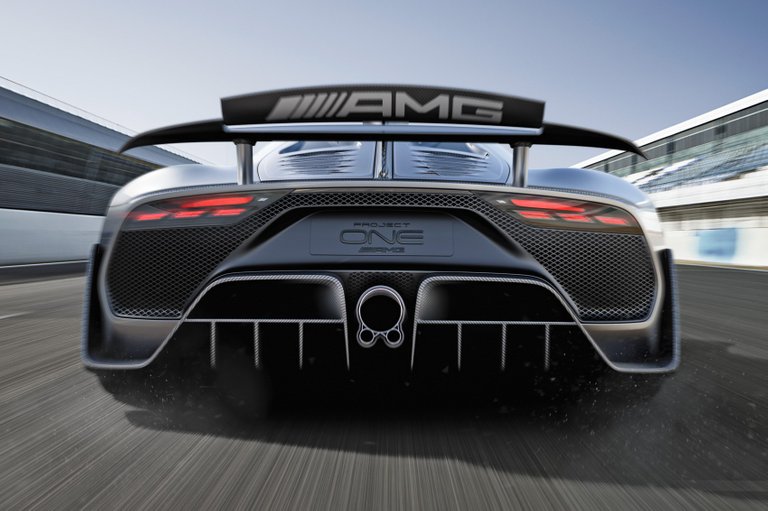 The Mercedes AMG One any supercar enthusiast would like is putting Lambo's to shame.
Mercedes media value being involved within Formula One is believed to be valued in excess of $1.5 billion. That is free advertising that many would like to get their hands on. These types of spin offs is what the other car manufacturers are contemplating as it makes the deal far sweeter. Mercedes has made moves it normally wouldn't have been able too due to technology it has developed within Formula One benefitting their road/super cars.
The VW Group with Audi and Porsche have been in discussions for some time about joining the Formula One family. The rule changes regarding chassis development which has fallen by the wayside makes the sport far more lucrative if you have and supply your own engines/power units. The sport is not a bottomless pit and is seen more of a business due to regulation changes.
The FIA have stuck with the 1.6litre V6 turbo which was Ferrari's precondition of staying within Formula One. In the future more emphasis is going to be on more sustainable bio fuels along with more electric power supported by a 475bhp which is 3 x the current battery power.
The VW Group is Audi and Porsche so how will they both fit in as they are separate brands even though falling under the same banner. Audi would take McLaren which would then see Porsche supplying Red Bull once their obligations to Honda fall away. They could be involved with Alpha Tauri or even Haas. Audi if the McLaren deal never materialized could join up with Williams.
Honda left the sport at the end of this season allowing Red Bull and Alpha Tauri to continue using their engines until 2025. This gives a decisive time line for what will most likely happen. Red Bull have an understanding in place with Porsche going forward.
From reading between the lines whatever happens the VW Group has set it's sights on being involved as they need the sport to develop their R&D regarding Hybrid technology. They are being left behind by the likes of Mercedes and Ferrari in the supercar market.
BMW is the other manufacturer who is keen to get involved as they have no super cars and buying McLaren would make so much sense for the same reasons as the VW Group. Where it makes more sense for the VW Group is that one factory could supply the F1 power units for both Audi and Porsche even though they would not necessarily be the same, but more about halving their costs.
The VW Group and BMW is worried about the Far East with Korea and China both looking at eyeing up the super car market. This is a move to block competitors such as Geely who were reportedly in talks with McLaren earlier in 2021. This pie is not for sharing and VW wants to keep control of what they have.
Whatever happens it seems the days of independently owned teams on the grid are going to disappear. Williams, Haas and Red Bull/Alpha Tauri are the only non car manufacturers on the grid today. Dorilton Capital who purchased Williams Racing for $200 million in August 2020 are sitting pretty as there will be a buyout/partnership coming.
Posted Using LeoFinance Beta
---
---