What Has Happened To Ferrari?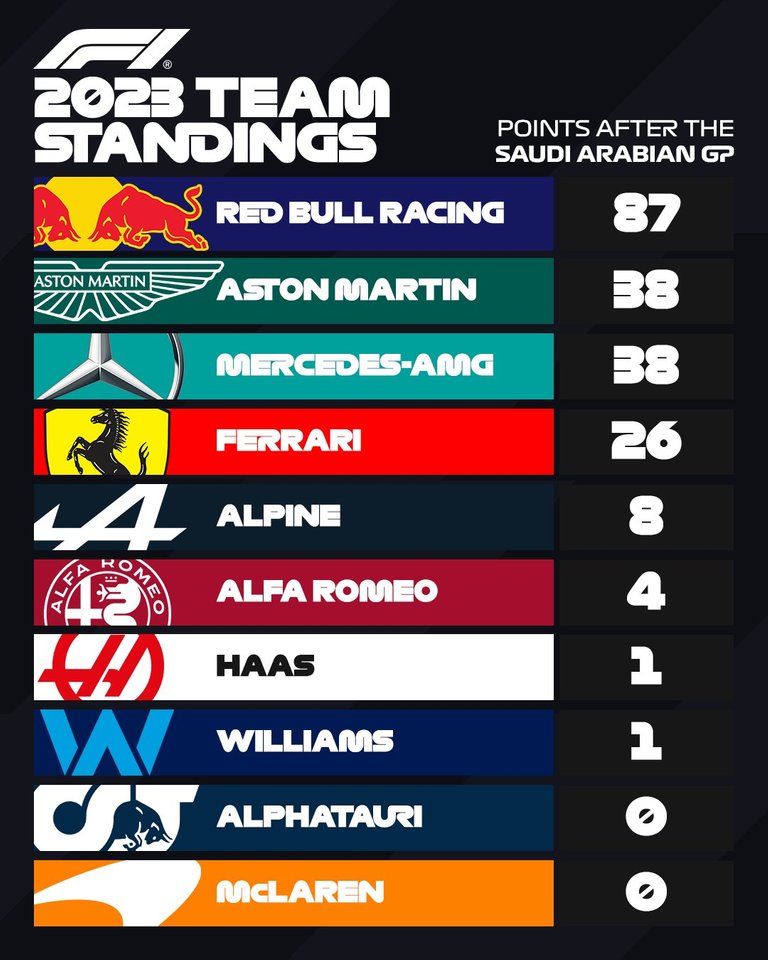 Formula One is the pinnacle of motor sport, but the way some teams have been acting you would question that remark.
We have had two races in the Formula One season thus far in the 23 year race calendar and what is very noticeable is the Ferrari no show. We know they changed Mattia Binotto at the end of last season and replaced him with Frederic Vasseur the ex Alfa Romeo boss.
What we knew last season was the team was struggling with reliability with their power units/engines. After a number of failures the team decided to turn their engines down reducing the power output hoping to find more reliability. Even though this reduced performance they had no choice as they exceeded the allotted number of engines allowed and took the grid penalties towards the end of the season.
Fast forward to this season and Ferrari have already suffered a 10 place grid penalty. This however was not engine related which kind of makes it worse as it was electronic issues. Teams are allowed two electric control units per season and LeClerc is already on number 3 and the reason why he had to take a 10 place grid penalty in only the second race.
Topping this off both Ferrari cars have been fitted with 2 new engines already and we have only had 2 races. teams are allowed 3 engines per driver for the entire season and now they have to complete another 21 races knowing they only have 1 spare left before they receive grid penalties yet again.
Reliability issues are still hampering the team and is going to be the biggest concern again this season. The team will obviously have to turn down the power yet again to try and eek out as many races as they can with what they have left and and penalties look very likely to happen again this year.
The problem is this has been going on for two years already and the team has to resolve the reliability issues not only for their own results but their overall company image. Doing well in Formal One sells motor cars and these being high end sports cars asking top dollar failure especially on the reliability front is very dangerous.
Mercedes over the past decade have boosted their sales through their performances and Ferrari need to be showing the best they have as this is a sales pitch by what they are delivering. Personally I am flabbergasted that they could find themselves in such a mess as they are nowhere further down the line to resolving their problems than what they encountered last year.
Frederik Vasseur is really in the hot seat and even though they are only two races into the season this is his problem and he cannot blame his predecessor. Results matter or you will find yourself replaced by someone who can get things right.
Ferrari are already 61 points off top spot in the constructors and lagging behind Aston Martin and Mercedes by 12 points. Mercedes are rebuilding their entire car due to poor performance and I suggest Ferrari look at what they have to change things around. Turning the engine mode down will not get you the results that are expected of the team so they need to act fast or they will be left behind and this season will be over before it has even started.
I don't give them much chance even now knowing what they have achieved over the last 14 months and expect them to be hanging on to 4th spot and that is not even guaranteed.
---
---