What Is On Your Sporting Bucket List?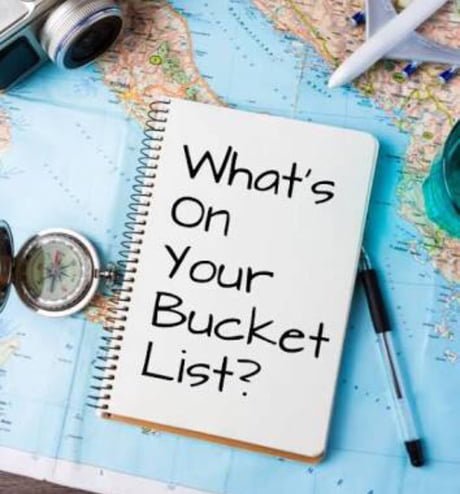 We (@coolguy123 and myself) have decided this week to try and set a topic to help everyone who is part of the sportstalk tribe and anyone on Hive by joining us in writing a sporting bucket list post. In the past using topics has increased activity bringing back old users and attracting new ones. Every sporting fan has a bucket list and it is a list of sporting events you would like to attend at some point in your lifetime. This is an effort to try and get the community buzzing again as it needs being kicked back into gear. Please use the #bucketlist so it can stand out for curation.
@cryptoandcoffees Sporting Bucket List
Being older than most of you I have already been to quite a few sporting events and have so many still that I wish to experience. I have ticked off the Rugby World Cup having attended 3 already and still not done as there will be more I know. Wimbledon was something I wanted to experience and attended many years ago. I am not a massive football fan but have attended Premiership games and that is ticked off. World Cup Cricket is also ticked off and have been to a number of games around the world experiencing the different grounds as they are all unique in their own way.
There are so many events that I still want to see and experience and are definitely high on my sporting #bucketlist.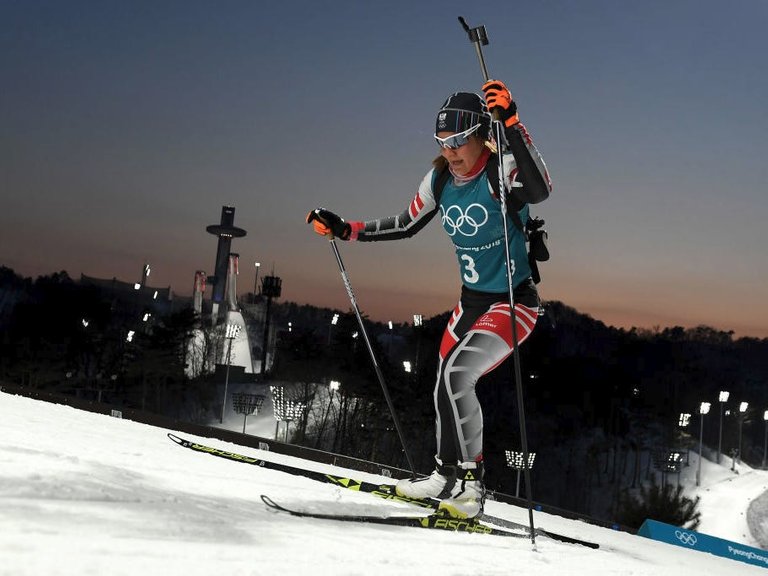 source
Winter Olympics
Always loved watching certain events on television such as cross country skiing or the biathlon in particular. This event involves competitors skiing around a course stopping at certain stages to shoot targets. This is something that has captured my imagination as it involves skill and stamina. The ski jumping is another event I just have to attend as the atmosphere is electric watching these madmen jump off a downhill ramp hurtling their bodies through the air. This event attracts 10's of thousands and is a festive atmosphere which I will attend somewhere somehow.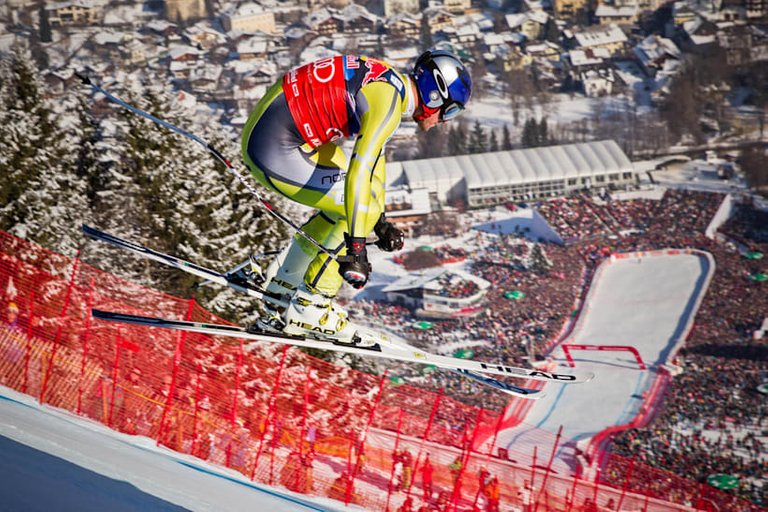 source
Kind of gives you an idea of the course and how steep it is.
Another event staying in the snow is the Slalom downhill run at the legendary Hahnenkamm downhill race in Kitzbühel. This is the fastest skiing event of the season with slopes as steep as 85%. So Austria is definitely on the list and is totally doable.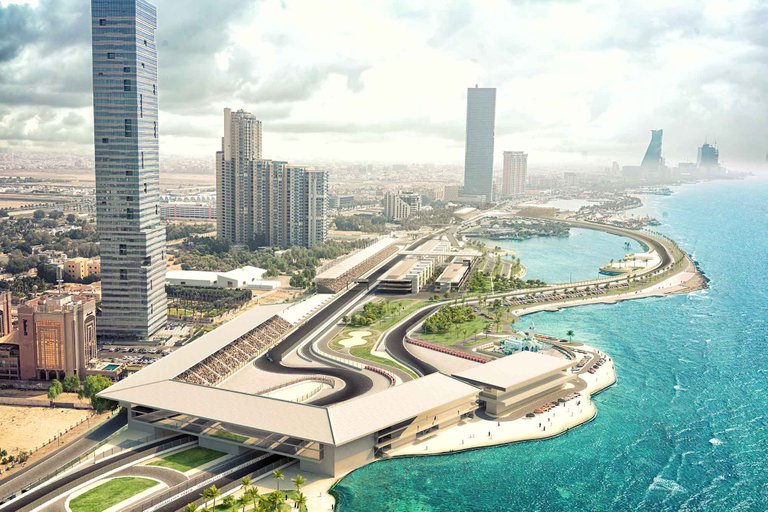 source
As circuits go Jeddah is the fastest track on the calendar and brand new.
Formula One
Another sport I love is Formula One and it is not just about the event as the track itself makes a huge difference whether overtaking is possible or not. For this reason I would out of all the races choose the new track In Jeddah, Saudia Arabia. Not is it a country I would normally not visit, but the new track is a monster when it comes to speed. Monaco is another track just for the history and experiencing the event. Obviously being part of the bucket list attending is not just that but having decent seating is part of that deal and being in a suite or hotel viewing platform would be ideal. Those are not cheap so crypto better do well or some of these will just remain on the bucket list permanently lol.

source
Fenwy Park home of the Red Sox.
Baseball
I think there is a big difference from watching a sport on television as you never feel the atmosphere that the live crowd experiences. The legendary Red Sox or The New York Yankees would be my choice just to attend and to find out why everyone loves the sport so much.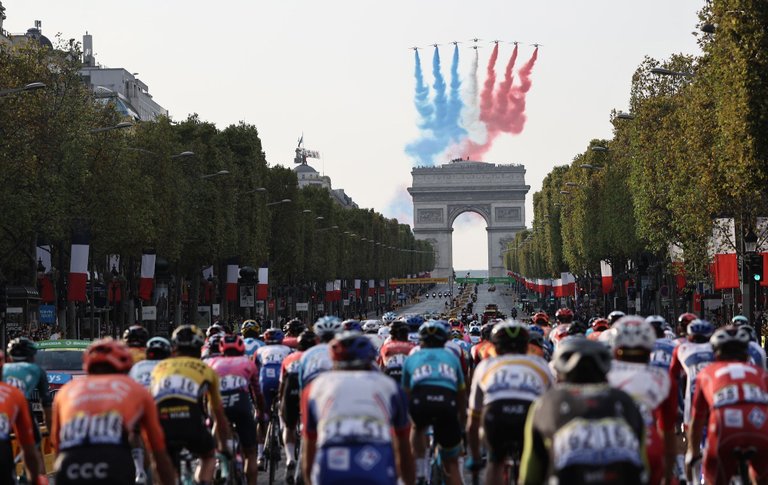 source
Tour De France
Another sport I watch every year and look forward to the month of July as one has no clue who is going to win normally up until week two. There are two stages I would look to attend and that would be a time trial plus the last stage in Paris finishing on the Champs Elysses. I really like Paris as a destination so this would tick many boxes.
The Olympics many years ago would have featured highly on my wish list but with so much doping going on I have lost interest and couldn't care less anymore. This is such a shame as these are meant to be the best athletes in the world competing against each other, but feels more like who is the best doper wins. Maybe the Tour De France could fall into that same category but then again they are all probably doing it.
A heavy weight world title fight at Vegas was part of my list but where boxing is right now there are no fights that jump out at me wanting to attend. Maybe that will change over the years and just maybe Vegas is going to be on the list as the list will be adjusted and extended.
Now you have seen what is on my sporting bucket list how about sharing yours as maybe I can add one or two others to mine.
---
---