Why Is Barcelona On The Rocks?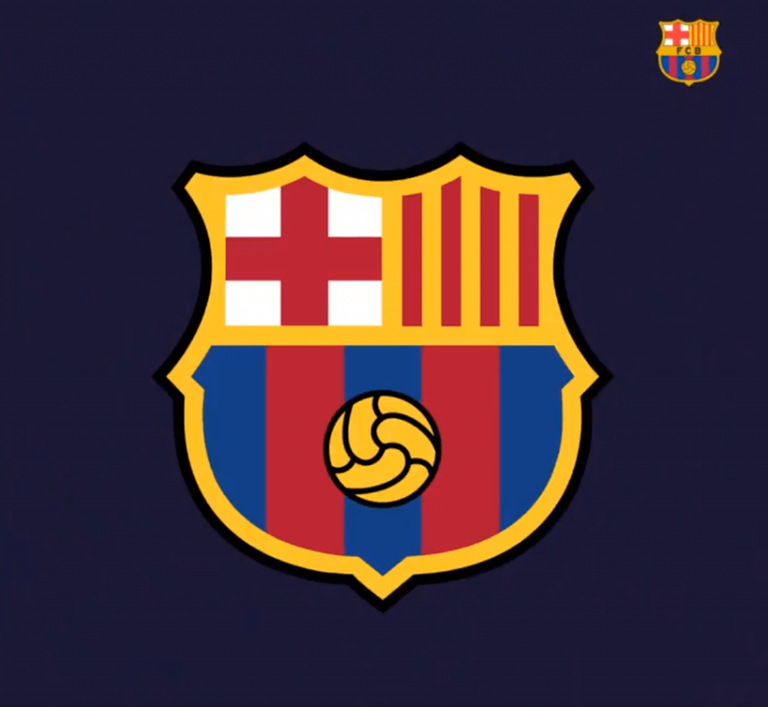 Lately I have seen a few articles about Barcelona FC and thought I would chip in this evening with a few facts and figures as it is an interesting topic. How can one of the biggest football clubs in the world in one of the biggest leagues be in such a huge financial mess? A mess is an understatement as it is far worse than what people are saying and thought it is worth highlighting.
The easiest answer is debt using an unsustainable business model which at some point in the future would play a negative impact restricting the club from what they were used to doing and that was spending. A football club is first and foremost a business so they need to make a profit and cannot just be paying out more than they receive. That is not a business and is more of a charity except Barcelona is no charity and they have to pay taxes and cover their overheads.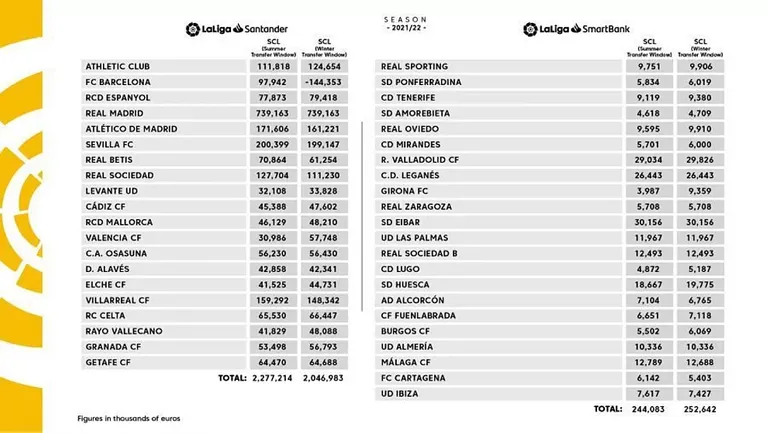 In January of this year after the transfer window closed Barcelona had a negative salary cap of -€144 million which only means they will have reduced spending for seasons to follow. Who honestly does business like this as this is insanely bad and has a serious impact on the Clubs future.
Clubs have to abide by the Financial Fair Play regulations meaning they can only spend $5 million more than they earn over a 3 year period and the shortfall has to be covered by the clubs owners. Obviously when you see some of the figures that has not been the case with Barcelona and why they are now paying the price.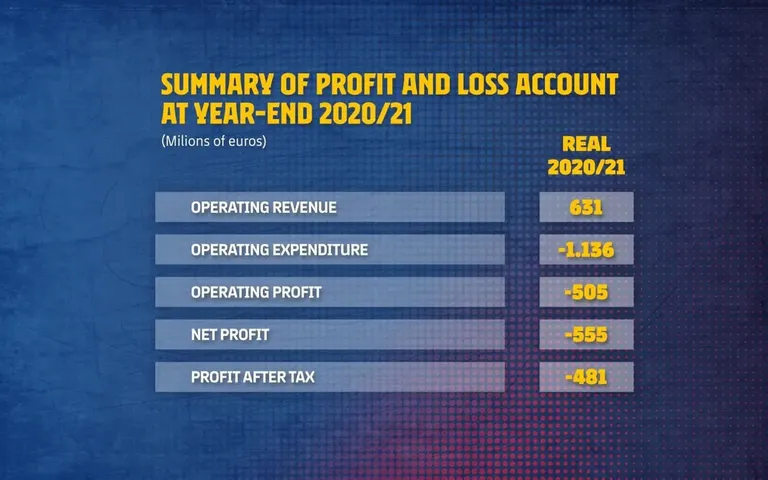 It is mind boggling to think the club was dumb enough to still chase players last season forking out €150 million on signings. The club is estimated to be €1.3 billion in debt and still owes payments on players transfers. They have used debt to cover those costs and are only making matters worse.
Back in 2019/20 La Liga enforced set spending caps on clubs prior to the season kicking off so their was no breaking of the rules. Covid was an exception to the rules and allowed clubs to spend more with no penalties. This is where the wheels really killed Barcelona as they carried on like they were still finnacially sound.
The Barcelona spending cap of €671 million in 2019/20 was reduced to €347 million in 2020/21 which is a cut of €324 million which was nearly 50%. The club tried and was still way over budget last season resulting in this season being even more restricted with a cap of €144 million.
What is alarming and a joke is the Club president stated the club will slash their current wage bill by €160 million from €560 million to €400m. This is why players have been asked to now take a 50% wage cut as they are still not anywhere near the €144 million required. All new signings had a maximum wage contract of €10 million and why Lewandowski signed for €9 million.
The salary cap for La Liga teams is made up from the following points
Expected Revenue
Profits and losses from previous years.
Debt
Overhead costs.
External sources of revenue
Once this is all calculated then a salary cap is formulated for that season and why Barcelona are heading in reverse at speed. To make matters worse they sold 49% of their retail business which is all the clubs merchandise revenue so they will be earning 50% less from that side of things next season. This is desperation and to think if they were a public company they would have hit the wall in 2021 meaning they would have been bankrupt and liquidated. We know what that means in football terms as you lose the League status and would be penalised by dropping down into a lower league.
The merchandise sell off is not the end of this however as they have sold off 25% of their television revenue for the next 25 years. Pure madness as you are now earning less revenue from two sectors and that will impact the budget for the salary cap for years to come and not just this season.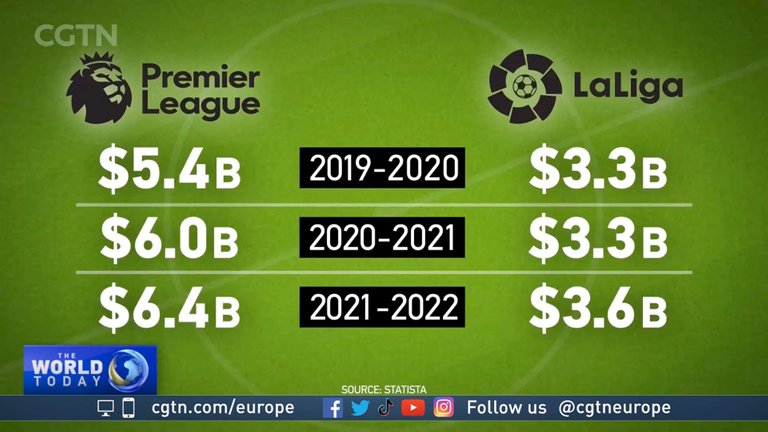 TV revenue is big money but not big enough for Barcelona. Considering the Premier League teams make nearly double of those in Spain. Last year the average team in the Premiership earned close to €100 million which is double that of La Liga, plus considering Barcelona have sold off 25% of this anyway.
Barcelona have a new €280 million 4 year Spotify sponsorship deal for the stadium which will now be known as Spotify Camp Nou plus the teams shirts. There is nothing left to sell and even if they win trophies which is highly unlikely they are in serious trouble as Real Madrid has a salary cap of €770 million with even Sevilla having a €200m cap.
---
---