Why The Mercedes Formula One Team Is Not Competitive Again This Season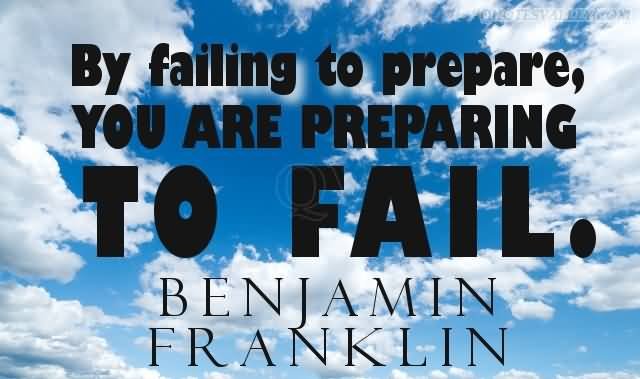 Pretty obvious statement, but we see this repeated over and over again by sporting teams. Holding on to what you have by planning a progression of replacing players or staff members is crucial to maintaining a winning habit.
Today was the qualifying for the Saudi Arabian Formula One Grand Prix and another dismal day for Mercedes. More like another dismal season lies ahead and the team is to blame for the position they now find themselves in. A team that had won 8 constructor titles in a row are now floundering with the only realistic chance of being the 4th best team on the grid.
You have to rewind 2 years to see where and how the winning formula was lost. Red Bull Formula One signed an agreement to take over the power train/engine development allowing Honda to concentrate on electric engines. This meant they needed engineers to run the facility and the only place to find these engineers is within the sport.
At the time there were rumors that Mercedes were battling to hold on to staff members as Red Bull were offering top dollar for recruitment. The latest reports suggest as many as 50 engineers jumped ship from Mercedes to Red Bull Racing and it is no surprise why Red Bull has been so dominant ever since.
Mercedes lost the brains behind their winning success and Toto Wolff should have protected his team more by offering or matching whatever Red Bull was offering. Money talks and with the budget caps losing a few engineers would be reasonable, but never 50 including the leadership. Toto Wolff should have fought to keep the team together instead of walking away thinking they had all the bases covered with the remaining staff.
How many engineers moved from Mercedes to Red Bull?
Team advisor Helmut Marko said around 50 people had left Mercedes to join Red Bull including Ben Hodgkinson, who was head of mechanical engineering at the Brixworth operation and is due to join Red Bull in May.
Mercedes was always known for their development pushing the technology and rule book to the limit. Who can forget their DAS steering wheel which helped warm up the tyres.
"You're not telling me you take out the head of mechanical design, the head of their energy recovery system, the head of manufacturing…that that doesn't have an effect?"
James Allison the head of development and is an aeronautical engineer left the team in 2021 to go and assist their 33% team shareholder and sponsor INEOS. This was to help prepare and design the INEOS sailing boat for the next Americas Cup. This downturn in form for the Formula One team was not expected and thankfully was recalled this month to take over and fix the problems with the racing team.
Every season we saw Mercedes out perform the competition by making subtle changes harvesting seconds, improving their performances. This is what Red Bull have been doing as they basically have a Mercedes think tank working for them. This core group of engineers only knows how to win and what it takes yet they were all allowed to leave.
Mercedes this season have already admitted that the car design is wrong and the choices they made were a mistake. You have to ask questions as to who is making these decisions as they have backfired terribly. We all knew last year that the car 's design was not performing so why did they stick with it for another season?
James Allison being recalled is not about fixing the problem this season as this is already too late, but more about working on the car for next year making wholesale changes and starting from scratch. The Red Bull engineers know full well what James Allison can do and expect a different set of results and a far more competitive car next year.
What makes no sense is the Mercedes Formula One Team management thinking they are good enough even if they lose a huge chunk of their staff as it has proven they are nowhere close. valuable lessons have been learned along the way as you are only as good as your weakest link. It doesn't matter of you have the best drivers on the planet if you cannot give them a competitive car to race.
It is true you have to fail in order to succeed but to fail after you have experienced success for so many years is a bitter pill to swallow. At the time I thought Mercedes would bounce back after the first year, but it is clear this is not the same team and rebuilding ahs to take place. Planning ahead making sure you keep your team intact along with attracting the best brains possible has to be part of their strategy moving forward.
---
---