RESULTS: Pizza Chess Series 1 Tournament 1: The Pepperoni Pawn: Quality Matches, Cheesy Prizes, PIZZA Slice Giveaway, and a Fun Time for All! New Tournament in 2 Weeks!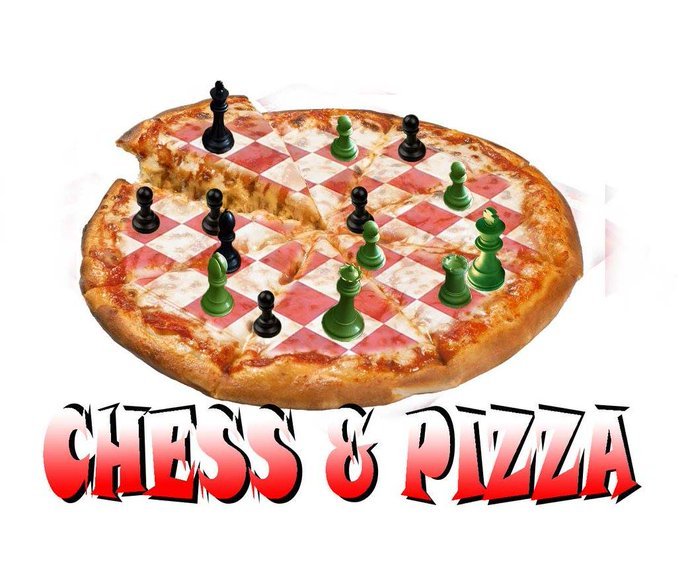 Podium Winner Results and Prizes
The following users won our first tournament in the series. Resident members of the hivechess community, PIZZA community members, and many new faces attended this rousing tournament live shared via discord here.
In 1rst we have @samostically who won 50 pizza and an exclusive NFT by @tygertyger
In 2nd we have @eniolw who won 50 pizza
And in 3rd we have @stayoutoftherz who won 50 pizza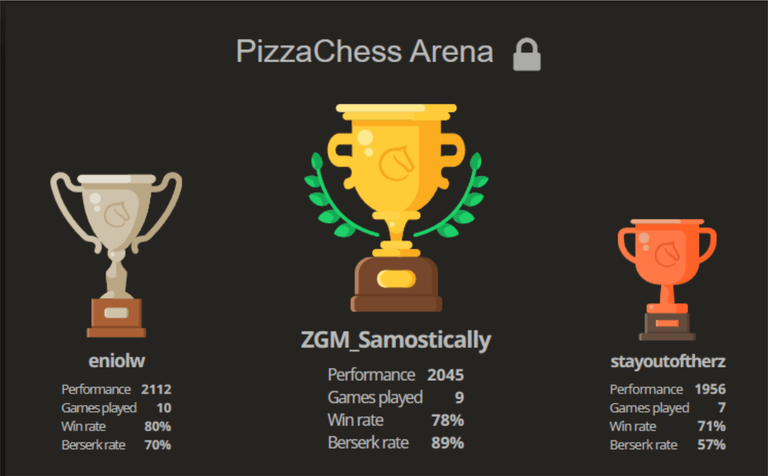 Prices provided by myself, @dibblers.dabs , @creodas , and @tygertyger .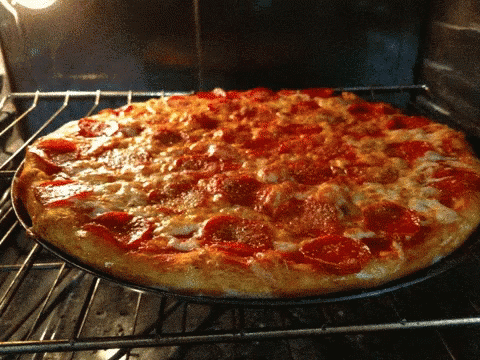 Tournament Review and Highlights
You can review the tournament matches yourself by clicking here via lichess. Password: pepperonipawn . There are some very well thought matches, and many blunders committed in this frenetic timed combat. Overall the tournament itself was a resounding success. My personal favorite highlight match of the tournament was this one here between @samostically and @eniolw. Truly a masterful display from both parties, and rather fun to spectate with quick and decisive moves. A hearty thank you to everyone who came out to Pizza Chess Series 1 Tournament 1, stay tuned for the announcement for the second tournament in the series. A special thanks to @tygertyger @dibblers.dabs and @creodas for providing donations for the podium in this series of events, and an even more special thanks to all of you future attendants.

Pizza Chess Series 1 Tournament 2 Schedule TBA
The schedule for the next tournament is TBA within the next few days (a time zone poll is being conducted and it also needs to be done around the hive chess community weekly tournaments so that way everyone can get in on the fun). There will still be an exclusive NFT offered as a prize (one per account) and a whole pile of PIZZA. How big of a pile? That depends on attendance and interest. To be given a slice of PIZZA you merely have to comment your personal thoughts about this or ANYTHING chess related, it's all golden. That's it. Don't hesistate to faciliate matches in the hive.pizza discord it's a nice community to play some chess in, and of course don't forget to check out the hive chess community here on the blockchain. NFT holders will be permited entry into the Grand Finals tournament at the end of this series. Returning podium players CANNOT win a second NFT but CAN win some PIZZA. Don't forget to follow to be updated about further developments on PizzaChess Tournaments, other PIZZA stuff, and more.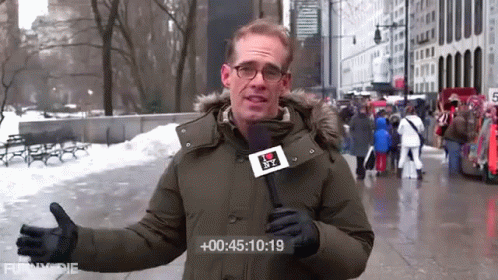 ---
---