PORTIMAO EVENT PART.2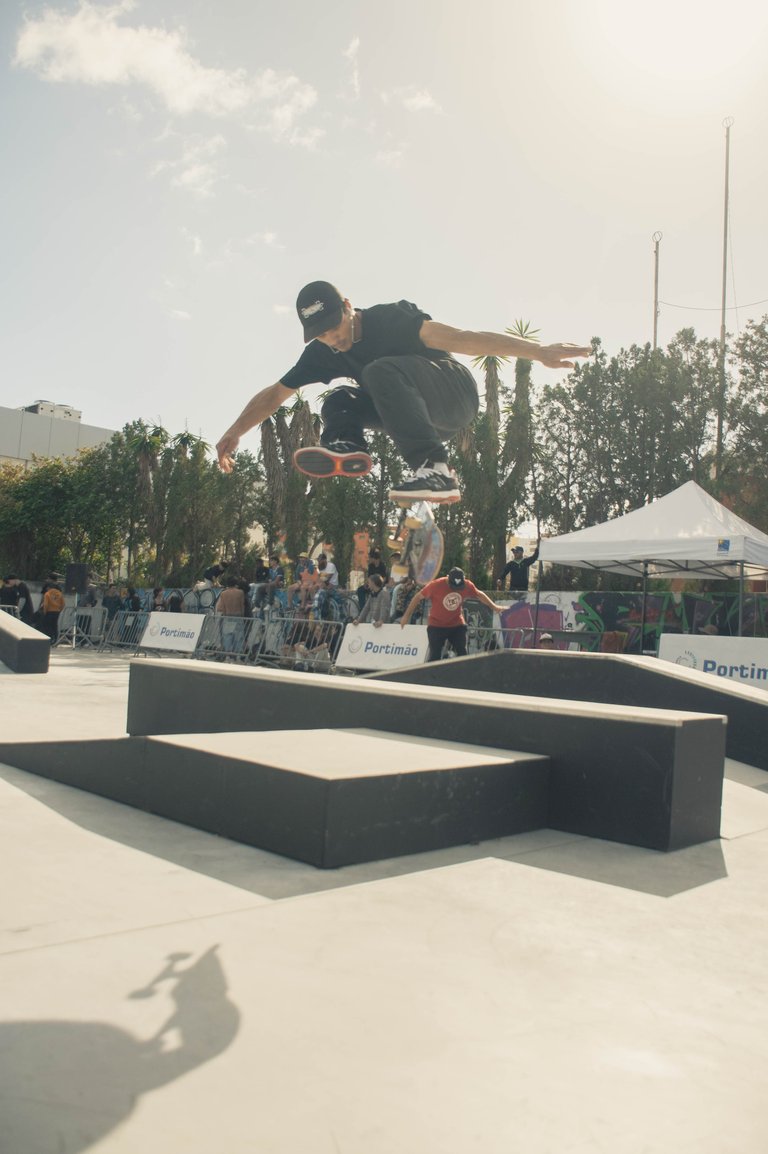 Hardflip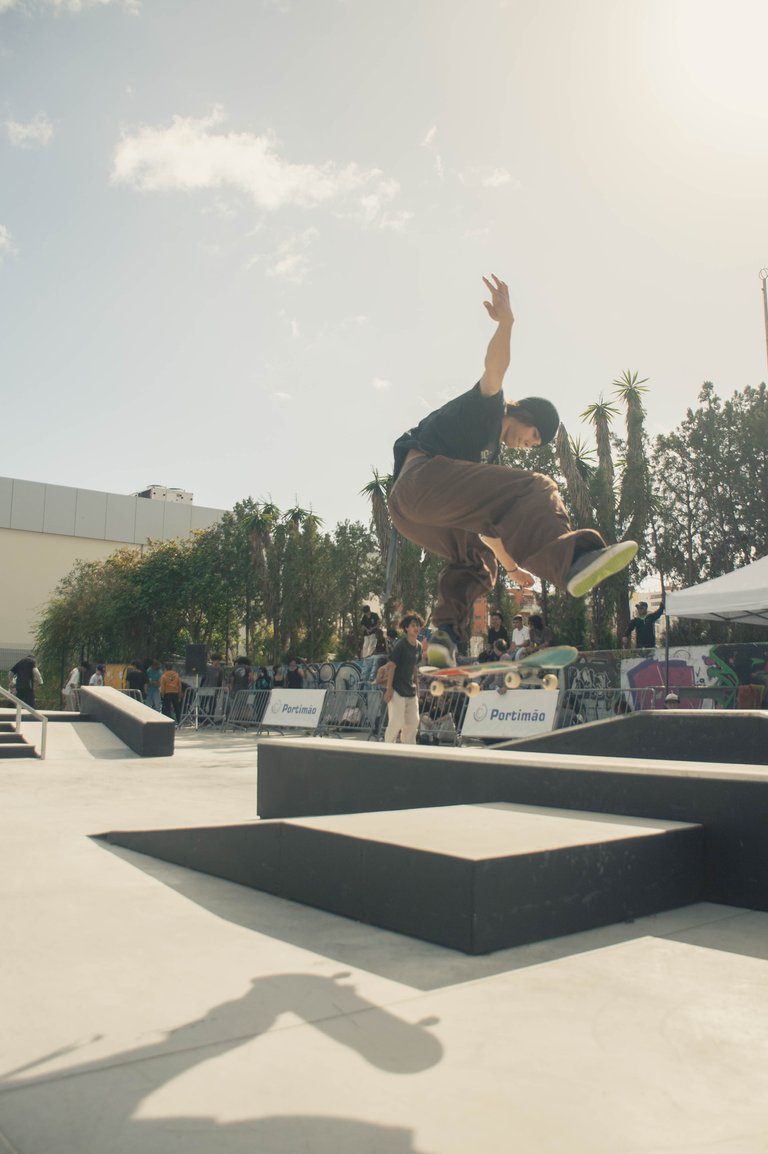 Ollie north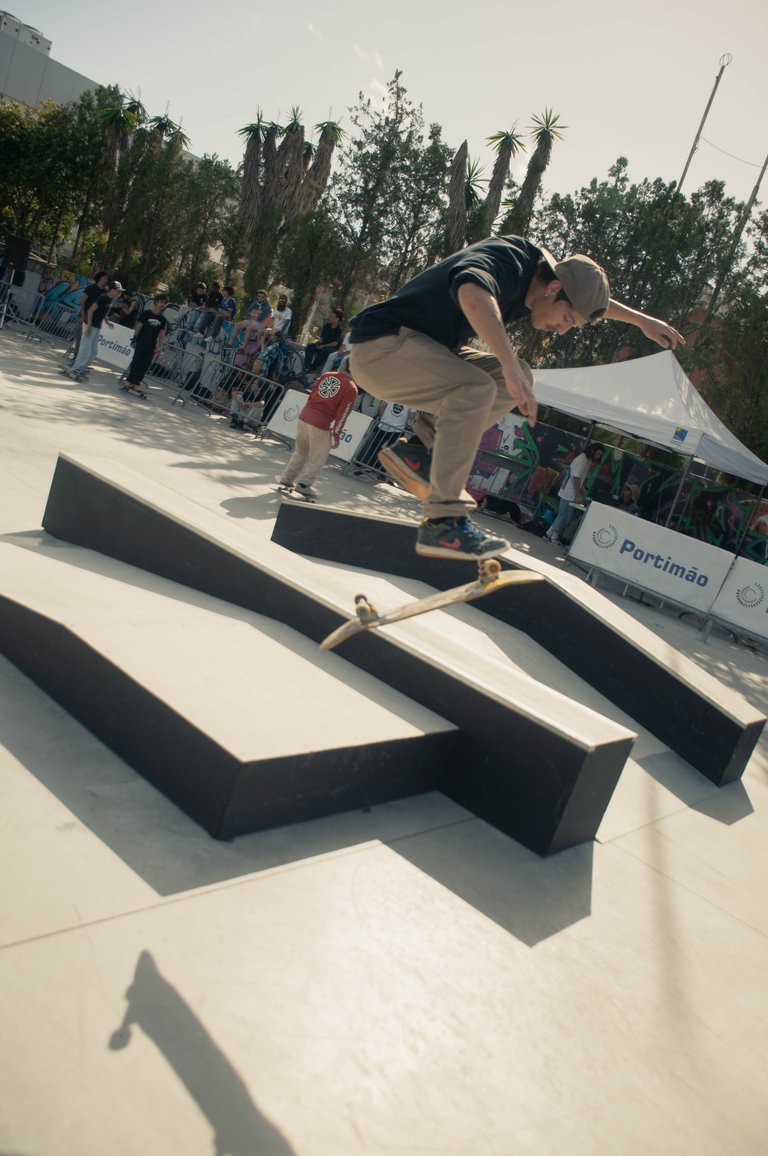 360flip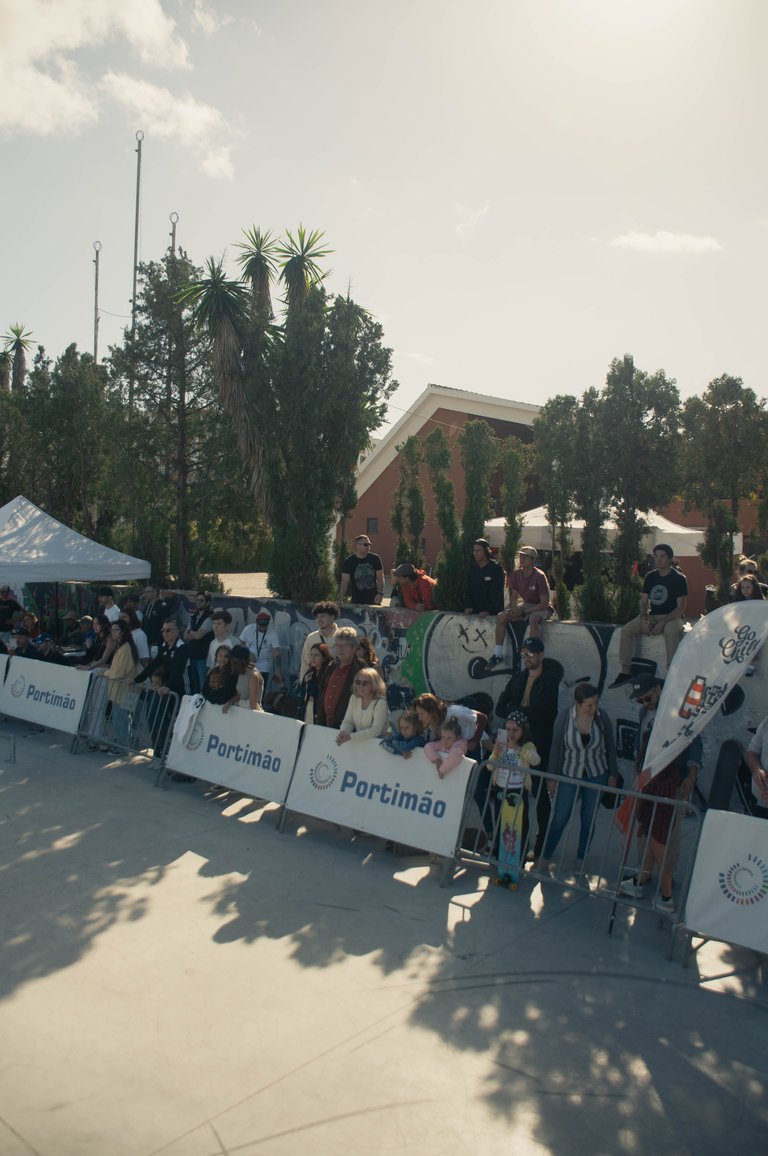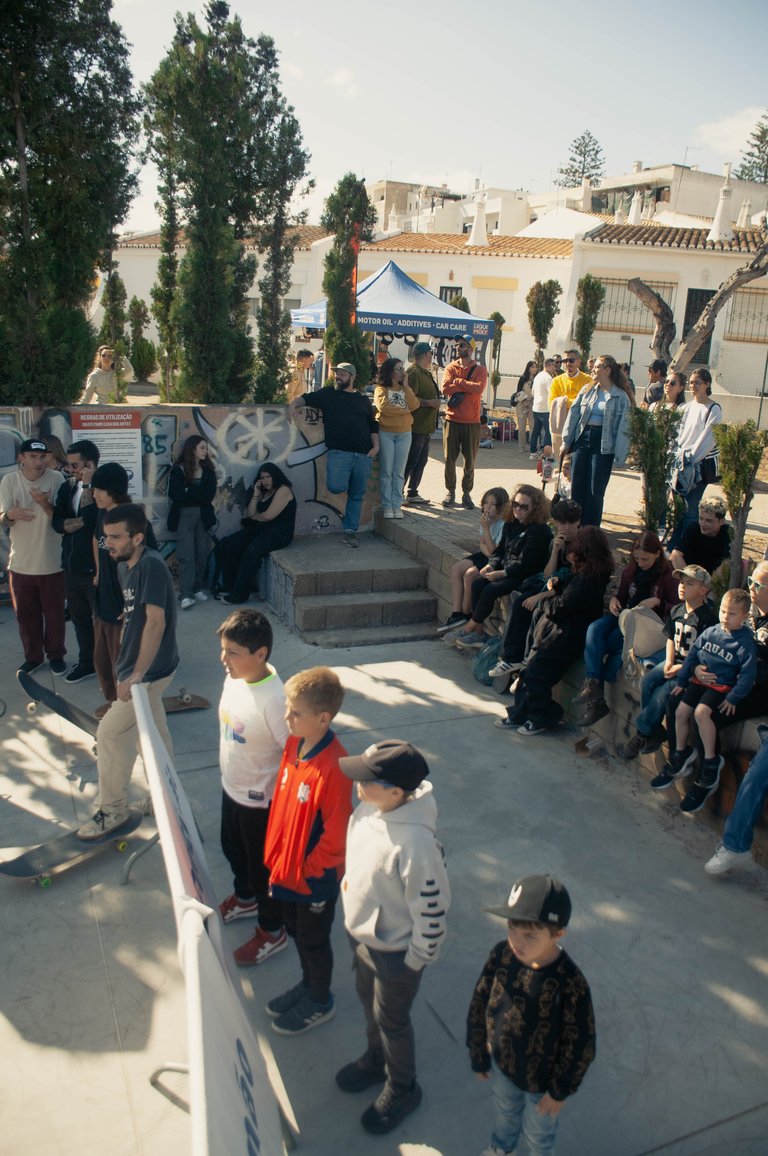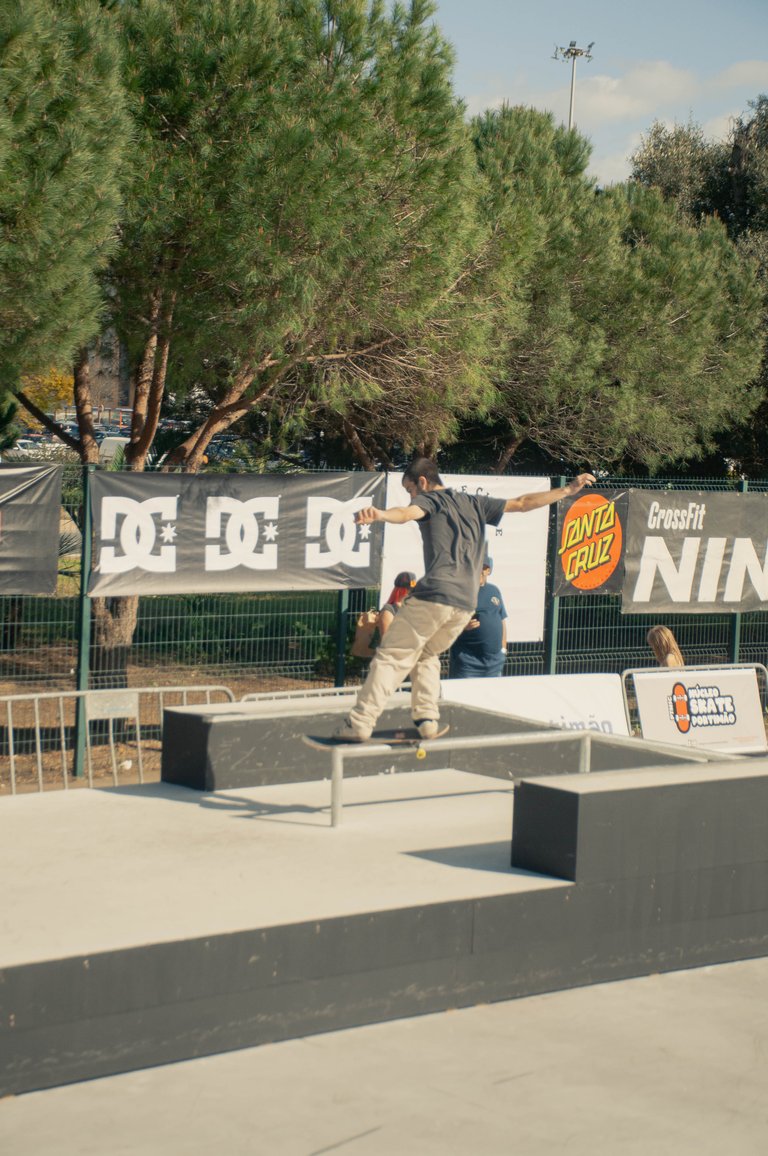 FS Feeble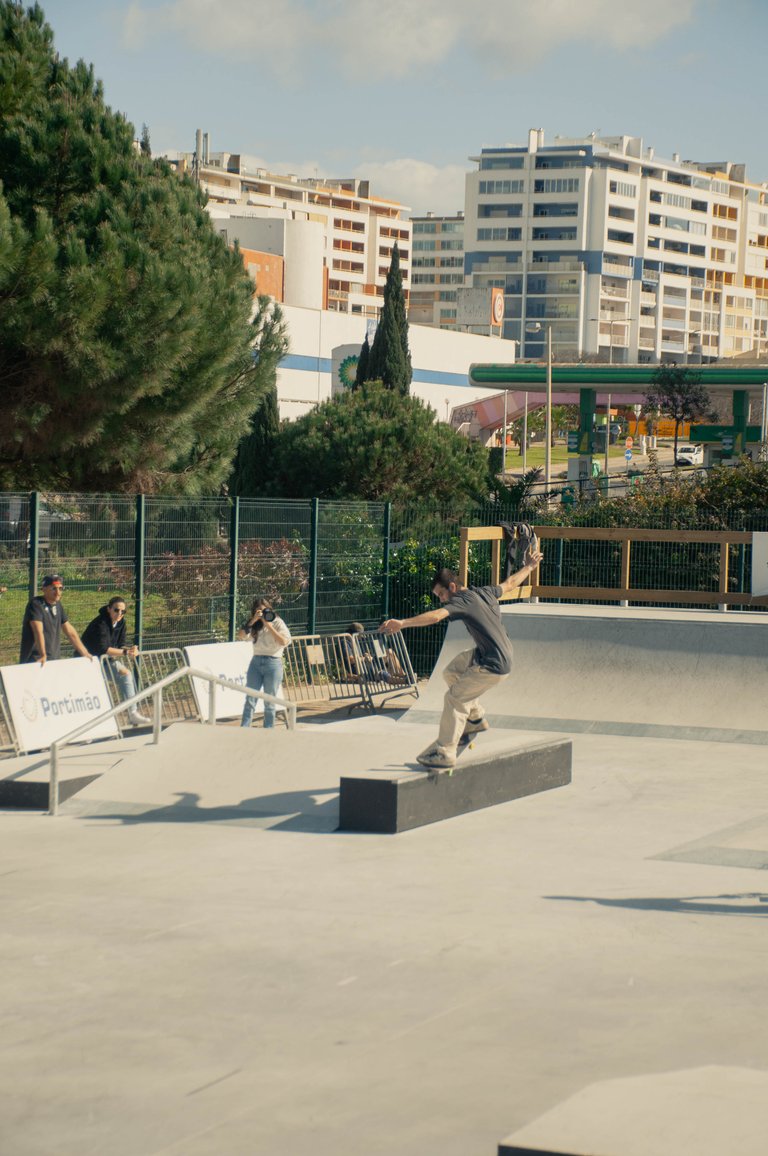 Fs Nosegrind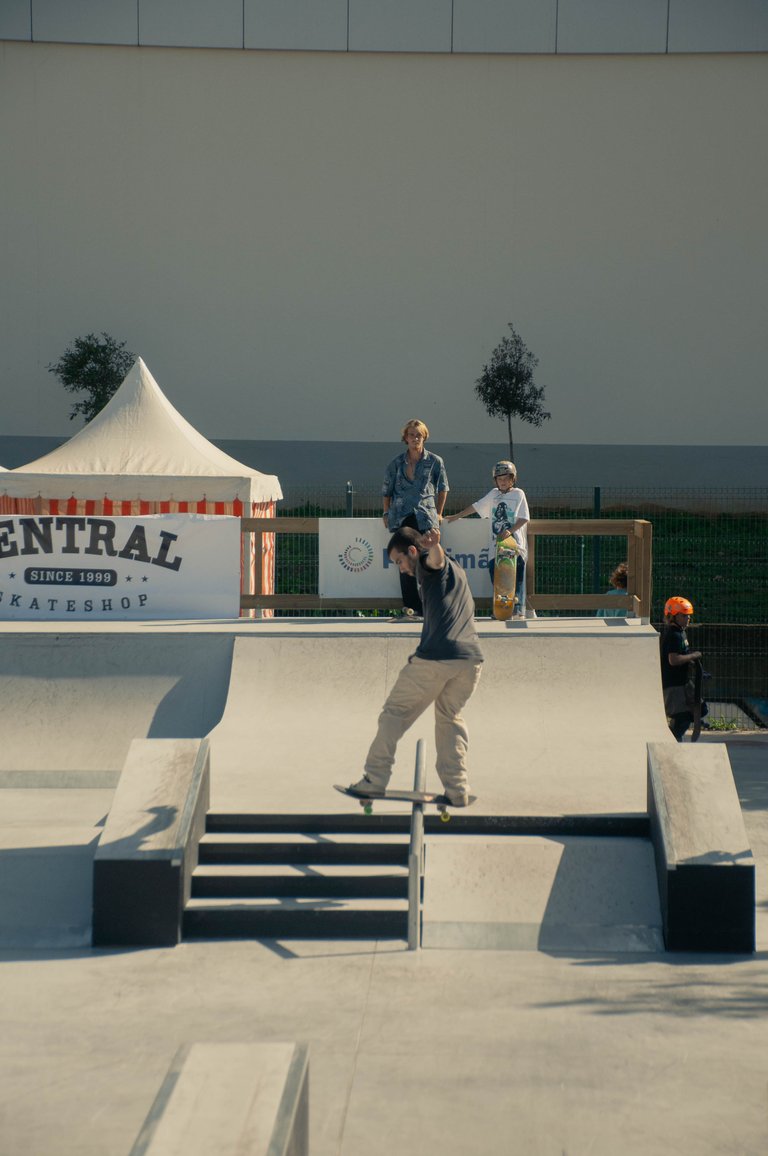 Fs BoardSlide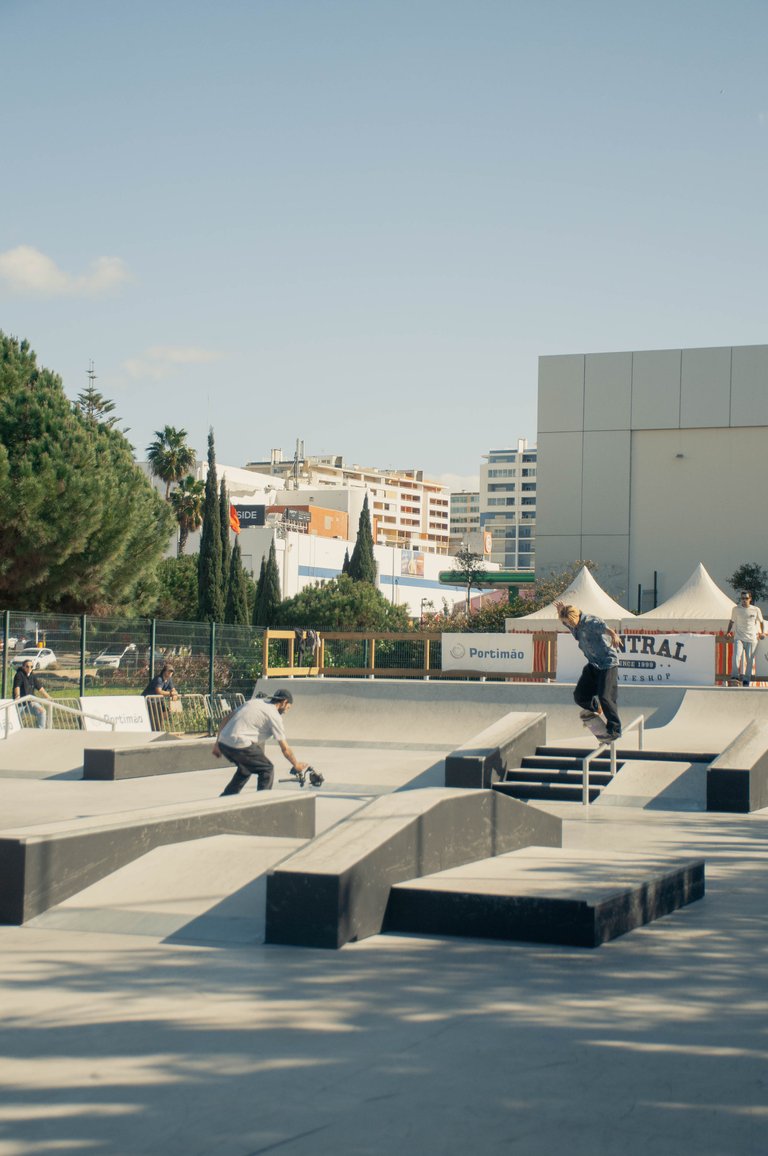 BS Crooked
Capturing some of the tricks during the warmups and lines in the competition.
The winner was Franek on the last picture he did such a crazy 360 flip in a gap the way it spins and the way he catches it its so uncommon and so nice to see!
One crazy thing was there was a drone flying and filming the skaters in the middle of the runs and almost chopped franek head off but it's all good he still delivered the 360 flip like nothing!!!
---
---