Thought Battle
One of the first times, coming to skate with this street monster called, Viri, and i was fascinated by his age and the way he still rips!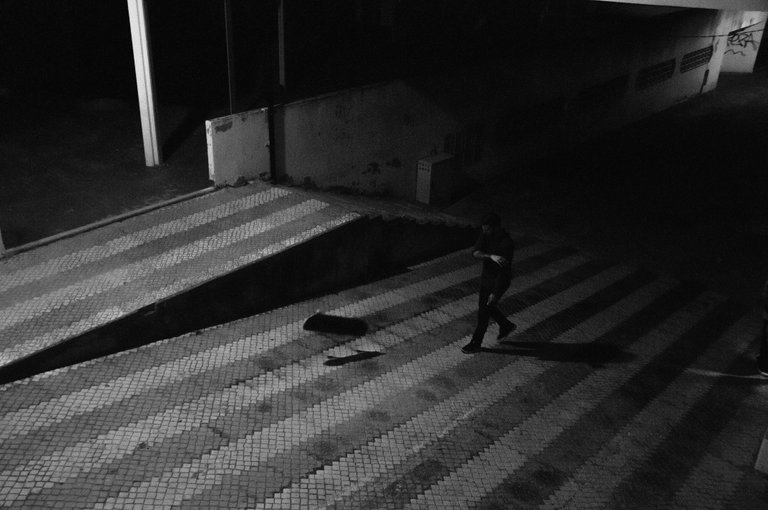 ![img_2392.jpeg](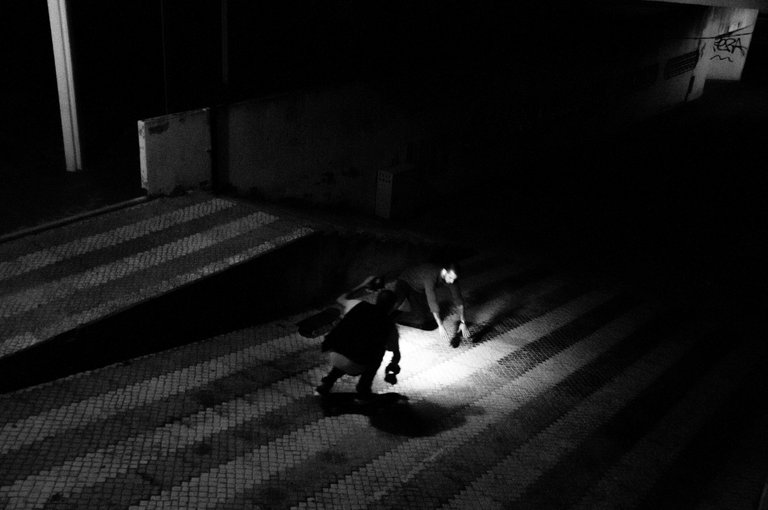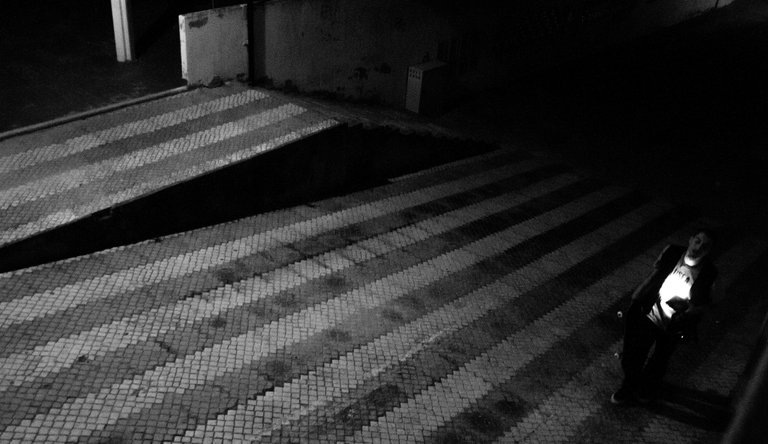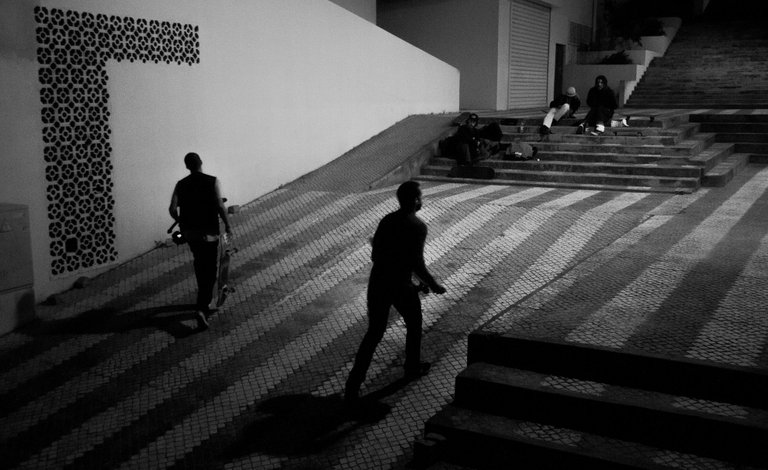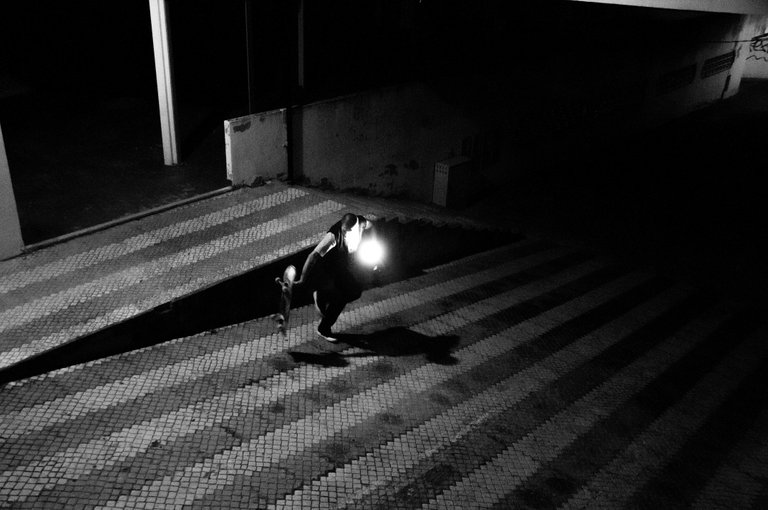 One of the thoughest battles i've ever seen, viriato doing a Nollieheel in to this weird and steep bank, the floor was full of cracks and it's one of those that every try changes your foot placement and pop.
After multiples tries, asking people to move the car, of the place they parked it, and hours of landing the trick, and not rolling away, Viri, landed this crazy ass Nollieheel like it was nothing.
---
---