A few things I've recently witnessed irl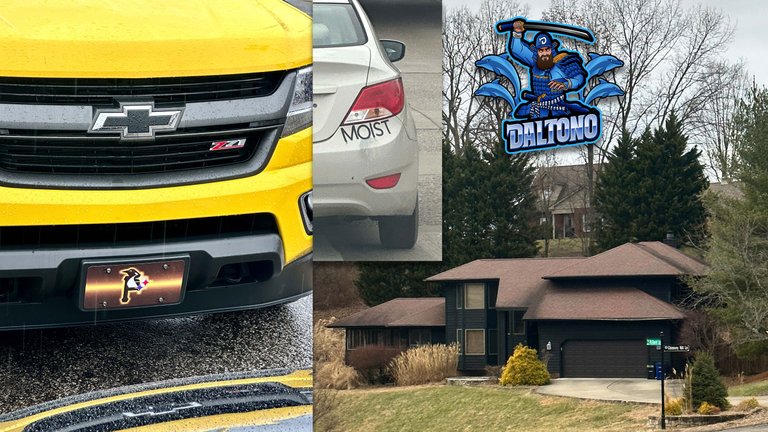 There is always something to see 👀
No matter where you are in the world, there is a fair share of crazy, weird, and unique people and things. I try to stay aware during every waking hour and this leads me to notice many things in my environment. Today I'd like to share some of the things that I've witnessed recently.
Some of these pictures are funny and others are just cool to me in some way. Whichever it may be, I will explain a bit of the backstory behind each image.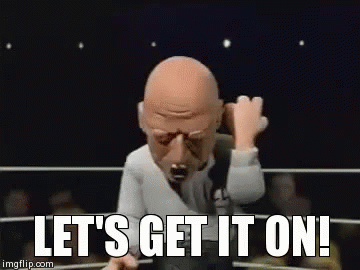 ---
1.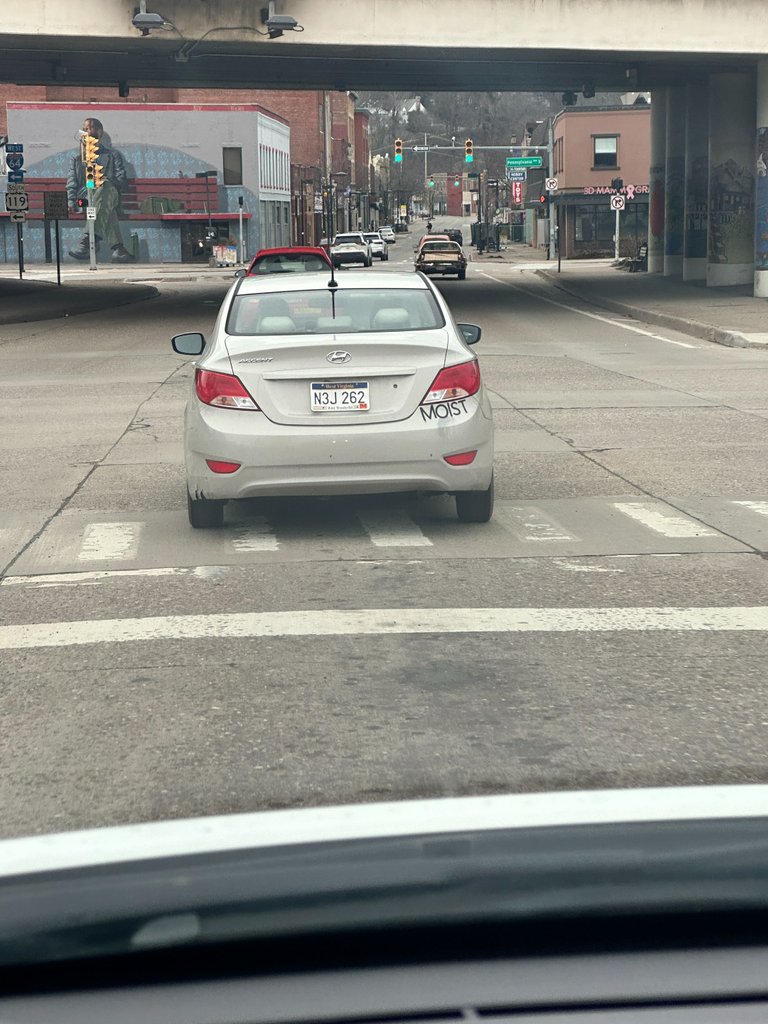 If you are like me, you will notice this bumper sticker right away. It simply reads MOIST. I'm not sure why anybody would put a sticker like that on their car unless they were a funny person. I got a chuckle out of seeing this one the way to the grocery store.
---
2.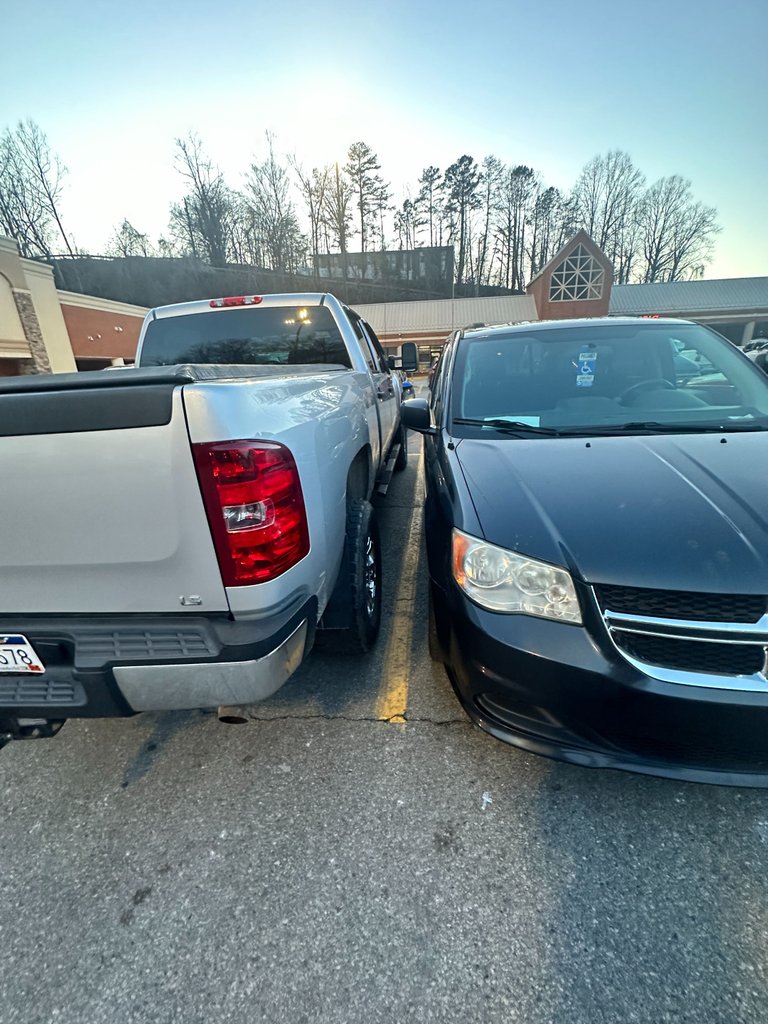 A little too close for comfort I must say. It never ceases to amaze me just how terrible so many people are at parking. It becomes even worse when there are dudes driving oversized trucks and they don't park perfectly. It's common courtesy to make room for other people, but so many people lack the decency. It pisses me off if it happens to me, but it's freaking hilarious when I get to witness other people caught in the middle of it. I mean how on earth was anybody supposed to get inside the passenger side of either of these cars? I really hope the drivers were alone.
---
3.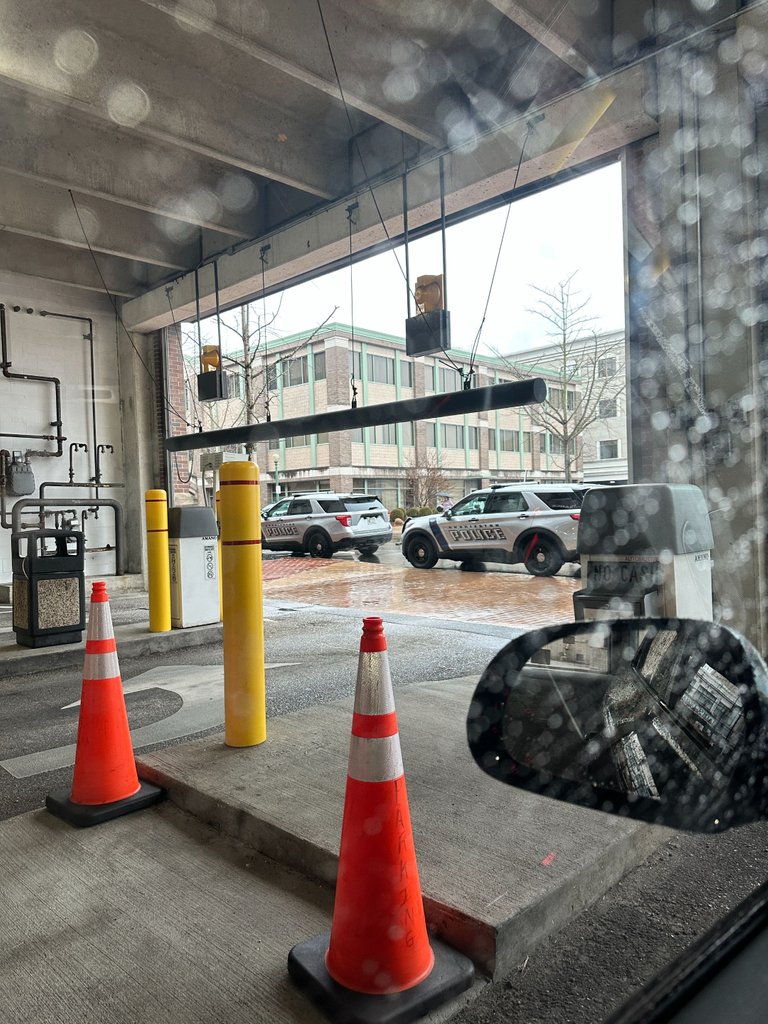 This may just look like two police SUVs, but trust me when I say there is more to it. Not only are these two parked on the wrong side of the road in a no-parking zone, but they are also blocking the only entrance to one of the busiest parking garages in all of the city. Why? I think it is because they were inside a little breakfast restaurant called First Watch picking up their food. I don't know how long they stayed parked there, I really hope they were getting to-go and not sitting down and eating. I'm sure at least a few people go angry over the fact that they couldn't get inside the garage and that they pay $80/month to park inside.
---
4.

I received an ESPN notification about a very popular college football player getting arrested. I didn't read into it much, but I'm sure many of you know the story of Stetson Bennett. The walk-on QB for Georgia Bulldogs who won the previous two National Championships. Those are some huge accomplishments and I'm sure he has an NFL contract ahead of him. I seriously just do not get how you can be that talented and have your life set up so perfectly and then still go and fuck it all up. Sure it's only a misdemeanor, but why was he out partying anyway? By the age of 25, I had already become wise enough to know that drugs and alcohol were child's play. Hopefully, this guy cleans up his act and can have a successful career in the NFL.
---
5.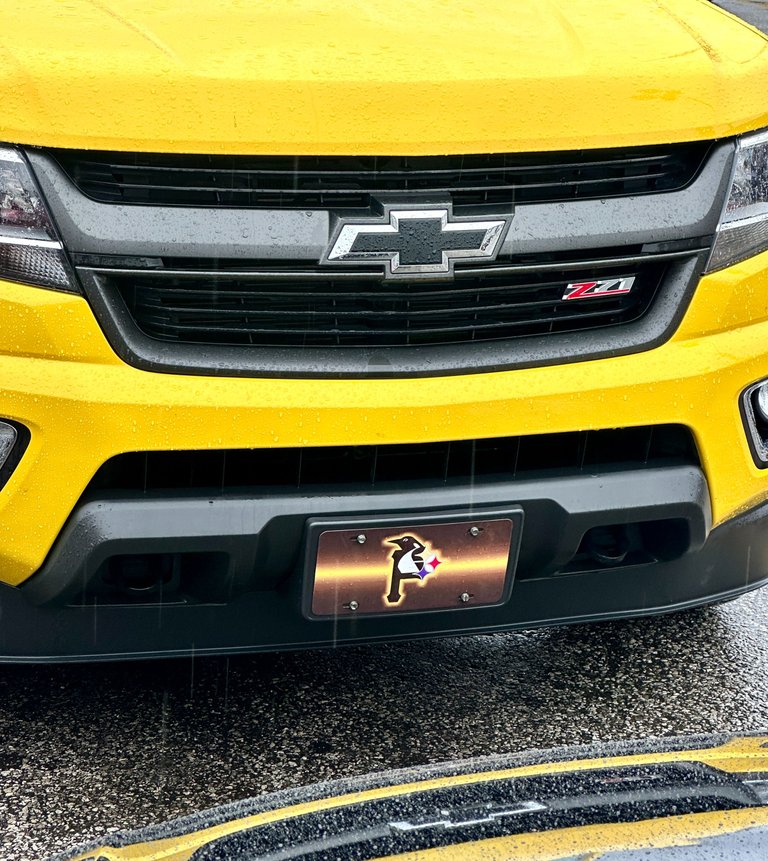 I was sitting in my car outside of the grocery store waiting on an Instacart order. Parked in front of me was a yellow Chevrolet Colorado. On the front of the car was a unique license plate. I'm not a huge Pittsburgh fan, actually, I do not care for them at all. However, I cannot deny that combining their three professional sports team's logos into one looks pretty awesome. The Penguins/NHL, Pirates/MLB, and Steelers/NFL. Plus it matched the car very well. As a sports fan and car enthusiast, I appreciated getting to see this.
---
6.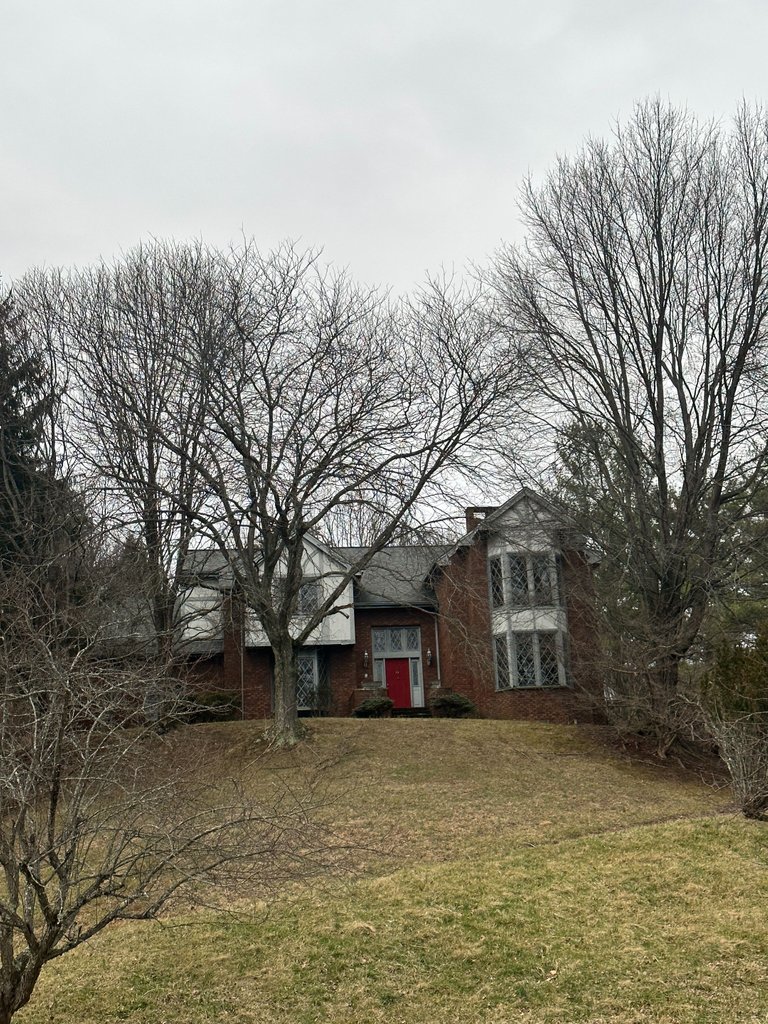 I see many houses that I'd love to live in while doing Instacart deliveries. I drive all over town and often it is the people with more money who are leaving the best tips. This particular house wasn't my customer's, but it was in the same neighborhood as one of them. It may not looks super fancy, but if you could have seen the surroundings you'd understand why I liked it so much. Sure, the red door and unique windows look cool. What really stood out to me was how the home sat atop a hill above all of the other houses. It was shrouded in trees as well, so I imagine this is even prettier during seasons other than winter.
---
7.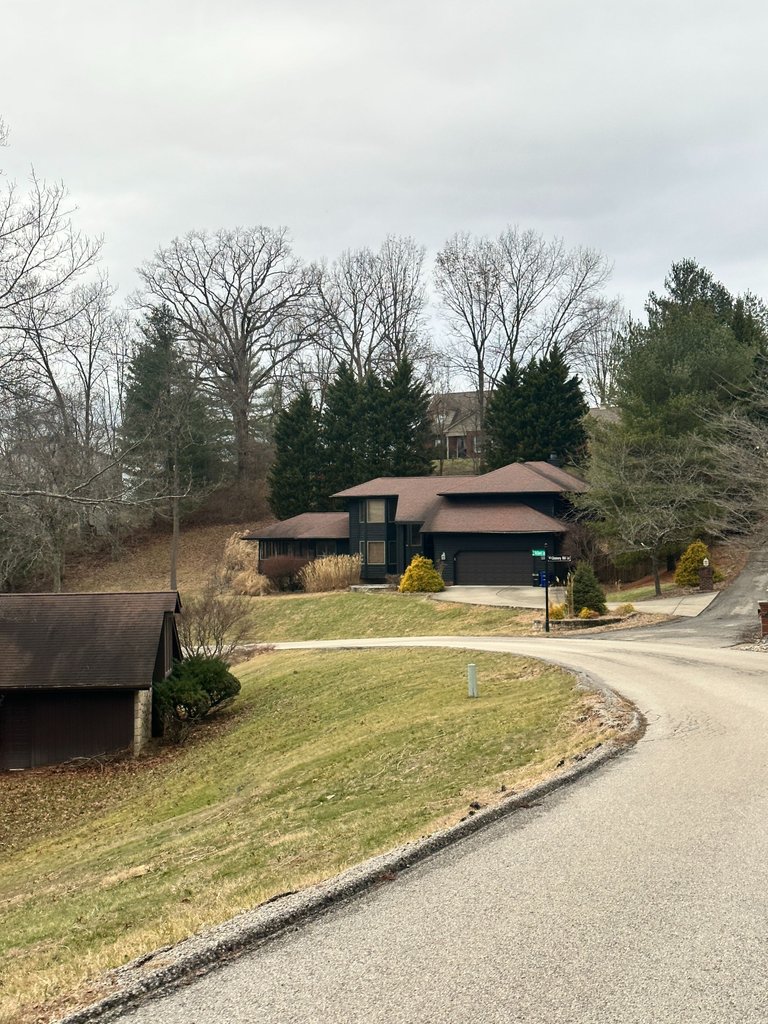 Again we have another house that I saw while on a delivery. This one is actually in the same neighborhood as the previous one, someplace near our airport on top of some mountain. The reason I liked this one so much I think is that it was black. It just looked so cool to me and from other angles, you can really tell it must be massive inside. I'd love to see what the inside of some of these homes looks like.
---
8.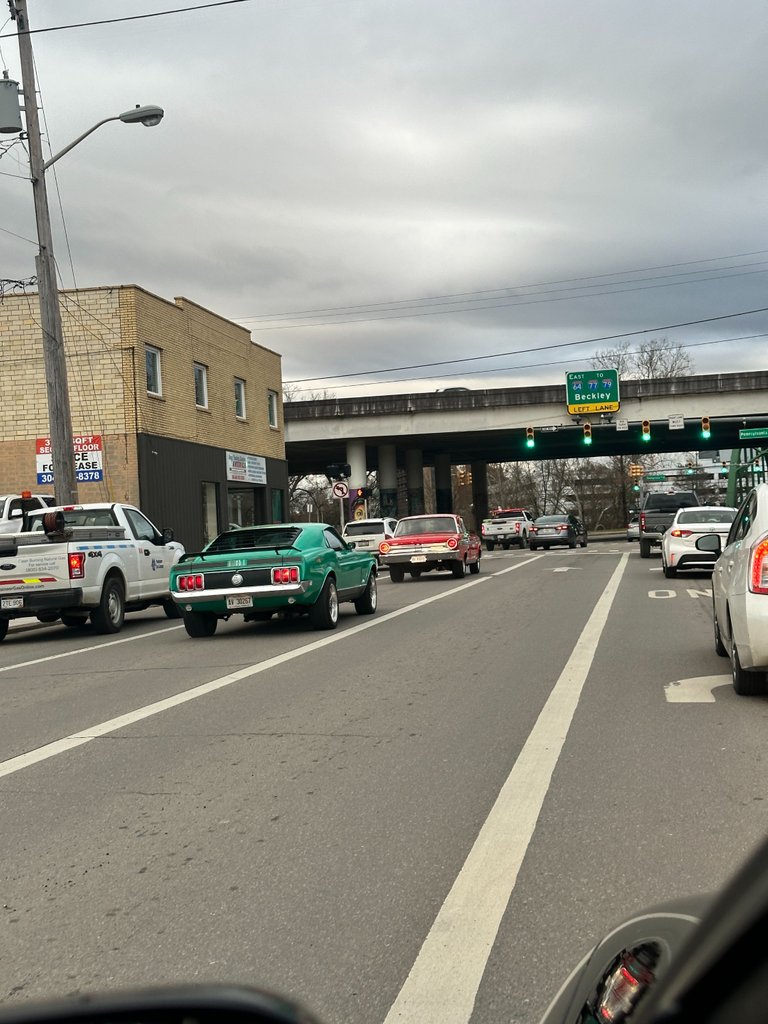 I was barely able to snap a photo of this car in traffic. I heard it pull up next to me and immediately started drooling. It was a first-generation Ford Mustang Mach 1 painted in beautiful green body color. It looked brand new but sounded just like that old-school American muscle that many of us know and love so much. He was driving with his buddy in front of him who had another classic car, but it was the Mach 1 that had my attention.

Who knows what I will witness next 🤔
Being out on the road daily for multiple hours means that I am bound to see more cool stuff. We are lucky to live in an age where you can capture high-quality photographs with the smartphone in the palm of your hand. So no matter where I am, I always have a chance to take a photograph.
---
Thanks for checking out some of what I have been lucky enough to see here lately!
---
---
---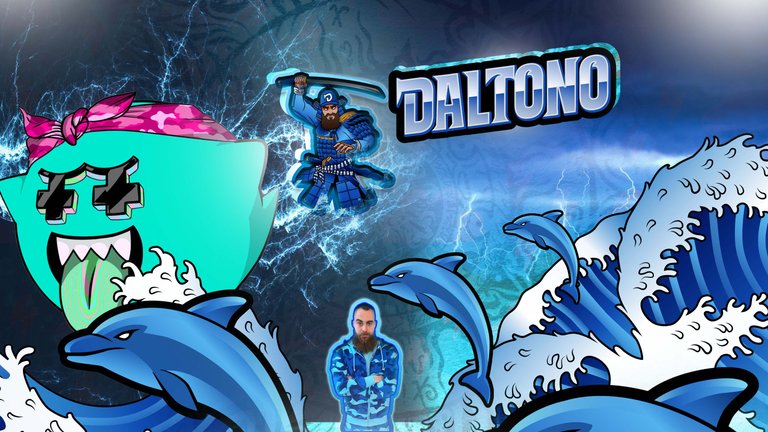 Join my curation trail to maximize your curation earning percentage without having to delegate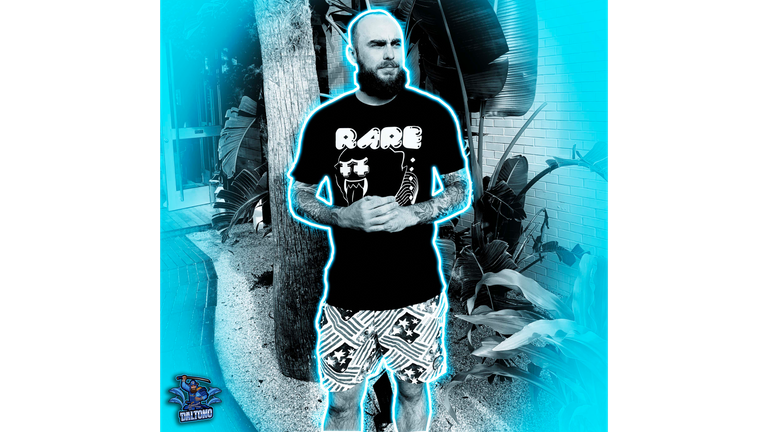 ---
---