Bayern Munich vs Juventus - eFootball 2022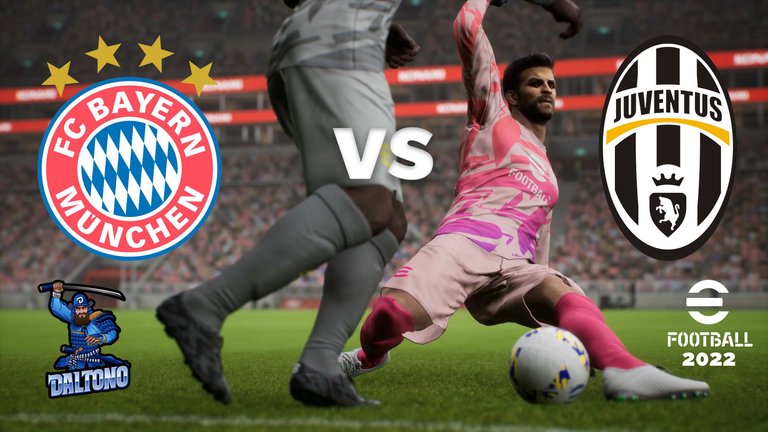 The servers were down for maintenance
Playing against the AI in this game is dreadful. The online multiplayer is a blast when it works. I've had problems with my opponents lagging out of games and now server maintenance. This, unfortunately, meant that I was forced to play offline against the CPU the last time I got the urge to kick some balls on the pitch.
In this video, I decided to play with Bayern Munich and went up against Juventus. Both are more than solid clubs, yet there wasn't much action. I can't seem to figure out how to extend the duration of the game when playing against the computer. It was halftime before I even got in the groove of playing. The game was over before either team scored. There wasn't any extra time of penalty kicks afterward either.
If you are going to play this game, online is really the only way to go right now. Hopefully, Konami gets on it and updates the game with more things to do. As of now, if the servers are down, there really is no sense in play eFootball 2022.
---
---
---



---
---