England vs USA was nowhere near as exciting as we were expecting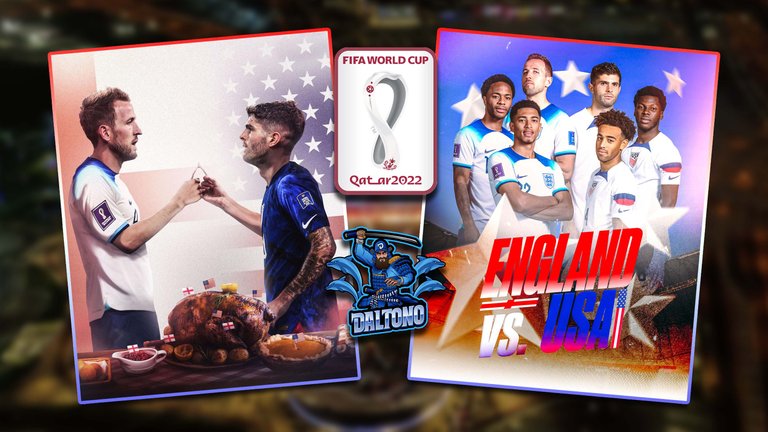 Football vs Soccer 🌟⚽️🏟️🏆
As we make our way through the second games for all of the teams during the group phase, there are still a lot of questions as to who will advance. The final first games for the group stage were pretty great.
I wrote about these games most recently...
Spain🇪🇸 vs Costa Rica🇨🇷
Belgium🇧🇪 vs Canada🇨🇦
Swizterland🇨🇭 vs Cameroon🇨🇲
Uruguay🇺🇾 vs South Korea🇰🇷
Portugal🇵🇹 vs Ghana🇬🇭
Brazil🇧🇷 vs Serbia🇷🇸
If you want to go back and read the recap on those games, follow this link.
Most of these second-game matchups are incredible. The biggest of which seems to be England vs the USA. England looked to continue to showcase supreme power. USA on the other hand was looking for their first win this year after drawing with Wales during their first match.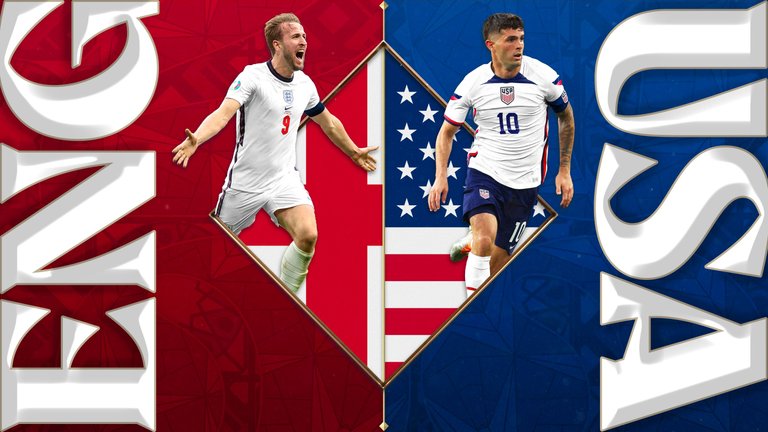 Let's recap four more games from the 2022 World Cup in Qatar...
---
Wales🏴󠁧󠁢󠁷󠁬󠁳󠁿 vs Iran🇮🇷
Yet another 5 AM match that I slept through. I'm not a huge fan of Wales or Iran, so I wasn't too upset about choosing to rest instead. Once I saw how it ended though, I knew I missed a good one. Wales had the advantage in terms of possession, but Iran had twice as many shots somehow. Nothing was going in the goal until the Welsh goalie received a red card right at the end of the game. This is what allowed Iran to score two goals in extra time while Wales was a man down.
https://twitter.com/FOXSoccer/status/1596118310512230401?s=20&t=kPKUxnckeWnVchLM_rwF0w
The result was a miraculous win for Iran. Next up for Iran is the USA and Wales must face England and hope they can somehow survive this group stage, which is quite unlikely I think.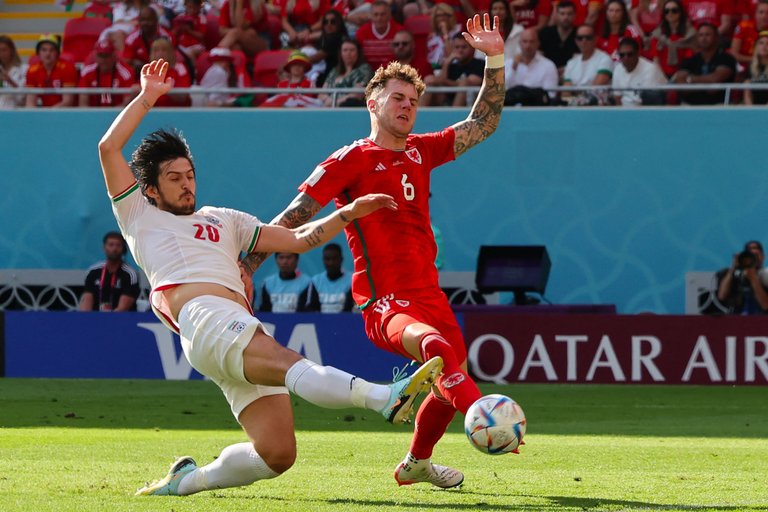 Result: 0-2 in favor of Iran
---
Qatar🇶🇦 vs Senegal🇸🇳
I thought that Senegal looked really good in their first match, although they did collapse at the end and conceded two goals versus the Netherlands. I had a feeling their match against Qatar would go differently and it did indeed. Senegal got their first goal just before the first half ended. Qatar hoped to tie it going into the second half, but it wasn't long after the whistle blew to begin that Senegal knocked in goal number two. From then on it was pretty much all Senegal as they held on to win. Qatar did manage to get their first-ever goal in a World Cup with a nice header in the 78th minute. Shortly after Senegal claimed their 3rd with a beautiful cross into a one-timer to increase the margin yet again. It still wasn't enough to propel them to a win or draw. Next up for Qatar is the Netherlands, who I think they stand no chance against and will be eliminated by. Senegal will face a very tough Ecuador team, the winner of which will most likely be the one to advance with the Netherlands.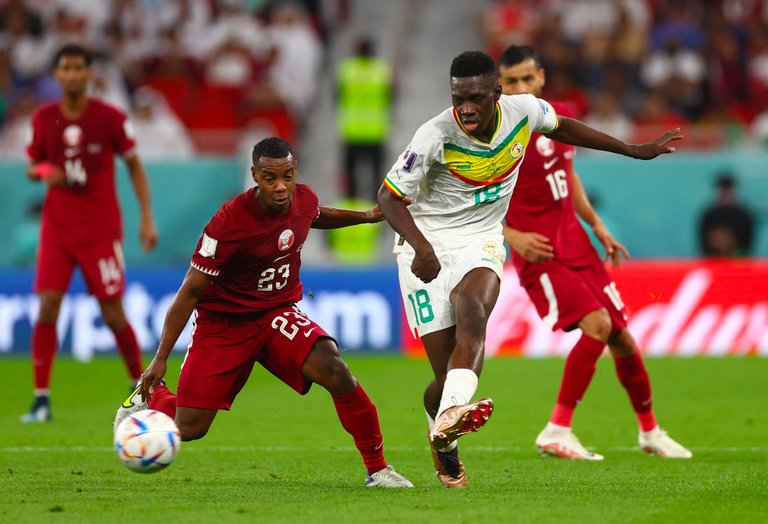 Result: 1-3 in favor of Senegal
---
Netherlands🇳🇱 vs Ecuador🇪🇨
My Prediction: Netherlands
This match was more evenly matched than I expected. I knew that Ecuador was a solid squad whenever they dismantled the poor Qatar team in the first match, but watching Senegal do the same had me unsure about either team's true skill. Ecuador showed me they are very serious about advancing to the knockout stage with a draw against a strong Netherlands team. Although the Dutch managed to score an early goal in the 6th minute, they were silent all game after that. Don't let the score fool you either, Ecuador should have won this game. They were nearly even in terms of possession, but Ecuador had 14 total shots, while the Netherlands had a mere 2 shots total.
Ecuador scored what looked like a very clear goal in extra time of the first half, but it was waived off due to a VAR-enabled offsides call. In this replay, it doesn't look to be offside to me and I truly feel Ecuador had this goal stolen from them.
https://twitter.com/BleacherReport/status/1596185899133378561?s=20&t=ssnAPiUqAIaQG1LqDYOqlg
Even though they were down at the half, they came out smoking hot in the second half and scored their only counted goal of the match in the 49th minute by none other than Enner Valencia the same man responsible for their two goals against Qatar in their first match. Ecuador was not going to let the Netherlands land another goal and their defense held up very strong in that regard. They failed to secure a second goal for the win, despite many great attempts.
Ecuador's next match against Senegal is going to be an absolute war of a game. Both teams will be fighting to advance to the knockout stage, with the loser most likely being eliminated. As for the Netherlands, as long as they can defeat Qatar, then they will surely advance. Qatar has already reduced its chances of advancing to 0%.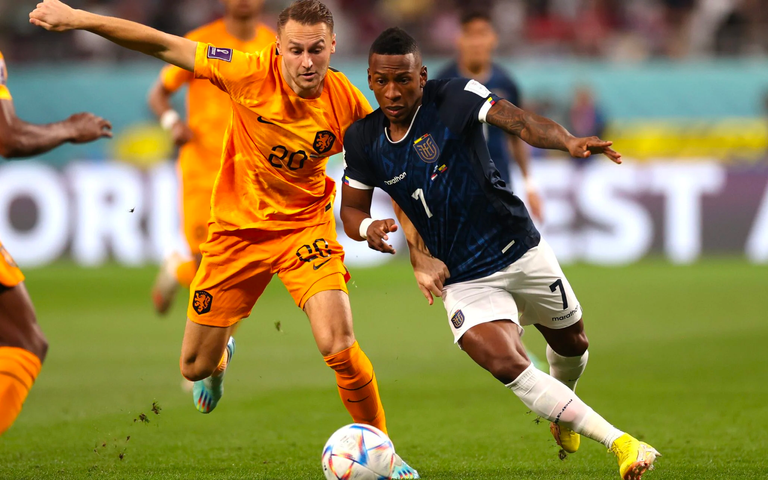 Result: 1-1 draw
---
England🏴󠁧󠁢󠁥󠁮󠁧󠁿 vs United States🇺🇸
This was one of the most hyped games of all time for USA. Everyone here in my home country was expecting a very exciting game. England was favored to win, but USA definitely stood a chance. In actuality, USA had a slight edge during this game and would have been the victor had Pulisic's shot gone into the goal rather than reflecting off the crossbar. It was a defensive match and both goalies were able to make several skillful saves. No goals were scored and both sides were upset with the lack of offense. English fans especially were unsettled since they were unable to defeat their rivals across the pond. USA is just happy to still be alive. The USMNT will qualify for the knockout stage of the World Cup if they beat Iran in their final group stage game. England has almost certainly advanced and Wales is already eliminated.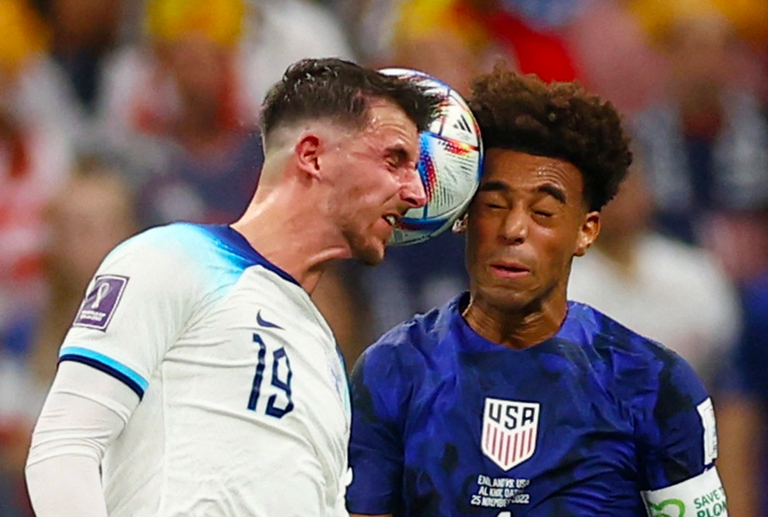 Result: 0-0 draw
---
Will USA advance❓
The uncertainty sways directly in front of the minds of all USA fans and players. If they can manage to. hold off the Iran team much as England did, then they can march forward in this competition. If you think you can predict the results, then why not submit your vote for each match for a chance to win some rewards?
Don't forget about the @hivebuzz World Cup contest https://peakd.com/hive-102201/@hivebuzz/wc2022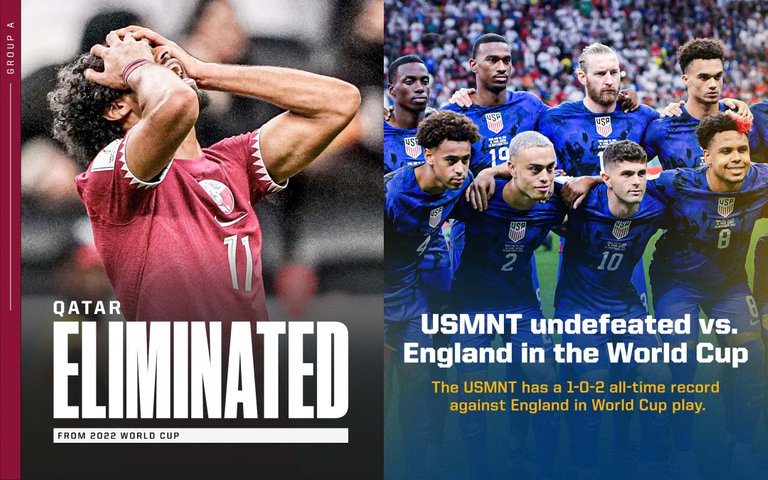 I'm not convinced that England is as strong as they looked in their first match. I'm also not sure if USA has what it takes to score multiple goals in one match.
Leave a comment below and tell me which of the two teams you think has a better chance of going deep into the 2022 World Cup.
---
---
---

My NFTs: https://inji.com/@daltono/nfts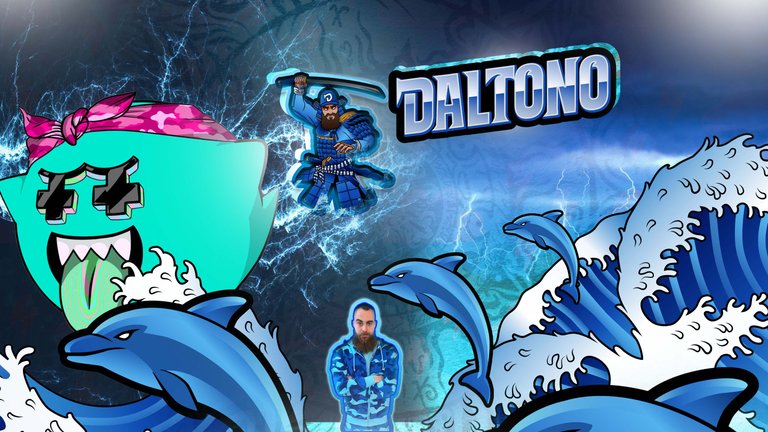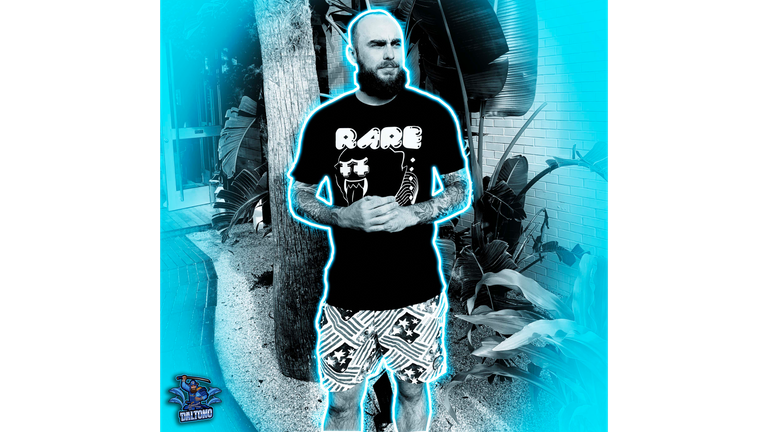 ---
---