How things look after every team has played their first match of the 2022 World Cup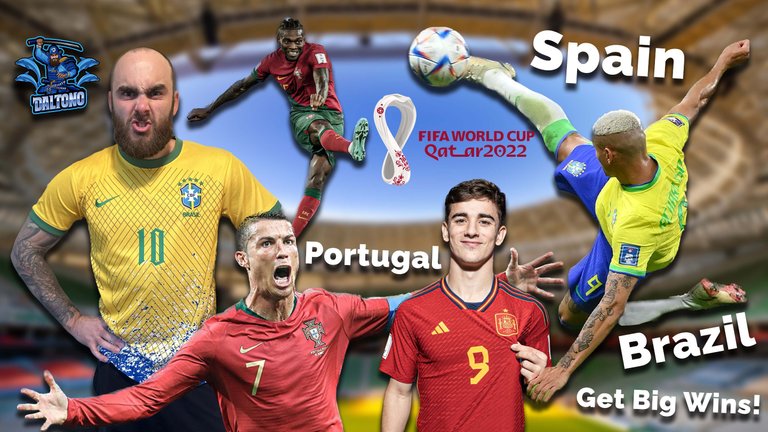 We now know which teams seem to be in top form ⚽️🏟️🏆
I've kept a close eye on every match of the World Cup 2022 in Qatar. In fact, I've been posting about it pretty much daily since it started. Today is yet another day where I get to talk about some exciting matches.
My other most recent World Cup post featured:
Mexico🇲🇽 vs Poland🇵🇱
France🇫🇷 vs Australia🇦🇺
Morocco🇲🇦 vs Croatia🇭🇷
Germany🇩🇪 vs Japan🇯🇵
If you want to check that post out, you can follow this link.
Today we are going to talk about 6 matches. This will close out the first match for every team from every group. It was a long wait to watch some of my favorite players like Ronaldo and Neymar, but finally, it has happened and there is a lot to discuss.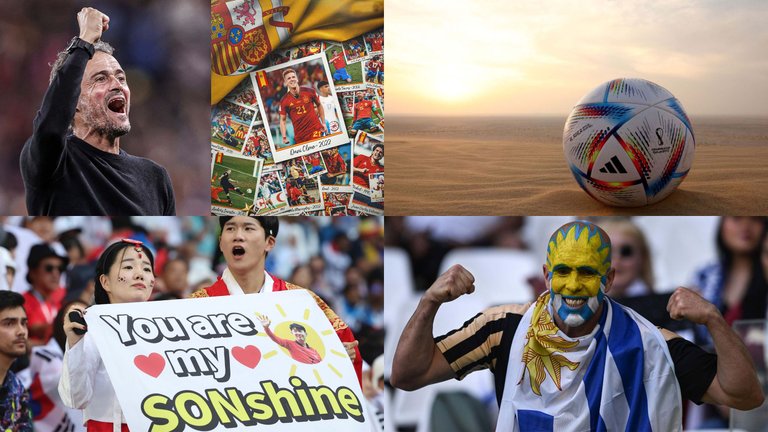 Let's take a closer look at the last 1st matches of the World Cup...
---
The opening match Spain🇪🇸 vs Costa Rica🇨🇷
This one wasn't even close. I don't think I've ever watched a World Cup match where one team dominated so much and the other looked so poor. Spain had 75% of the possession and 17 shots total. Costa Rica looked lifeless and didn't have one shot the entire game. Spain made a mockery of the Costa Ricans and their fans and players both felt the aftermath. Spain's 1000+ passes and unpredictable movement is what really killed Costa Rica., who barely had 200 passes and couldn't keep control of the ball. Spain's defense was impenetrable and Costa Rica's goalie took a beating. It looks as though Spain can go into their next match against Germany with supreme confidence. Japan very likely could get an easy second win when they face Costa Rica. This could make it very difficult for Germany to advance to the knockout stage unless they can somehow beat Spain.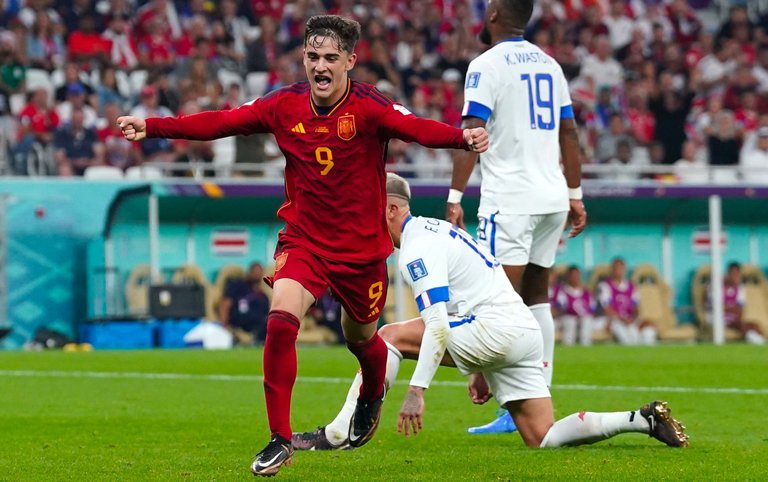 Result: 7-0 in favor of Spain
---
The opening match Belgium🇧🇪 vs Canada🇨🇦
Canada surprised many and seemed to be in control of the match during the first half. Their one big mistake was a missed penalty kick by Alphonso Davies. This ended up costing them the match since Belgium started to awaken and managed to score just before halftime. It was a defensive battle during the second half, and Canada could not add to their nil score. Belgium didn't look like the #2 ranked team out there, but maybe they'll show us more in their next match versus Morocco. Canada has their work cut out for them when they play Croatia this Sunday. Tough to say who will be the top two teams out of this group, but my bet is still on Belgium and Croatia.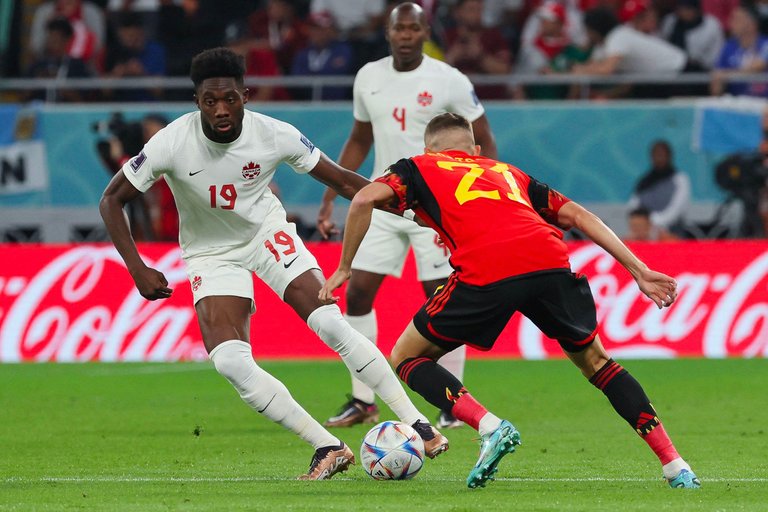 Result: 1-0 in favor of Belgium
---
The opening match Swizterland🇨🇭 vs Cameroon🇨🇲
This was the third 5 AM match that I didn't wake up for. I really hoped that Cameroon would finish as the victor, but that was not the case. The Swiss scored a goal early in the second half and that was enough to enable their country to prevail. By the looks of the stats, possession was dead even and so were shot attempts. I wouldn't count Cameroon out completely after this match and I also am not convinced that Switzerland is guaranteed to make it to the knockout stage. Next up for Cameroon is Serbia and Switzerland will face the dreaded Brazil squad.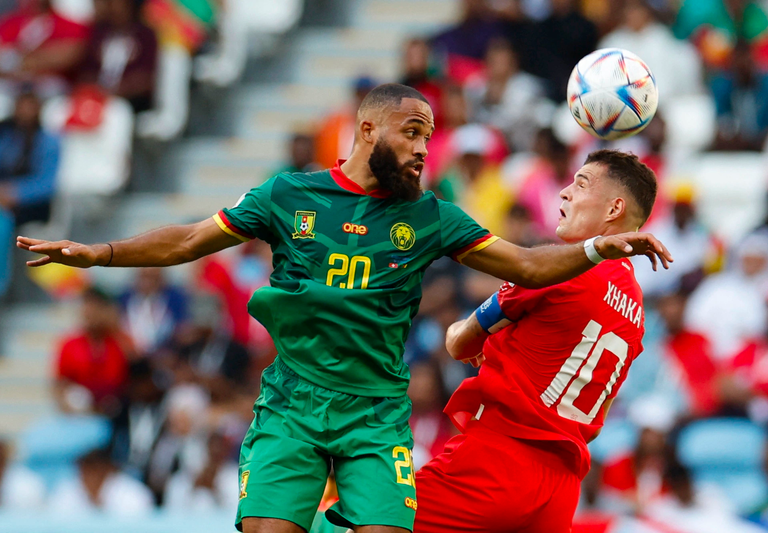 Result: 1-0 in favor of Switzerland
---
The opening match Uruguay🇺🇾 vs South Korea🇰🇷
This match up was very competitive and evenly matched. South Korea's Son Heung-min looked to topple the Uruguayans and their star Luis Suárez. South Korea came out attacking and got close to putting a goal on the scoreboard a couple of times, but was unable to be on target with their two shots in the first half. Uruguay had a few good attempts as well, but again none were on goal. The second half was more of the same and the final result was scoreless on both sides. South Korea left this match hoping for more but will have to prove themselves in their next match against Ghana. Uruguay who was favored to win now has a tough upcoming opponent with Ronaldo and his Portugal team up next for them.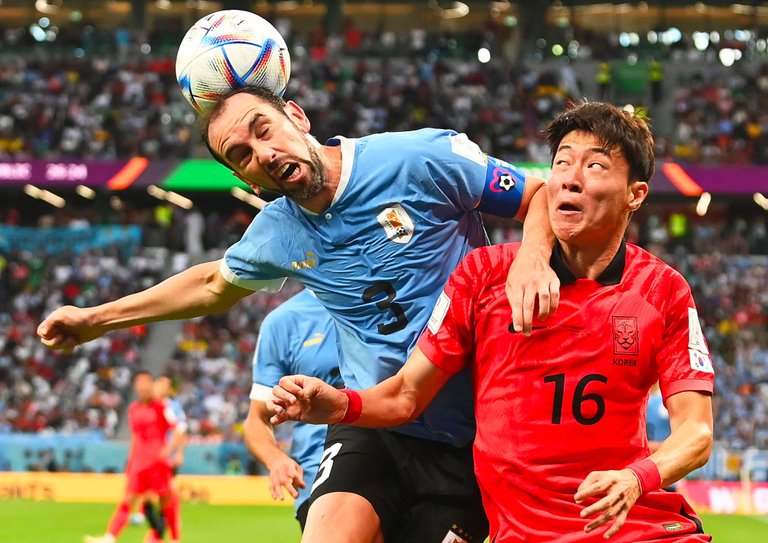 Result: 0-0 draw
---
The opening match Portugal🇵🇹 vs Ghana🇬🇭
It took a while, but eventually, both teams got it going. The first half was scoreless and you could tell Ronaldo and his team was not happy about that. Portugal had a slight advantage in possession and shots, but otherwise, things were pretty even. The second half was full of goals though. Ronaldo was the first to add to the score when he smashed a powerful penalty kick in the 65th minute. He is now the only player to score in 5 different World Cups. Ghana managed to tie it back at 1-1, but then Portgual scored 2 goals in 2 minutes to take a 3-1 lead. Portugal felt comfortable with a two-goal cushion and subbed out their main players. Ghana saw this as an opportunity and scored a late goal in the 89th minute, but that was all they could do and they were still down one by the end of it all. Ronaldo and Portugal are looking a lot better than Messi and Argentina right now, but we are still only one game in for each team. As mentioned previously, Portugal faces Uruguay next and South Korea will take on Ghana.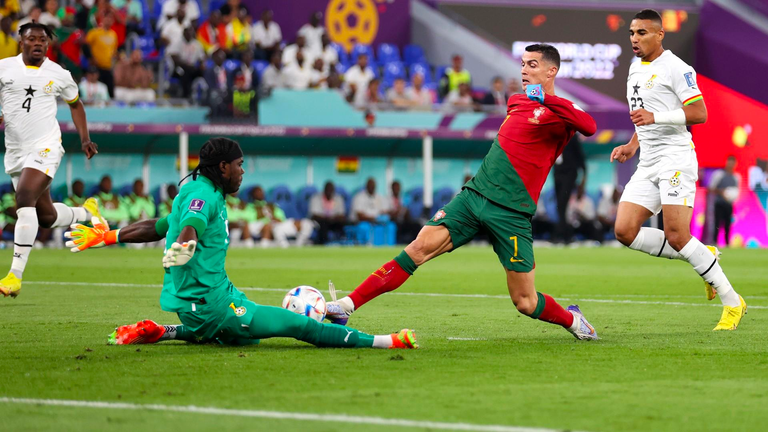 Result:
3-2 in favor of Portugal
---
The opening match Brazil🇧🇷 vs Serbia🇷🇸
This was my most anticipated game since Brazil is my favorite team and happens to be ranked #1 this year. An odd fact is that no #1 ranked World Cup team has ever won the World Cup that same year. I am really hoping Brazil will change that in 2022. Their opening match versus Serbia went quite well. The only negative is that Neymar suffered an ankle injury, but he should be good to go by their next match. If not, Brazil has plenty of firepower to back him up. They have the deepest squad by far. Many Brazilians on the team may not see any play time at all since they have so many good players. Many of these unplayed guys would be starters or even the star of other national teams. Brazil was in complete control against Serbia, they had 24 total shots to the Serbian's low 4-shot count.
The best goal of this year's World Cup so far was scored by Richarlison, who actually scored both of Brazil's goals. This shot was insane and I'm so glad I witnessed it live on tv.
https://twitter.com/BleacherReport/status/1595879044506976256?s=20&t=PanLPt749uwJxEHSXAW4Ng
As I mentioned earlier, Brazil's next match is against Switzerland and Serbia will be up against Cameroon.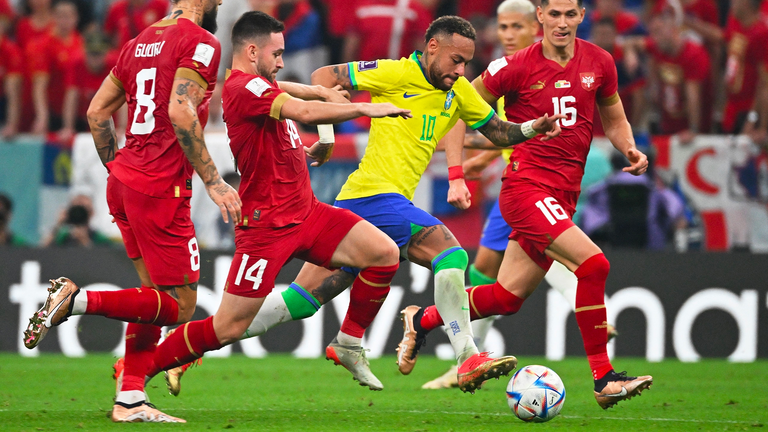 Result: 2-0 in favor of Brazil
---
On to the second matches of the group stage 🗺️
The favorites to conquer the first stage of the World Cup have shifted slightly, but every team still has a chance to prevail. The strongest teams so far to me are England, France, Spain, Portugal, and Brazil. I think other teams like Argentina and Germany can still awaken to their full potential, but they have an uphill battle from here.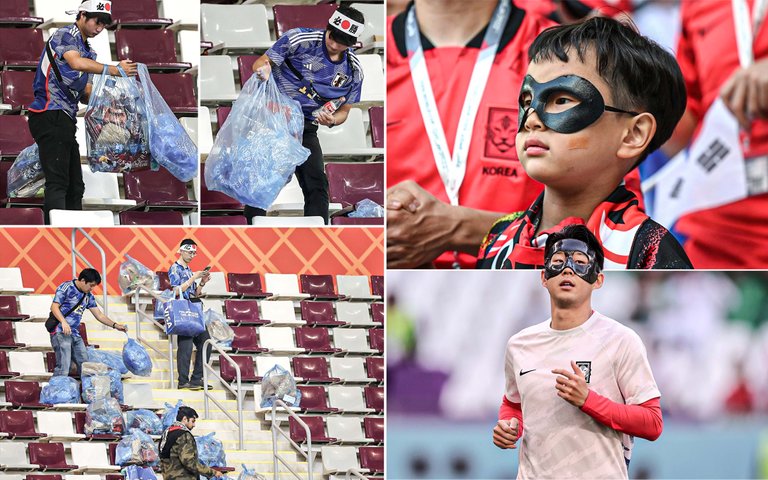 Now that every team has had a chance to play, who is your favorite to watch so far?
Leave a comment below and let me know which two teams you think will finish on top from each group.
Don't forget about the @hivebuzz World Cup contest https://peakd.com/hive-102201/@hivebuzz/wc2022
---
---
---

My NFTs: https://inji.com/@daltono/nfts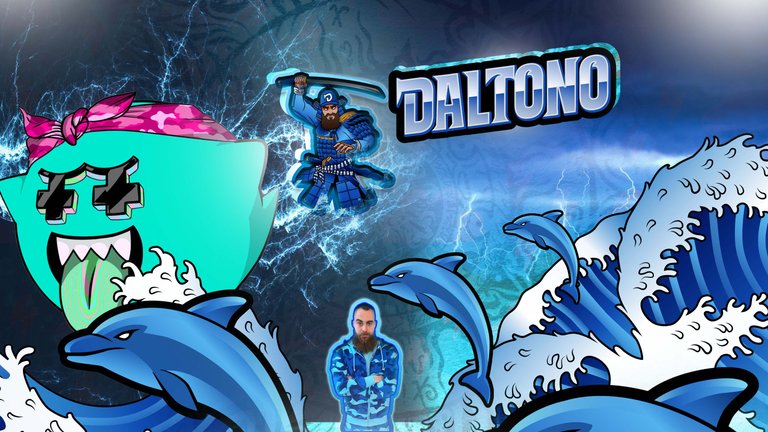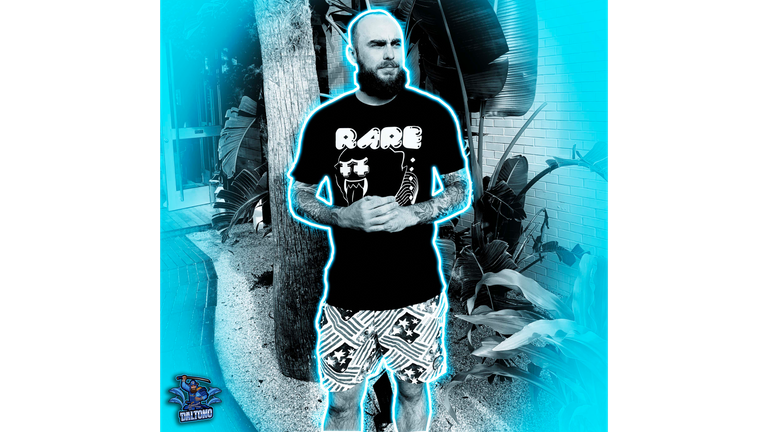 ---
---