I got my first online win in eFootball 2022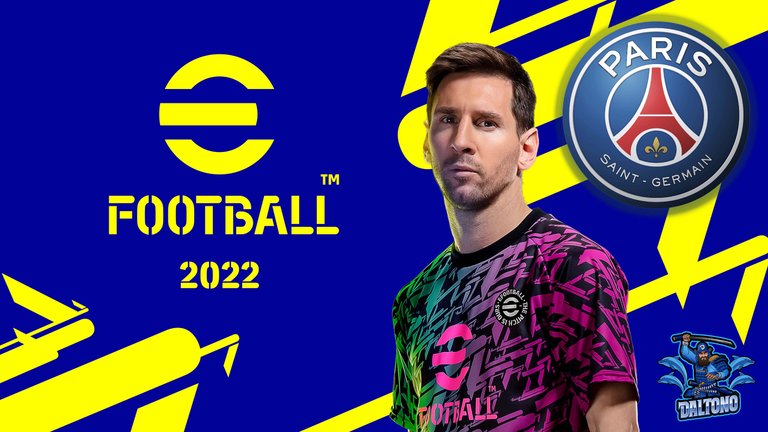 Goooooooal!
Okay, I must say that I am thoroughly impressed with how fun this game actually is. I can't compare it to FIFA 22 since I haven't played that on yet, but eFootball has satisfied my soccer cravings. The game plays really well and the fact that it is free gives me no reason to complain about it.
The multiplayer is for sure the best part in my opinion. There is couch co-op, but I have been playing online. I got into my second match and was off to a good start. I had a sweet goal with Neymar Jr, but my opponent lagged out again. I decided to give the game one last chance and I am glad that I did.
During my third online match, I was paired with another user who selected PSG as I did. We had the same team and players, but both had different playstyles and a similar skill level. This was some of the most fun that I have had with a sports game in several years. We traded goals back and forth up until the end. The final score was 4-3 in favor of me.
The second match (the one that I was able to finish) starts at 7:20 if you're looking to skip right to the best part. If you do that, you will miss out on my skillful goal during game one before my opponent's connection failed. Enjoy the gameplay!
---
---
---



---
---