I won my first online match in FIFA 22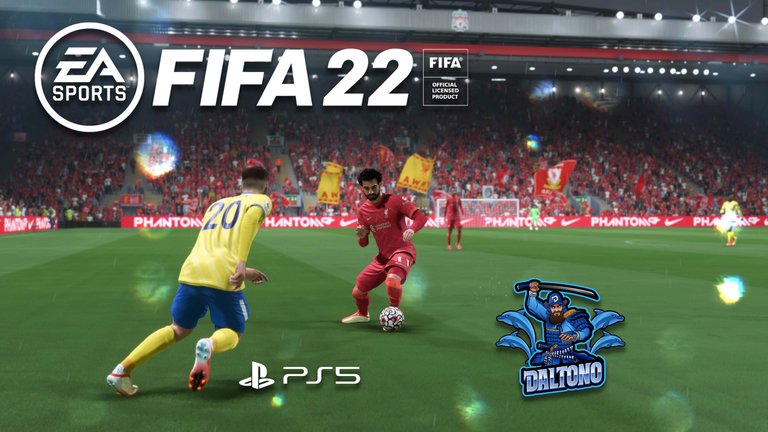 ⚽️
By far my favorite part of sports video games is playing online against other real people. I have been able to do that for free with eFootball 2022, but I have to admit that a soccer game is nowhere near as good as a FIFA game. Luckily, I can now enjoy online multiplayer matches of FIFA for free thanks to getting the game with PS Plus this month.
Although I haven't played FIFA in several years, eFootball allowed me to brush up on my skills a bit. I have the controls to FIFA memorized by heart since I've been playing FIFA games since 1998, yes I'm that old. I will never forget getting hyped to play a match while "Tubthumping" by Chumbawamba was playing on the menu. FIFA has evolved so much in the last 20+ years, but the core gameplay has always been enjoyable just like it is now.
I went with Argentina during my first online multiplayer match and my opponent was Liverpool. Weird that it ended up being an international squad versus a club team, but it was still pretty even. Despite having even teams, the skills were all on my end. I was able to keep a clean sheet and ended up winning 0-2. It was a great feeling to win my first online match and I cannot wait to play many more in the future.
---
---
---

My NFTs: https://inji.com/@daltono/nfts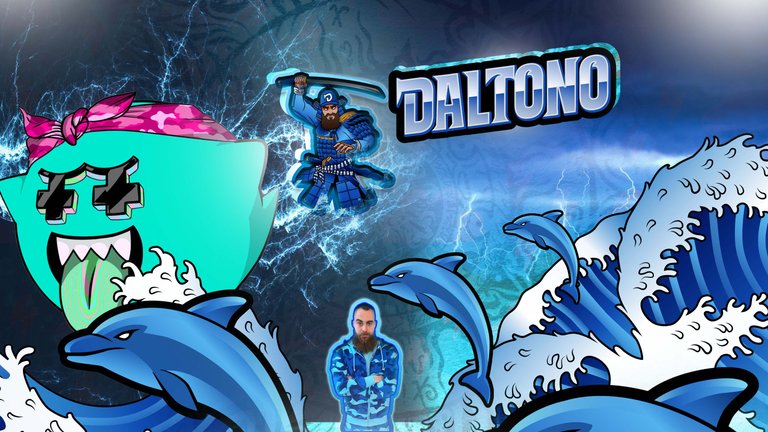 ---
---