I won with Barcelona vs Manchester United - eFootball 2022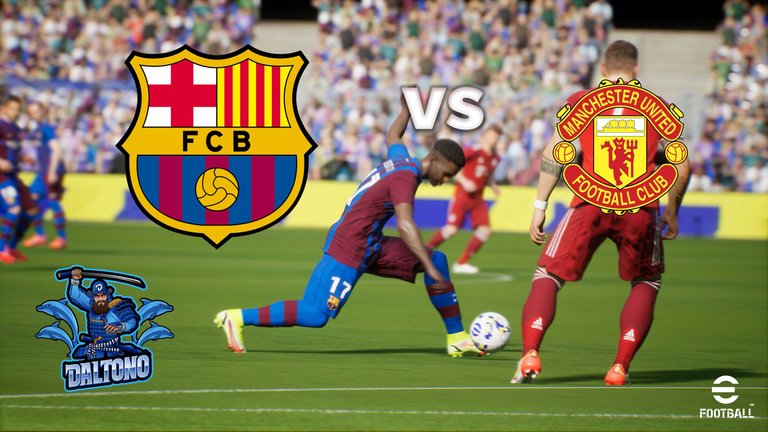 My first clean sheet
This online multiplayer game had me on edge right up until the end. It was back and forth the entire game. This was the first opponent that actually made me work for the win. Ever since my lucky goal at 25', I was nervous that I would give up a goal. Up until this game, I had been scored on every single game, despite still being undefeated.
My defense held strong up until the very end of this one. Man U had a few close chances, but Barça wasn't having it. I narrowly edged out another victory here in this one. I even got my first clean sheet. If you don't know what that is, it's when the goalie doesn't give up a goal the entire match.
I anticipate myself playing some more eFootball 2022 soon, but this will be my last video about the game for a while. I am eager for FIFA 22 to go on sale that way I can compare the two games. I have a feeling FIFA is a lot better, but for now, I am still enjoying eFootball and its free-to-play model.
---
---
---



---
---