My first online match of eFootball 2022... ALMOST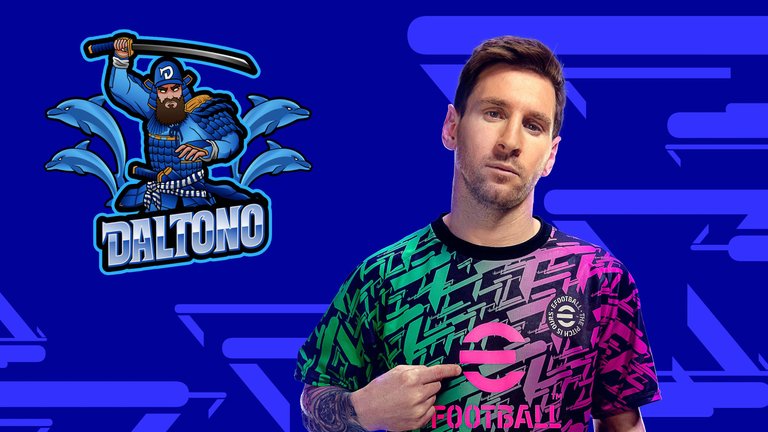 Close, but not close enough
I finally figured out how to access the online multiplayer in eFootball 2022. I was beginning to think that it didn't exist yet, but thankfully it is available. Sadly there is no way to invite a friend yet, just random matchmaking games. Also, the list of available teams in this mode is restricted, thankfully there are some stellar clubs available. Oddly enough, both my opponent and I selected PSG.
Not sure what exactly the issue was, but my opponent lagged out of the match about halfway through. I know it wasn't my connection, I am blessed with 500MB and am connected through ethernet. We were having a close battle back and forth before I was kicked and given the win automatically. I know it wasn't my connection, but I am not sure if it was the servers or a poor connection on my opponent's side.
Either way, I like this game a whole lot better when playing against a real opponent rather than AI. I will definitely be posting a full online match soon, just have to get one to last all of the ways through without booting me out due to the connection issues.
---
---
---



---
---