My most exciting game of FIFA ever (I shouldn't have won 3-2 with Portugal)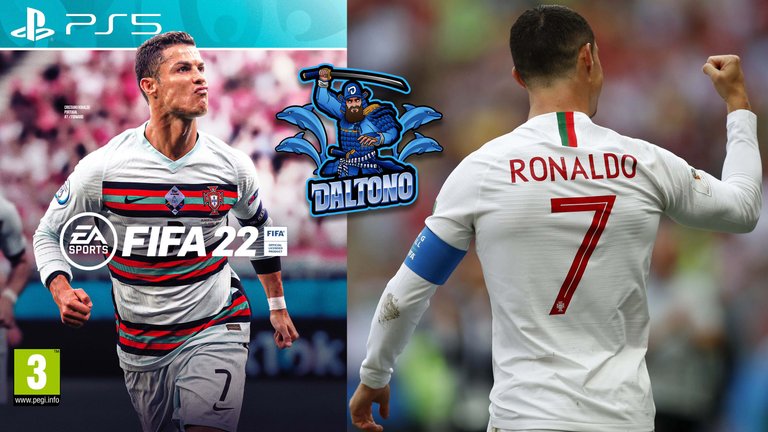 ⚽️
This title is no exaggeration, this was an extreme back-and-forth battle between my Portugal squad and the opposing team Real Madrid. I screwed up early and gave up an easy goal within the first 7 minutes. I was fighting to catch up with the rest of the match. It wasn't until minute 33 that I was able to nail an equalizer with Ronaldo, which felt damn good. By halftime, it was 1-1.
It didn't take me long to make another defensive mistake. I pulled my goalie out too far trying to make a save and my opponent hit another to make it 2-1 at minute 66. I was a goal behind and has less than 30 minutes of game time to tie and or take the lead for the first time. It was not going to be easy, but I was determined to at least not lose.
My offensive game is no joke and at minute 73 I timed a perfect through lob and found the back of the net. The score was even once again at 2-2. It seemed certain that this game was going to end in a draw. Then the craziest thing happened inside of the opponent's box. I managed to tightly maneuver myself in near the goal and drilled a stunner off of the pole and behind the goal line to take my first lead of the entire match during minute 85.
I managed to hold a strong defense for the final minutes and held on to win this insanely close match 3-2. I truly think this was one of the most exciting FIFA matches ever! I hope you enjoy watching it.
---
---
---

My NFTs: https://inji.com/@daltono/nfts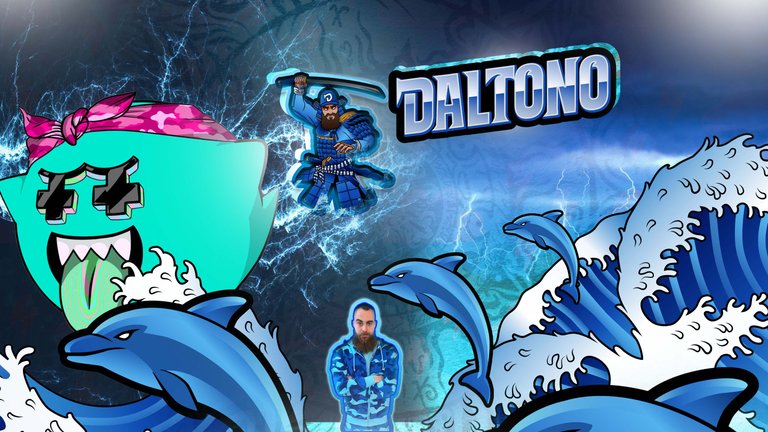 ---
---