RE: LA says goodbye to Staples Center and hello to Crypto.com Arena
You are viewing a single comment's thread:
A shift in such a memorable name like Staples Center will attract a new group of people who were perhaps asleep to crypto before seeing the Crypto.com Arena.
I remember back in 2002 (when I was only 10 years old) I watched the film called Like Mike. I vividly remember thinking the Staples Center was so important when Bow Wow used his sneak skills to get inside of an NBA game there. The name of that arena stuck with me since then. It's awesome to think that something similar could happen to a child during this generation now that the name is evolving into something more modern and centered around blockchain tech.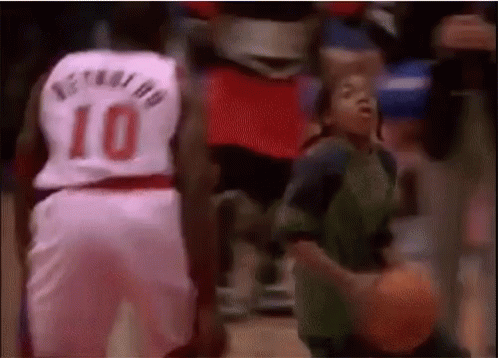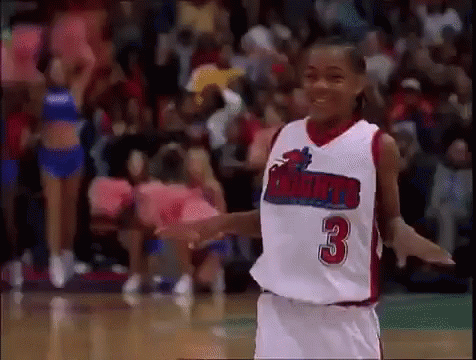 ---
---