Replaying the 2022 Finals in NBA 2K23 (Celtics vs Warriors)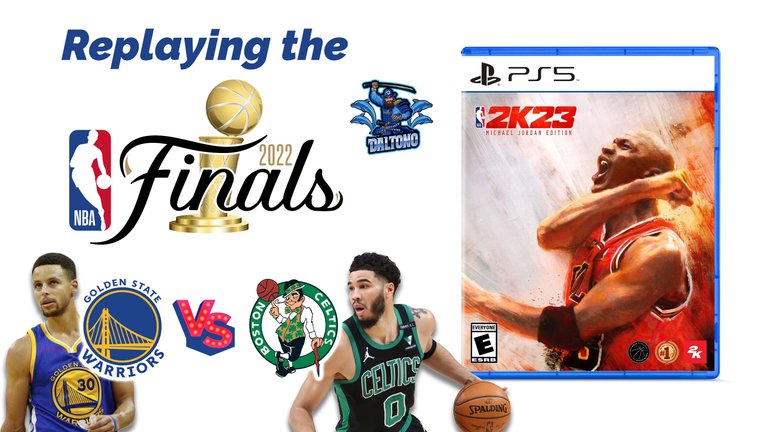 Another year another 2K 🏀🏆⛹🏾‍♂️
It's been a while since I've played an NBA 2K game on launch day like this, but this year I'm in the mood for some hoops. I'm lucky that my brother preorders NBA 2K every single year and we game share on PlayStation, so I also gain access.
If you watch my videos, then you may have noticed that I wear a lot of basketball jerseys in them. You may have also seen this post about some of my jersey collection OR this post showing off my favorite jerseys that I own. After all of that, it is pretty obvious that I love some NBA action.
However, something has just been off with 2K for many years. The last time I remember playing the game religiously was 2K15, it's been quite some time since then. My college years were probably when I spent the most time playing these basketball games, which was even further back since I left college at the end of 2012.
We used to have options with basketball video games, with competitors such as EA Sport's NBA Live or NBA Street, but now all that remains is 2K and an occasional arcade-style basketball game that usually just isn't that good.
With 2K, the main focus is largely on MyPLAYER and creating your own player to live out their career. You have the option to take them out on the streets to compete against other created players too. It's evolved to include a lot of customization and even an open world to explore and cool NBA player stuff in. I can honestly say that I've never gotten big into MyPLAYER. Hopefully, I will this year though.
Usually, I am focused on regular old pick-up games and just having fun. Once I get good enough, I go online and do 1v1 matches in hopes of having a nice record to show off. The thing is, I've sucked at 2K for several years now and I seriously used to be so dominant. There are a lot of new gameplay mechanics that have been introduced in the last few years and I'm just behind. I haven't taken the time to get good again, but I think 2022-23 is the year I get back in the 2K groove.
In today's video, I will be playing my very first game of NBA 2K23. I decided to keep it simple and just replay the 2022 NBA Finals matchup of Steph Curry's Golden State Warriors vs Jason Tatum and the Boston Celtics.
Who will win in today's game? Watch to find out. I will be playing as the Warriors, but I'm also quite a bit rusty as I mentioned before.
I will also be sure to point out all of the critical differences from 2K22 that I notice while playing 2K23. I'm really hoping that they found better ways to implement the PS5's DualSense controller.
Comment below if you are a huge NBA fan like me. Will you be picking up NBA 2K23 this year?
---
---
---

My NFTs: https://inji.com/@daltono/nfts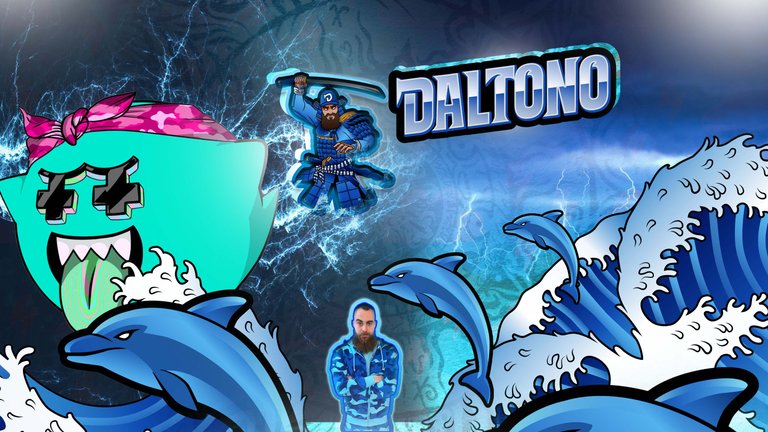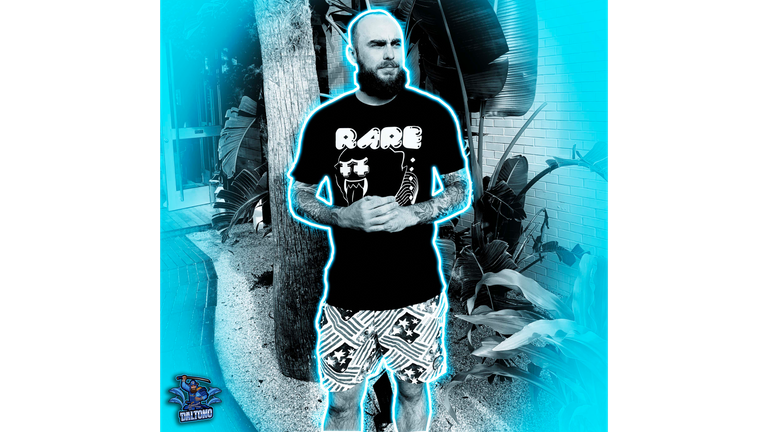 ---
---