Sports Alerts enables scoreboards on your lock screen and Dynamic Island thanks to early support for iOS 16's Live Activities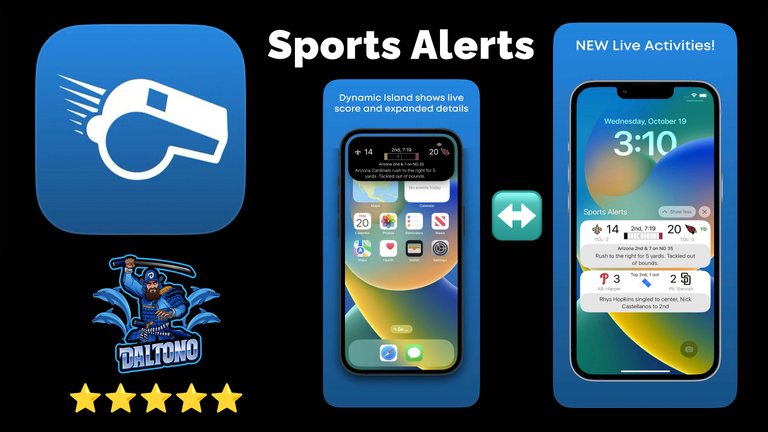 The best sports app you've never heard of ⚽️🏀🏈⚾️
iOS 16 introduced lock screen widgets to iPhone users back in July. The new iPhone 14 Pro models brought users a new feature called the Dynamic Island in September. It is now November and neither feature has been utilized to its full potential yet.
Additional support for each is slated to happen over the next several months. Apple says that iOS 16.2 for instance, will eventually be enhanced so that Live Activities will show sports scoreboards on both your lock screen and dynamic island when using the Apple TV app.
This will be especially useful since the iPhone 14 Pro has an always-on display, which means that I will be able to see who is winning the next Memphis Grizzlies game without having to even turn my phone on.
I didn't want to wait for iOS 16.2 and have been dying to find a way to see all of my favorite sports scores more easily now that I know it is possible. Luckily, I found this article on MacRumors that alerted me to the fact that there is a sports app that does all of this now.
I would like to introduce you to Luno Software's amazing sports app called Sports Alerts.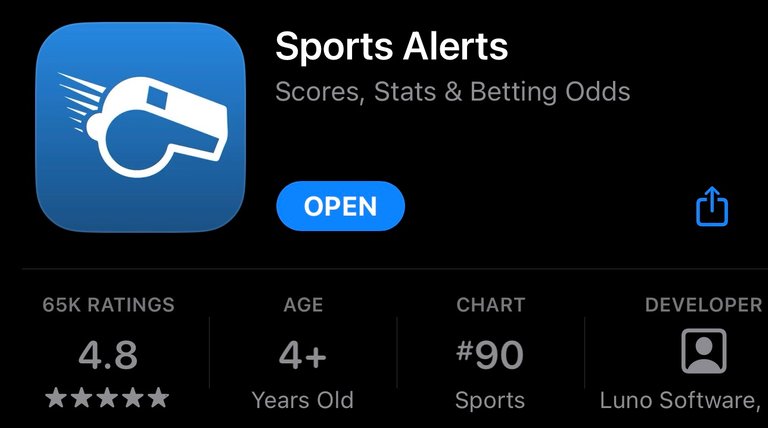 Not only does this app have coverage of every sport imaginable, but it already has support for Live Activities in iOS 16. Don't let me forget to mention the fact that it is FREE!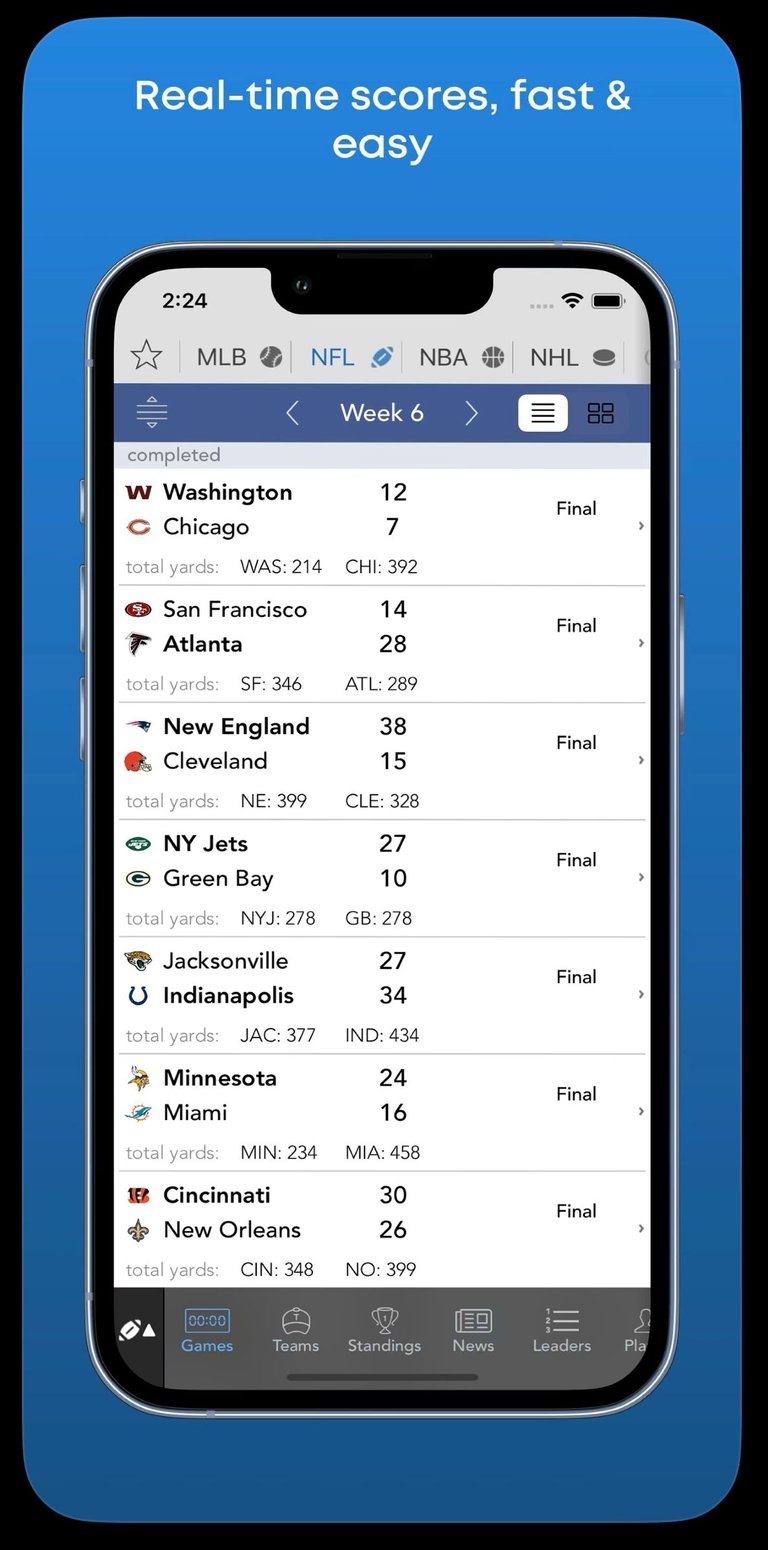 The app itself is organized very well and has everything that you need to keep up with your favorite teams and players. You can customize things to your liking if you don't care to see info about certain sports or leagues.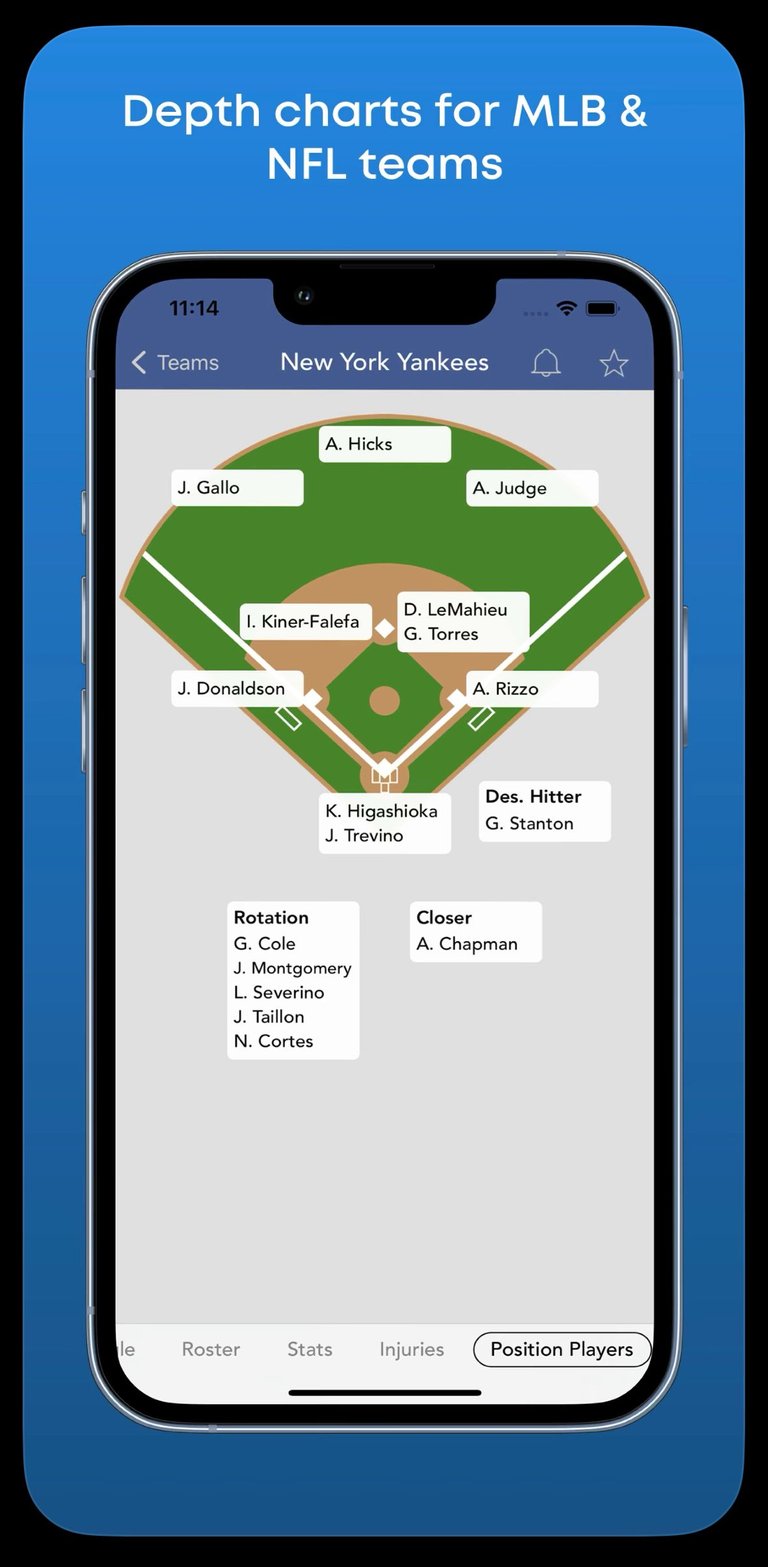 It's more than just scores that is available within the app. You can also check stats, rosters, news, and much more.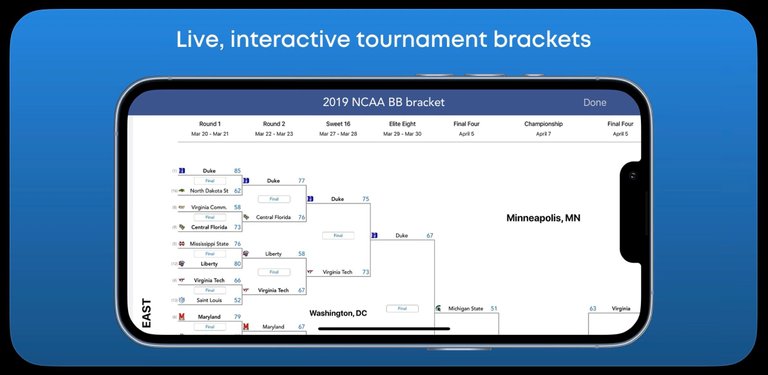 When big sporting events such as March Madness happen, you can be sure the app will receive an update to support the special event. Just take a look at the interactive NCAA Men's Basketball Tournament Bracket.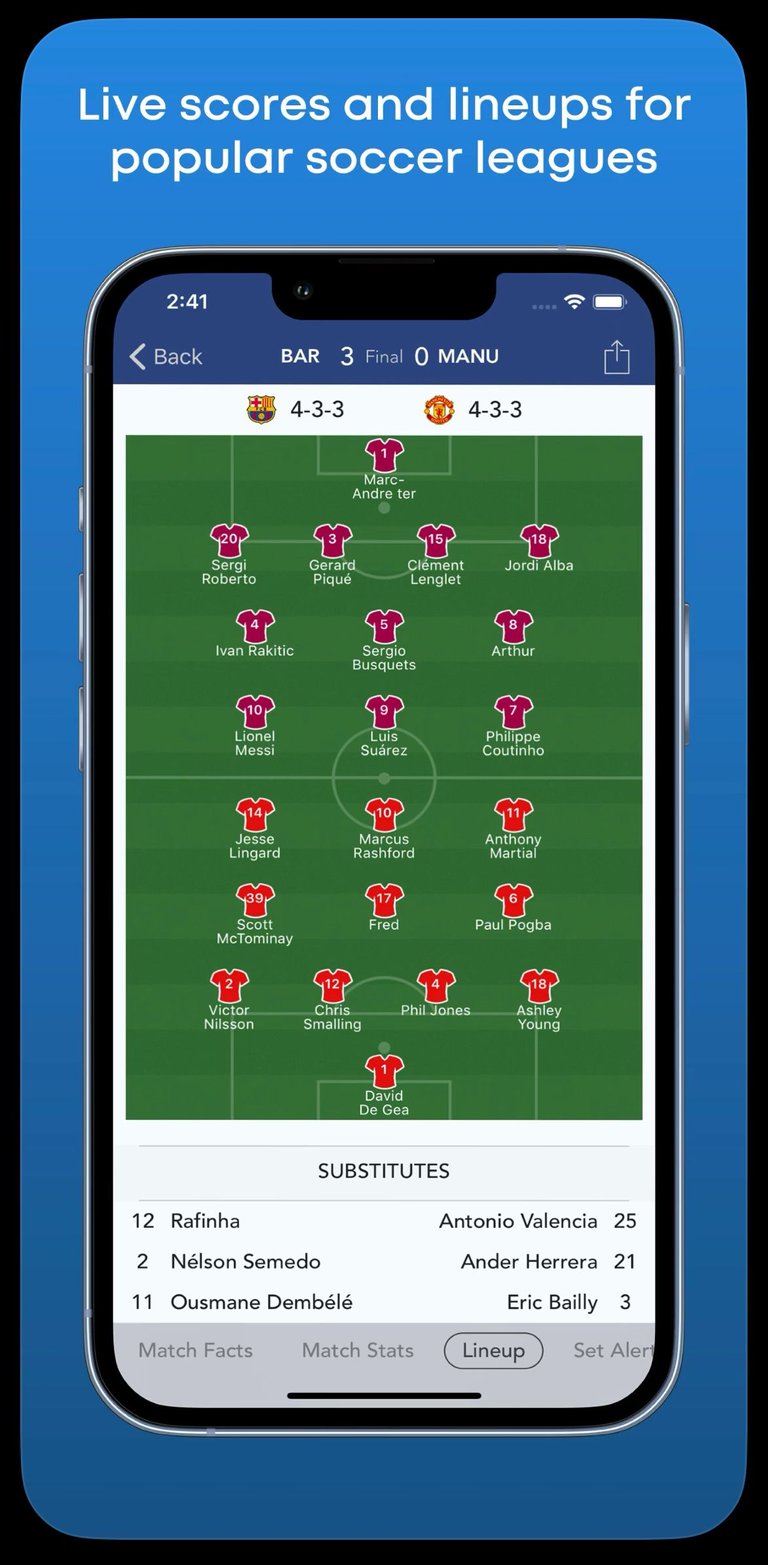 If you're looking forward to the 2022 World Cup in Qatar, then this may be even better than FIFA's official app in terms of assisting you in learning all of the players from the many different countries.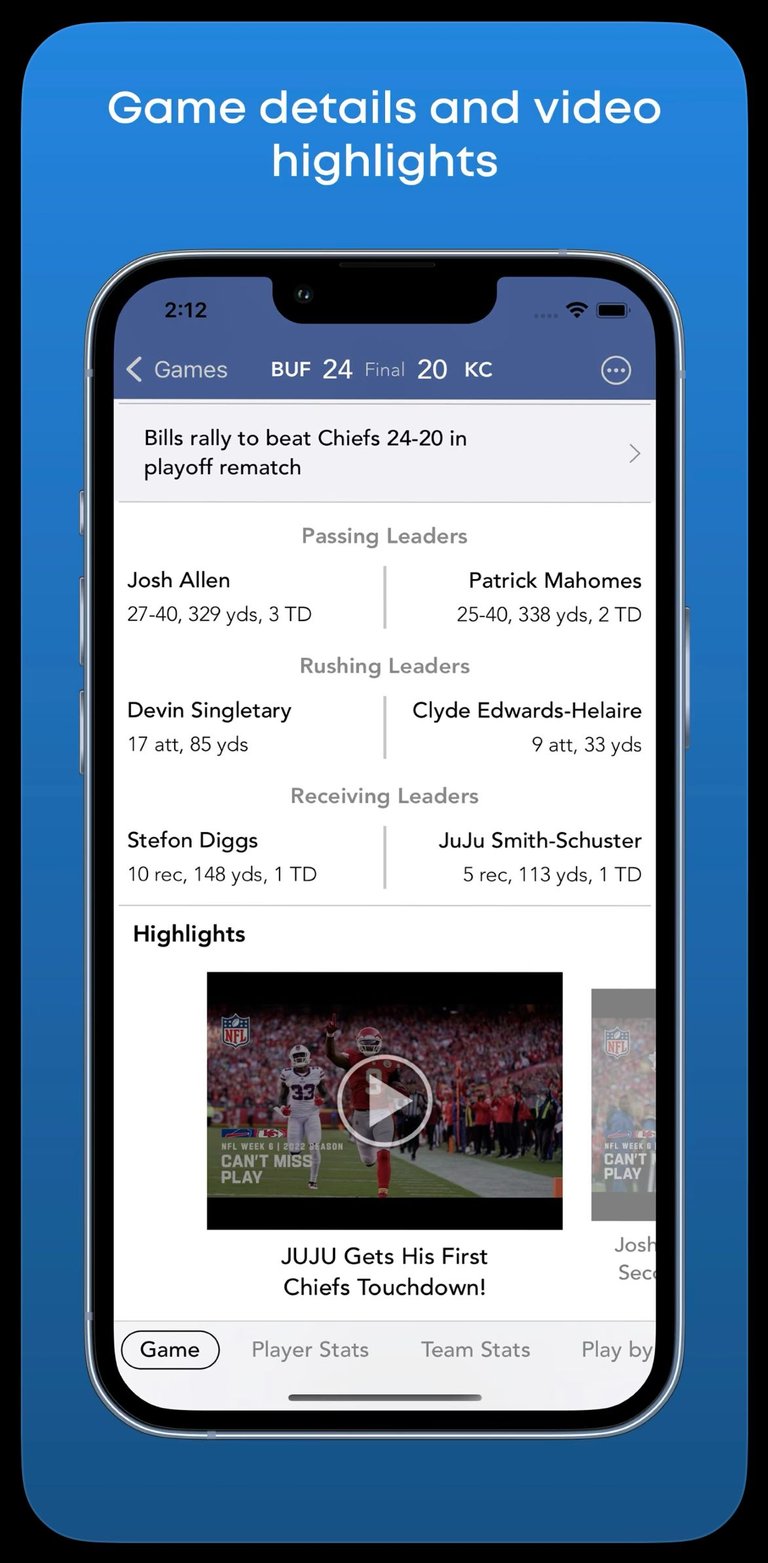 If you didn't have time to watch a full game, no worries. You can just watch video highlights within the app. No more waiting on ESPN to finally replay that one clip you have been dying to see.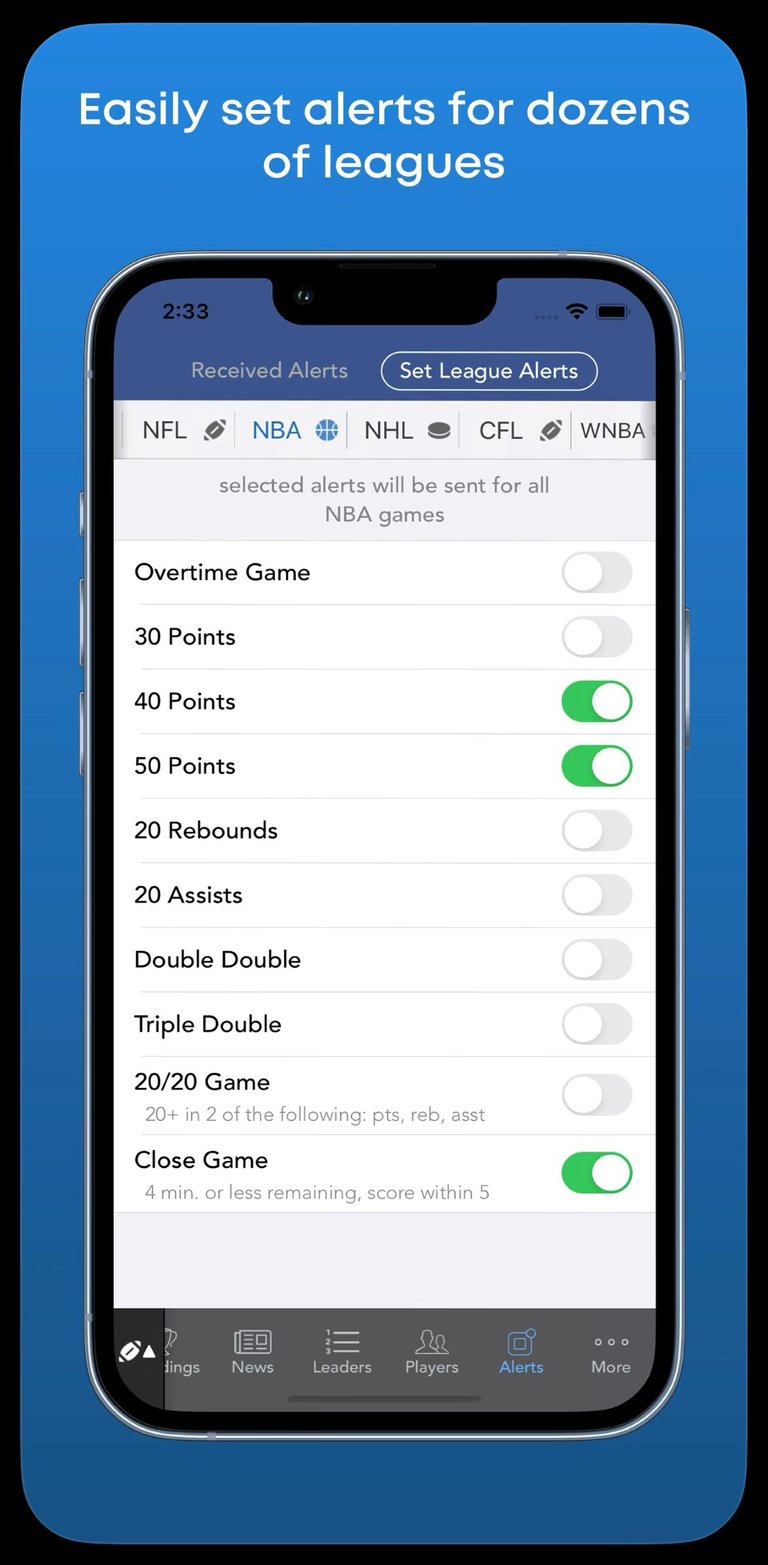 Push notifications work smoothly too. You can get notifications for every little thing imaginable. This is perfect for people who are big into sports betting.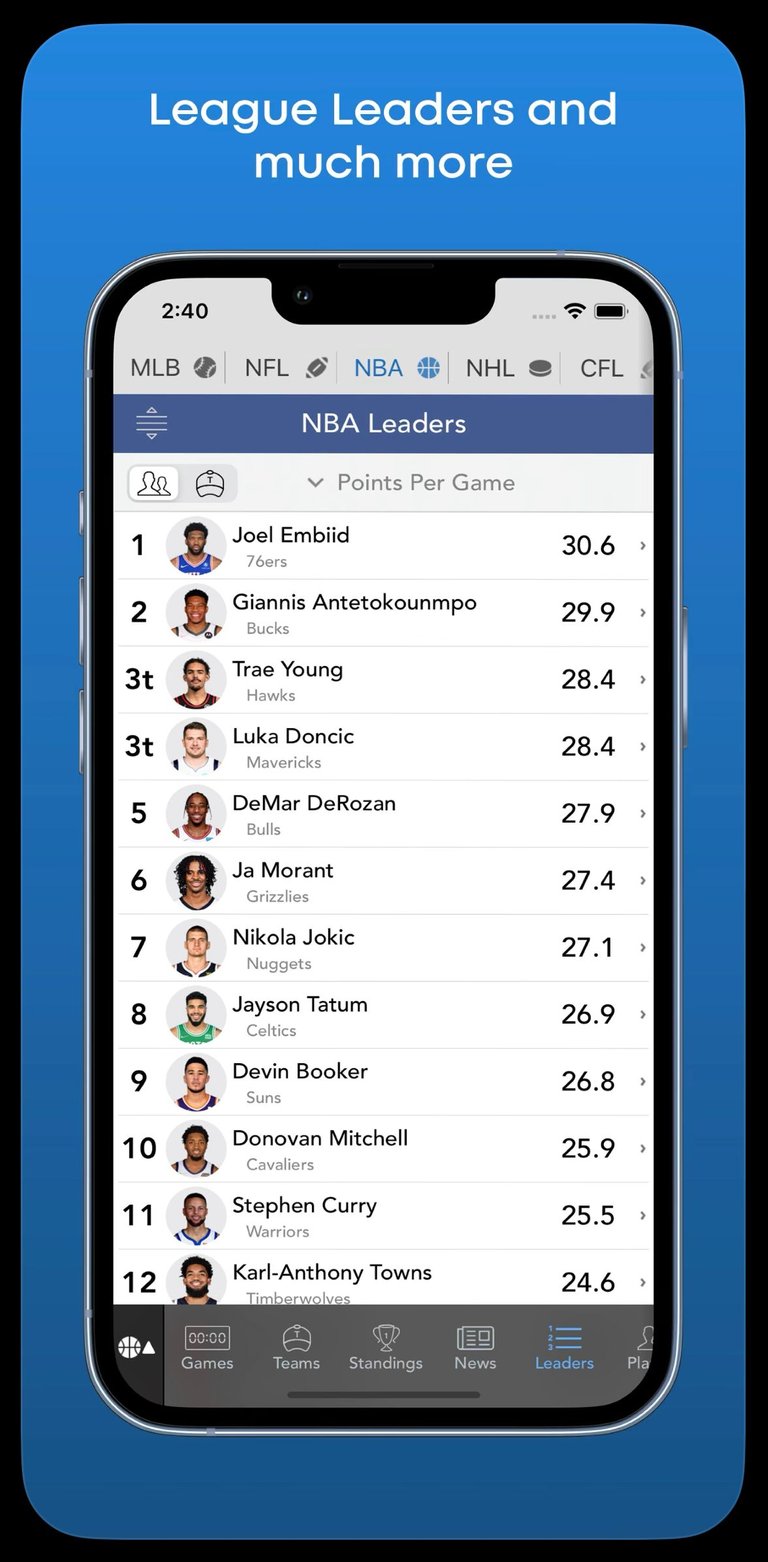 If you love comparing the stats of the best players in your favorite sport, then you can easily do that within the app as well.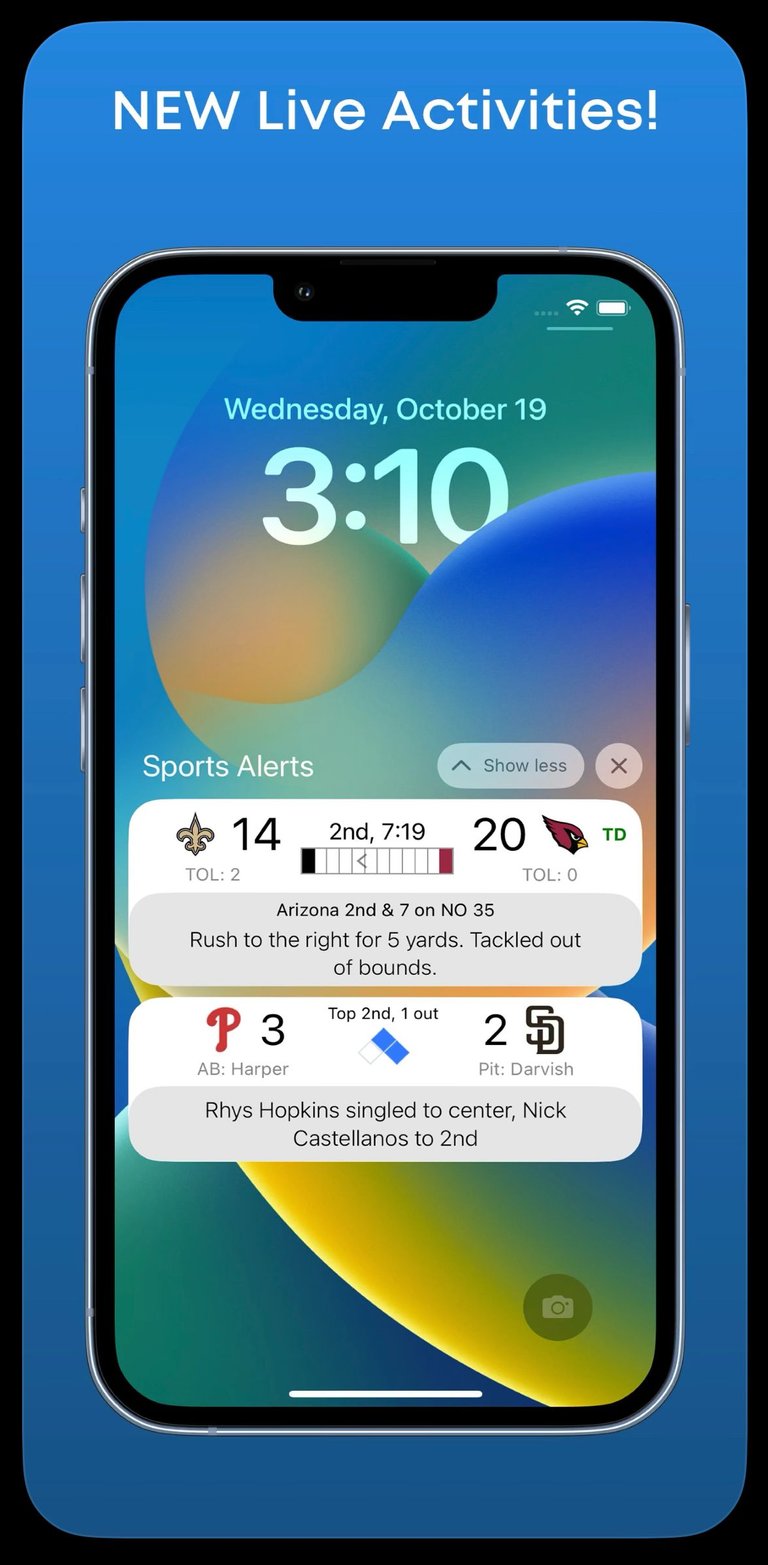 Now it is time to talk about the most important feature of all. Support for Live Activities on the lock screen is absolutely amazing and works perfectly. You can have multiple games on there at once and it will even give you a bit of info about what is happening in the game. Pair this with an always-on display and you really do have access to sports scores of your choosing at any time.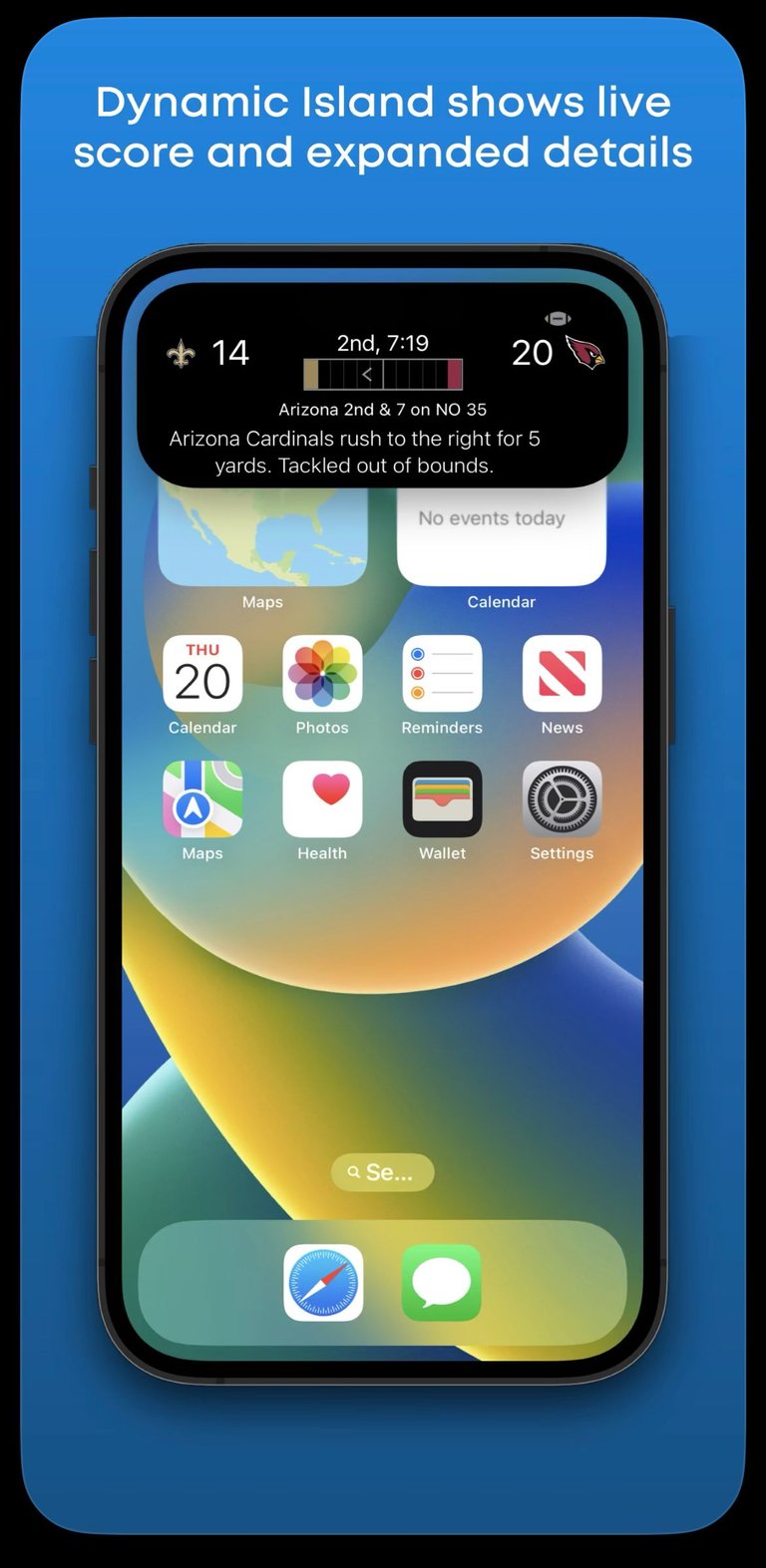 If you are one of the lucky few who have an iPhone 14 Pro, then you will also get to enjoy the beautiful support of the new Dynamic Island. This means that while you are busy doing things on your phone, you can still have a scoreboard at the top of your screen. You can even long press on the score to receive more info about that game without even having to open the app fully.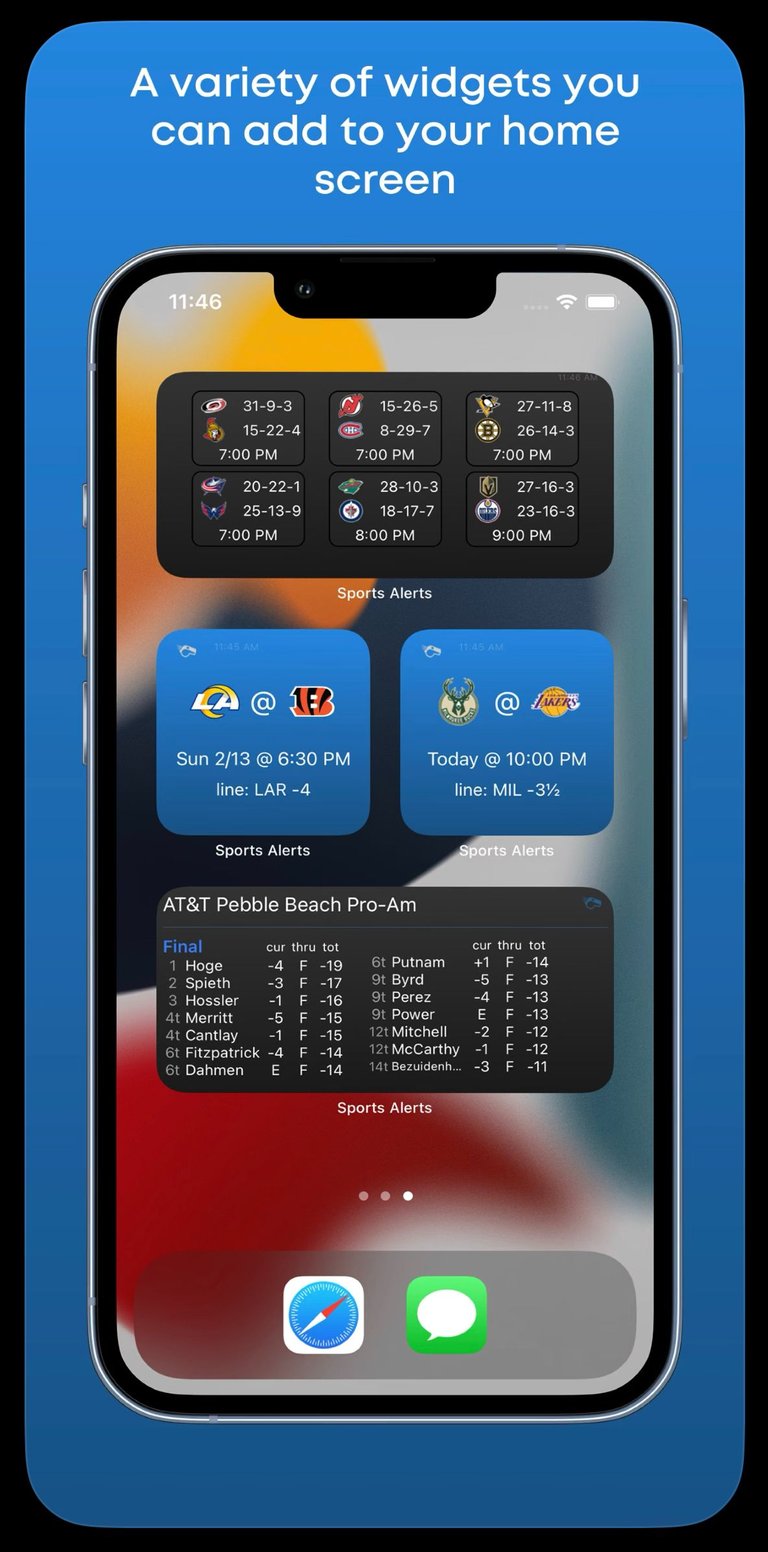 If scoreboards were not enough, you can have even more detailed widgets on your lock screen however you'd like.
Not only do the widgets work on the lock screen, but also on your home screen with many variations and the ability to personalize to your liking.
---
Download Sports Alerts 📲
You can find Sports Alerts on the App Store for free now.
---
---
---

My NFTs: https://inji.com/@daltono/nfts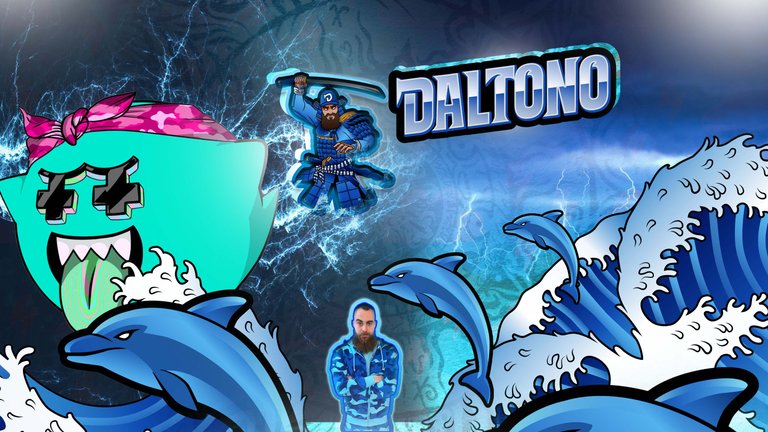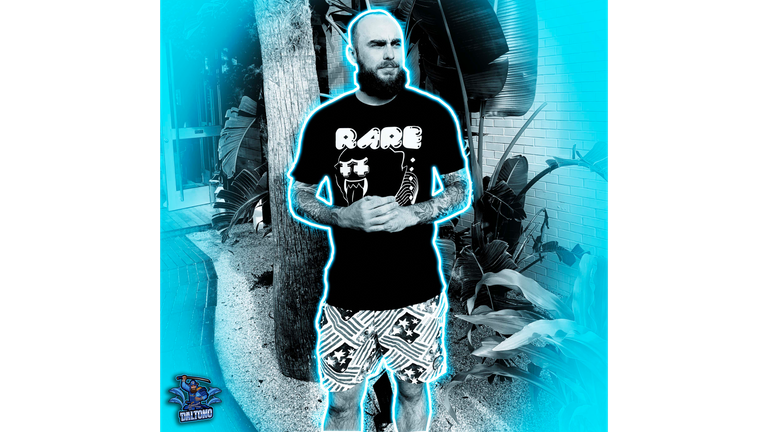 ---
---