A$$ woops! | West Ham 3-2 Liverpool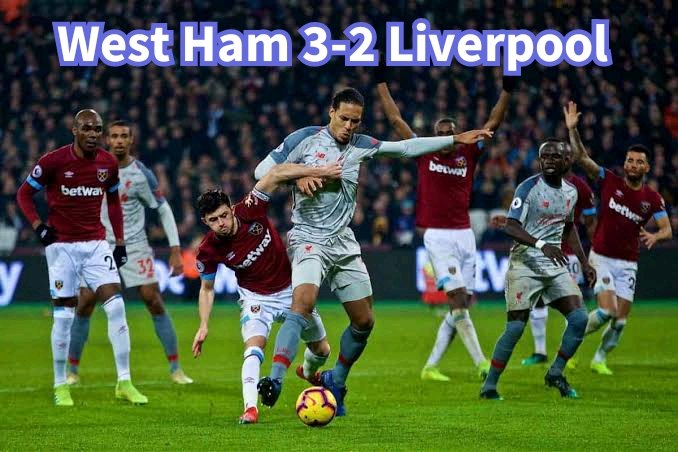 Where are the reds?!
Where are the dominos?!
Where are the proud ones?!
The deal is done.
West Ham has successfully defeated the big boys of Liverpool, just like that of iceberg cracking down the great Titanic ship.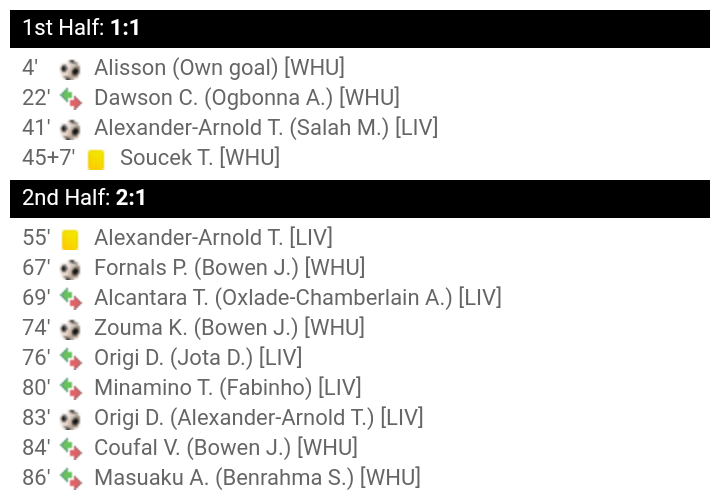 It will always happen because this is a game of football where anything can happen.
I hope to see Liverpool winning their home game against this awesome team.
Do you believe that?
---
---