Tuesday Run 5km - part 1/2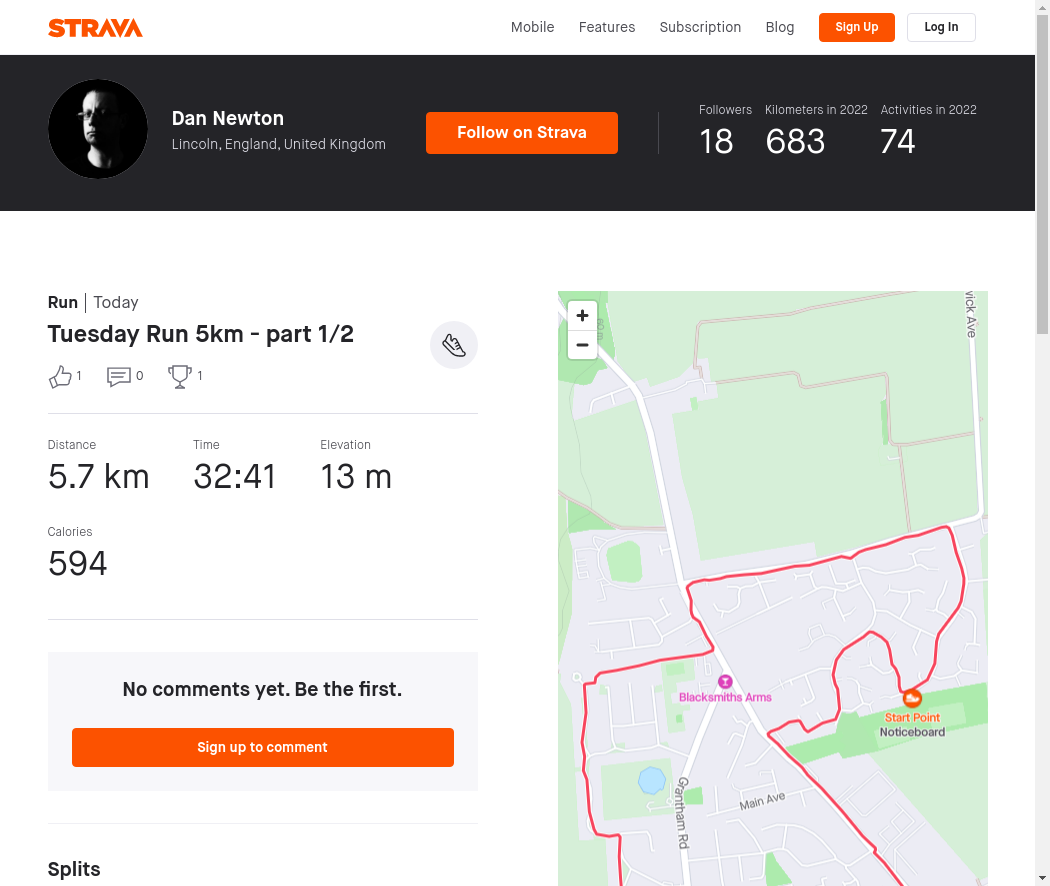 dannewton just finished a 5.71km run, that lasted for 33 minutes.
This run helped dannewton burn 593.9 calories.
---
Description from Strava: Trying something a little different today. I'm due to go for a longish run later, but don't want to be out too late.
As I am working from home today, I have decided to do the first half while on on my lunch break...
So to start with, a quick 5km round the village, I don't really have time to go any longer than that. As time was evidently on my mind, my pace was a little quicker than expected.
It was surprisingly warm out there in the sun, and I arrived home sweater than I had planned lol. A quick sandwich and I was back to work.
Will be heading out again after 5pm today for the 2nd half...
---
If you would like to check out this activity on strava you can see it here:
https://www.strava.com/activities/8016377109
About the Athlete: Living in the UK, I am an intermittent Runner, but always striving for more consistency. When I'm not training I can be found photographing insects or listening to really loud angry music (which is the best type of music obviously!)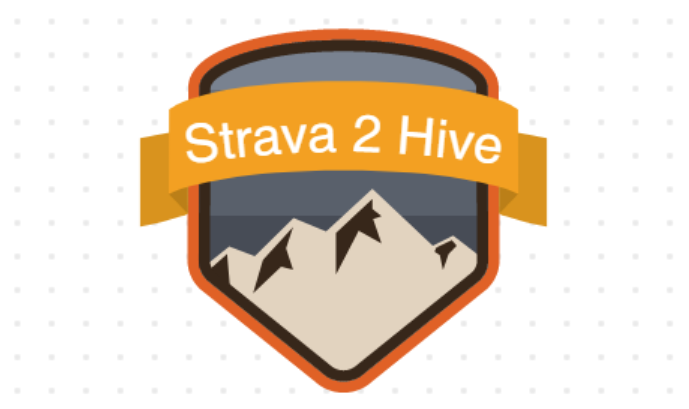 This is an automated post by @strava2hive and is currently in BETA.
---
---