Long Run - increasing the distance
I just finished a 15.043km running that lasted about 1hh:36mm:53ss !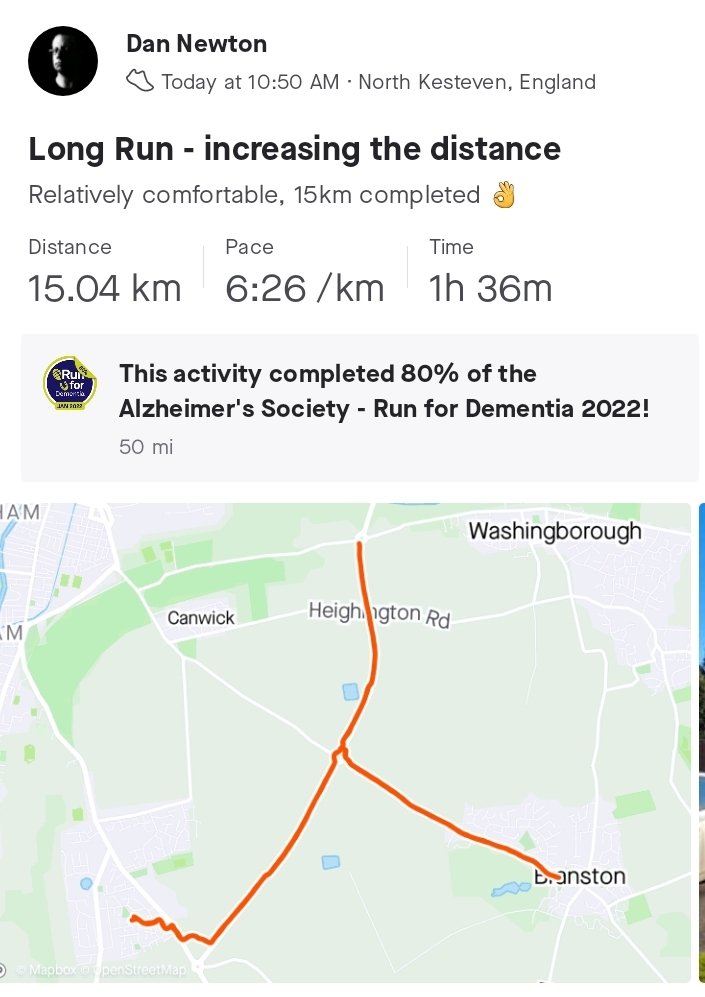 TL;DR - Relatively comfortable, 15km completed 👌
Once again its the weekend... which means its time for the weekly long run. I had already been out for a walk first thing this morning, up to the shops to get a few bits (tissues, coke and some snacks). It was really cold first thing, with a really hard frost. But the sun was shining, so most of that had gone by the time I headed out for the run.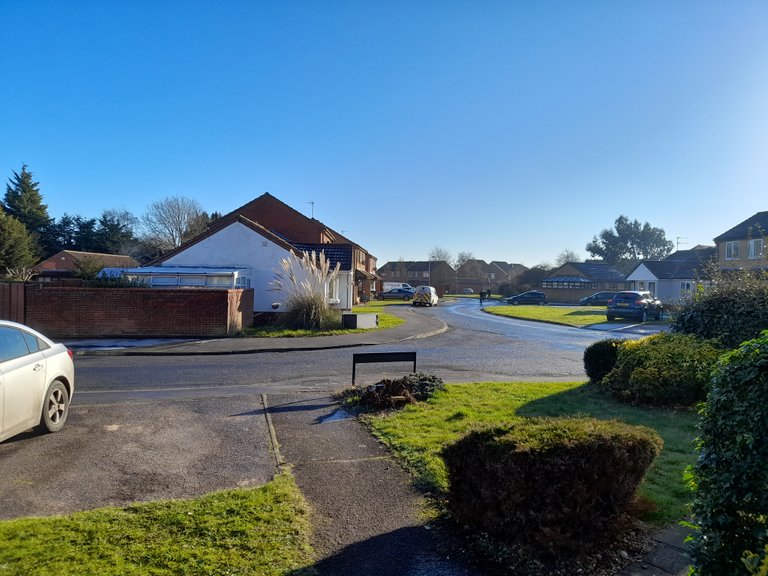 The plan was to do the standard 10km route along the bypass and back, and then do the lap around the village. This would make a total of 15km, which was more than last weeks 'long run'. As it happened I changed my mind during the actual run.
The route along the bypass has a series of roundabouts, so I go past Branston roundabout, and then when I get to Washingborough roundabout I turn round and head back. On the way back from Washingborough, I decided to change things up, so when I returned back to Branston roundabout, I decided to turn off the bypass and run into the village itself.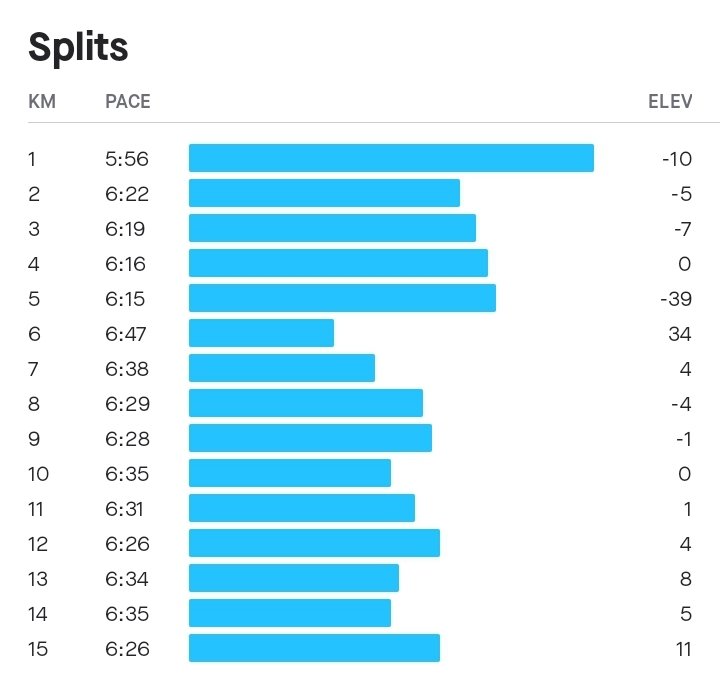 As I knew that the 'bypass' route was 10km and would take approx. 60 minutes to do, I then worked out that if I was to run for 15 minutes into Branston, and then 15 minutes back out, then that should work out to be 5km (and hence reach todays target of 15km).
...so I did!
It was quite a pleasant run in the end, and was nice to see some different scenery along the way
Todays Running Playlist: Tyr - Hel
A fantastic album of Progressive Metal/Power Metal, really good fun to listen too!
---
---