Dagger in the Heart EP01: Plot

You may have witnessed and heard of several betrayals. Nothing seems to surprise you anymore. But what if I say I have something unexpected for you. What if I say you already know the conclusion, but you will be astonished once again! Let's not gargle. With such a title in the sports community, it can be one and only Kylian Mbappé today.
---
---
Let's go through everything from the very beginning, and you finally decide.
---
---
Fourteen years ago, a kid fantasized about meeting his Idols. But it's not that easy when one of them is the most renowned person in the world and the finest footballer of that contemporary Era who became an all-time greatest. You know, I know, it's none other than Cristiano Ronaldo.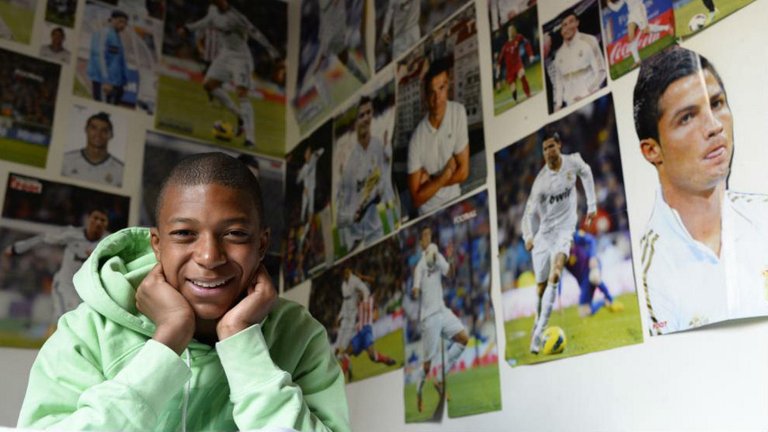 And the other is the only midfielder who can't be paralleled with any players for his otherworldly vision and technical skills. The magician who single-handedly dictated a World cup. The only player ever to win a Ballon d'Or with an unfathomable point difference of 176 from the second place Davor Šuker. Who else! These ridiculous stats can go with only Zinedine Zidane. That legendary player and coach himself invited Kylian Mbappé to make his dream come true. Zidane went to the airport all by himself to greet that little boy with huge aspirations. The youngster was daydreaming. He couldn't believe his eyes. He even wanted to strip off his shoes to get in Zizuo's automobile. The great mind merely chuckled and told him you don't have to do it. The youngster arrived at his fantasy club Madrid. He trained there and ultimately met his favorite champion Cristiano Ronaldo.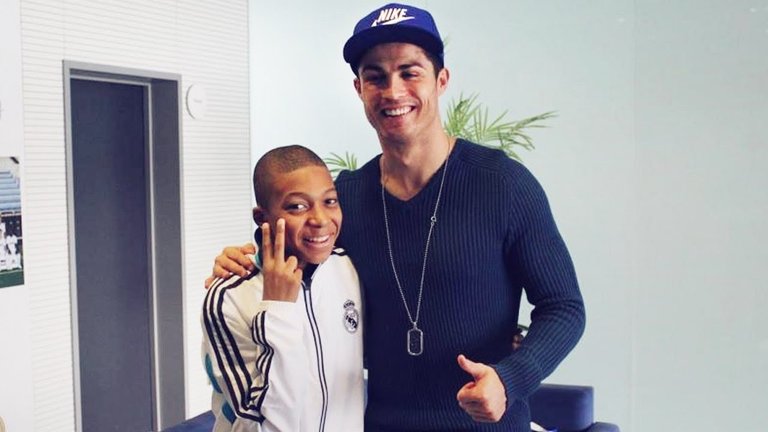 Zidane wanted to sign the youngster for Madrid. That was the main idea. The enthusiasm he demonstrated and his talent simply makes him the ideal prospect to represent Madrid Badge. As he was too young, his family wanted him to train in France at Monaco. When he grows up, he can join Madrid since his parents are convinced of his potential. Madrid was also cool with that. Perfectly understandable.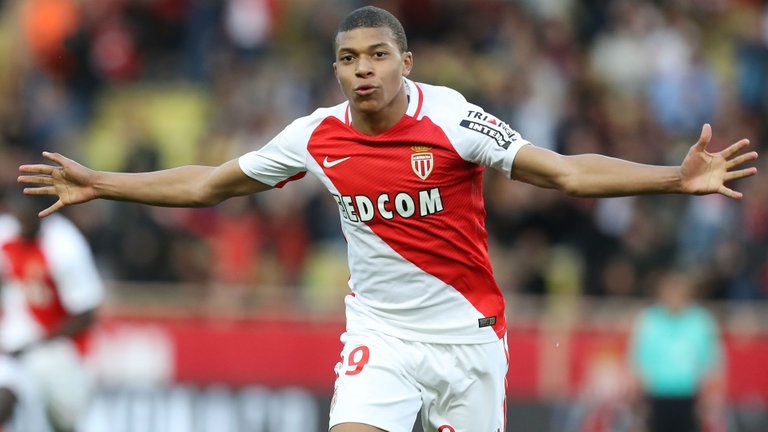 First forward to Mbappé's second season at Monaco. He is firing and letting the world know the magnificent Zizuo was totally accurate about that little kid from the very beginning. He and his side knocked out the formidable Manchester City to reach the UCL semi-final, where he was the core of that impressive feat. The youngster was enthusiastic about playing for Madrid and was ready for big challenges. Madrid sought to sign him. But he was too young, and Madrid was saturated with stars as usual. Ronaldo, Bale, Benzema was shattering history after history, winning four UCL within only five years. Crazy! So, he and his parents wanted Mbappé to make a name for himself in France first, then join Real Madrid. Madrid was ok with such a strategy as he pledged to represent the Royal Whites. He went on to sign for PSG, becoming the second-costly player in history following Neymar.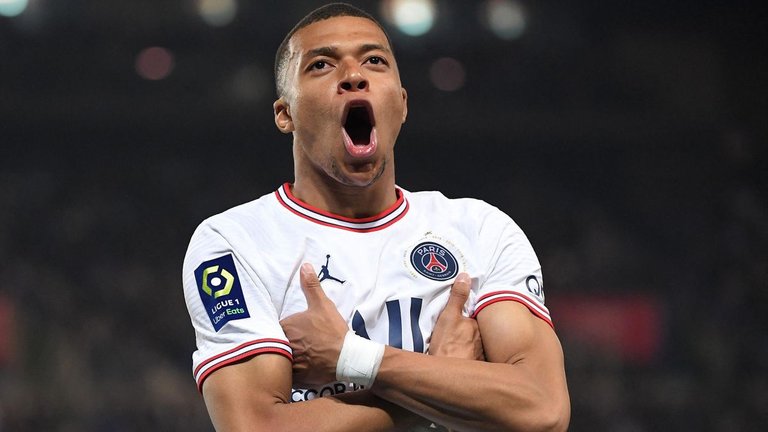 With PSG and France, he successfully invaded nearly everything :
1X WORLD CUP WINNER

1X WINNER UEFA NATIONS LEAGUE

5X FRENCH CHAMPION

3X FRENCH CUP WINNER

2X FRENCH LEAGUE CUP WINNER

3X FRENCH SUPER CUP WINNER

1X FOOTBALLER OF THE YEAR (France)

1X PLAYER OF THE YEAR (Ligue-1)

3X TM-PLAYER OF THE SEASON (Ligue-1)

4X TOP SCORER Ligue1:
1. Season 21-22 – 28 Goals
2. Season 20/21 - 27 Goals
3. Season 19/20 - 18 Goals
4. Season 18/19 - 33 Goals
Mbappé wasn't still thrilled since he was missing the sweetest three gemstones of his career. He can never forget the UCL Final against FC Bayern Munich. He was desperate to win one as it would enable him to acquire the Ballon d'Or to engrave his initials in the history with the absolute bests. He became desperate to pursue his dream. To succeed, he aspired to follow in his idol Cristiano Ronaldo's footsteps by landing on Bernabeu.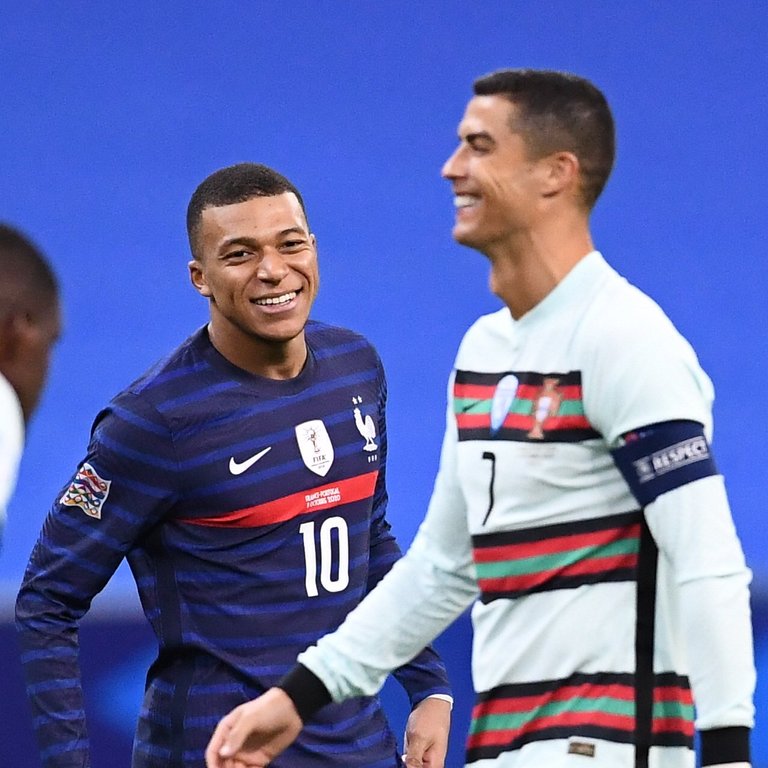 But PSG didn't allow him to depart at any cost despite the danger of losing him for free. Madrid even offered PSG 180 Million for a player who only had one year left in his contract. Mbappé was touched & determined to join the Los Blancos at any cost.


---
---
---